Where to Eat Sundays & Mondays
We're often asked about the best places to eat on Sundays and Mondays, since many favorite local restaurants and cafes are closed one or both of these days. To help answer this question for Lake County residents and visitors, we've compiled a list of restaurants and cafes that are open on Sundays and Mondays. All information is correct as of July 2021, but we also recommend checking your favorite search engine or calling the restaurant in advance just to make sure. Without further ado, we present the best places to eat in Lake County that are open on Sundays and Mondays!
Mount Dora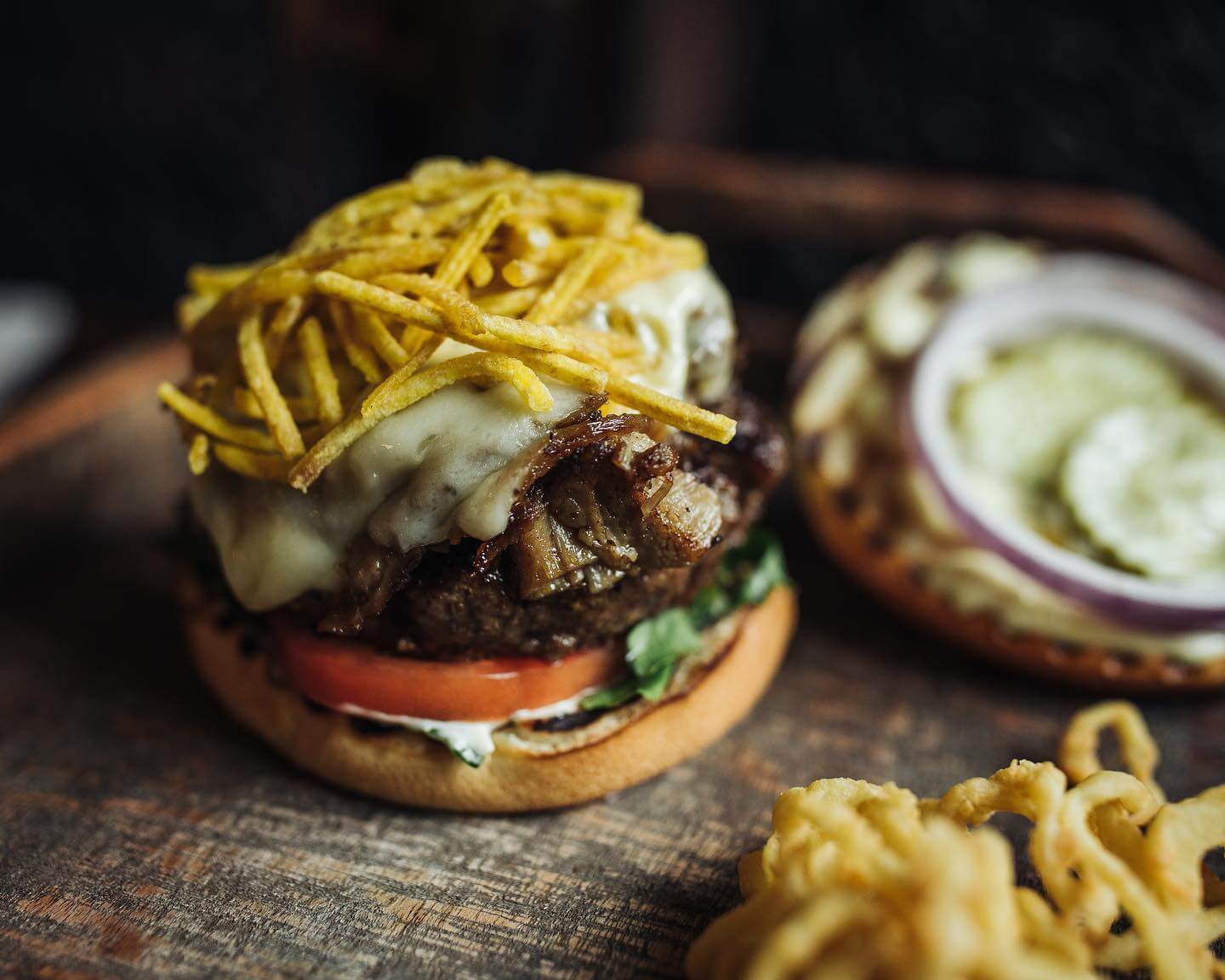 Café Gianni
Step into Café Gianni's in downtown Mount Dora and be transported to Italy. If you're looking for authentic Italian dishes and atmosphere, this is it. Reservations recommended during busy hours. Open daily.
Serendipity Brews
Enjoy scrumptious café dishes as well as amazing coffee, beer and mead at this café. Open daily. Open early and late.
Pisces Rising
Looking for fresh seafood options with a view of sunsets over Lake Dora? You'll find it here, where every dish is delish. Open daily.
Highland Street Café
Touted locally as THE place to go for breakfast in Lake County, you'll feel right at home here. Breakfast served all day. Open daily.
Copacabana Cuban Café
Enjoy amazing Cuban dishes with festive entertainment at this restaurant, voted "Best Ethnic Restaurant" in the area by Mount Dora Buzz. Vegetarian friendly, too! Open daily.
Magical Meat Boutique British Pub
Serving authentic British cuisine, including the full English breakfast, Haddock and chips, British sausages, and more. Extra cold British beers in stock, too. Open daily.
Cody's on 4th Café
Enjoy fresh food in a relaxing, friendly atmosphere! Open daily.
Fifth Avenue Streatery
Savor down-home southern favorites with a twist at this full-service eatery with an amazing outdoor patio space. Closed Tuesdays.
Goblin Market
Book-lined dining rooms are the perfect setting to enjoy fine dishes, crafty cocktails and an enormous wine list. Split lunch and dinner hours. Closed Mondays and Tuesdays.
PizzaAmore
Everything is amazing at PizzAmore, from pizzas and subs to pasta entrees, flatbreads, salads and more. Closed Mondays.
The Frog and Monkey Restaurant and Pub
Cocktails, shareables, entrees… you'll want to try everything here. Best enjoyed with friends and loved ones. Closed Mondays and Tuesdays.
Clermont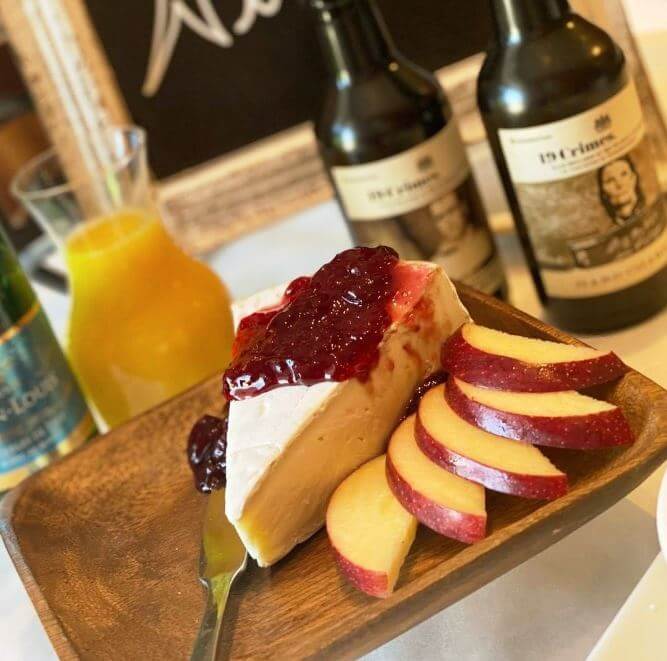 Clermont Café
Stop in for breakfast or lunch at this cozy café that also has offers delicious ice cream. Closed Sundays.
The Crooked Spoon Gastropub
Where art and cooking combine. Indoor and outdoor seating available. Closed Wednesdays.
Graffiti Junktion
Voted best burger in Orlando by Big 7 Travel. Check out the daily specials, including bottomless mimosas on weekends. Open daily.
Cheeser's Palace Café
Love cheese? This is your place. Offering breakfast and lunch as well as a chocolate shop! Closed Mondays.
Goombas Pizzeria
Enjoy pizza, pasta and more at this pizzeria. Best enjoyed with family, friends and a glass of wine. Closed Mondays.
Tavares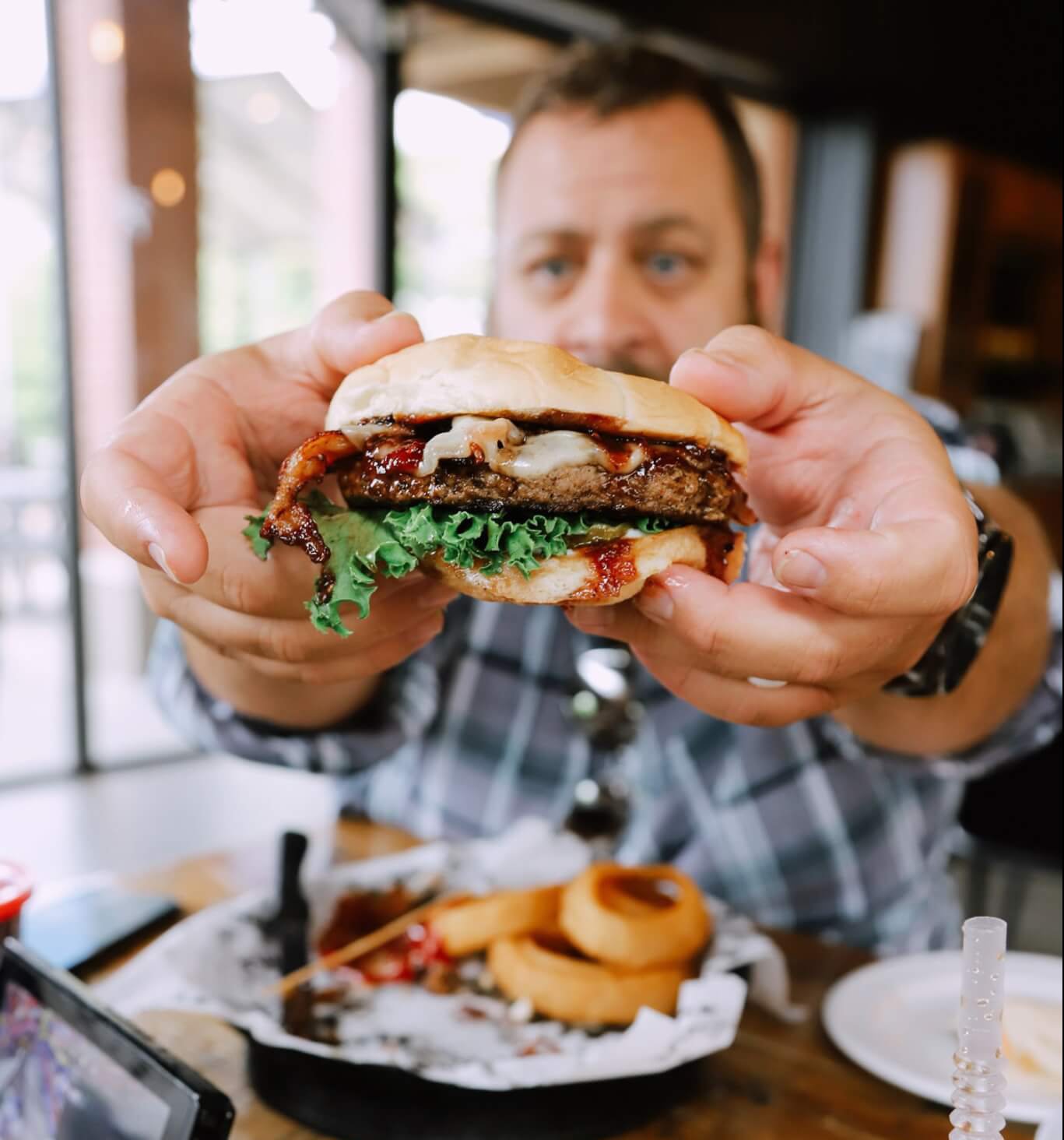 Bella Nona Pizzeria & More
Looking for that pizza from the little place you found on vacation Italy? This pizzeria has it. Open daily.
Buster Tubbs
Welcome to what Buster Tubbs regulars affectionately call 'the neighborhood watering hole.' Offering live music paired with great food and drinks, and a nice outdoor patio. Open daily. Open later Thursday-Saturday.
O'Keefe's Irish Pub & Restaurant
Experience the best of Irish food and flare at O'Keefe's where you can eat, drink and be merry. Open daily.
Tiki West Raw Bar and Grill
Enjoy incredibly fresh seafood dishes, whether raw, fried or blackened, in a casual atmosphere. Open daily.
Puddle Jumpers Lakeside Grill & Bar
Watch the seaplanes take off and land on Lake Dora while enjoying fresh seafood from the air conditioned interior or the breezy upstairs patio. Open daily.
Mary's Kountry Kitchen
Voted the No. 1 best diner by the Orlando Sentinel (along with a handful of other great awards), this favorite spot is known for its southern goodness, from homemade biscuits and gravy to its Snappy Beer Cheese Burger. Open daily.
Leesburg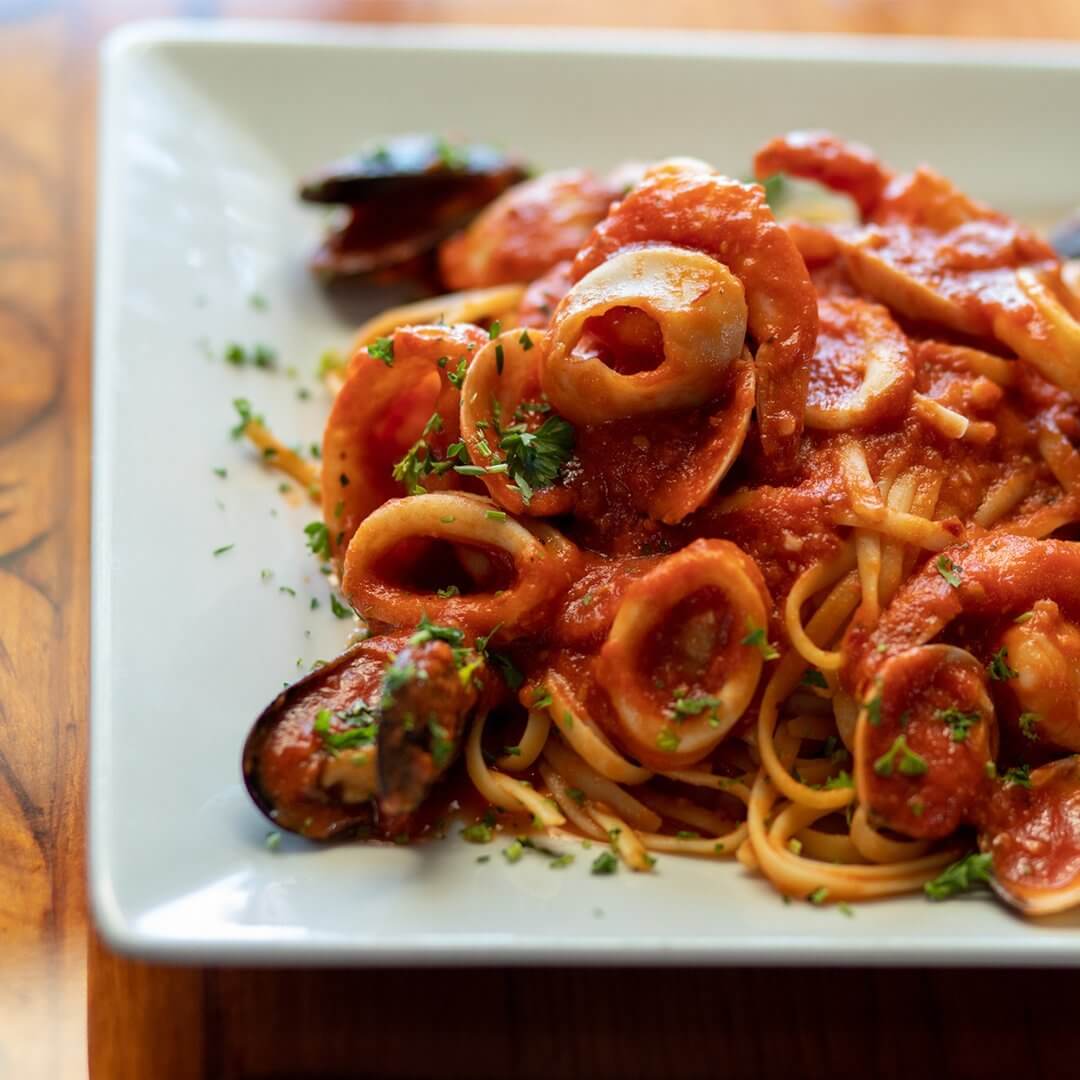 Bori Burger Café & More
Delight in flavorful Latin breakfast and lunch options at this café in Leesburg! Closed Saturdays and Sundays.
Breakfast Station
Pop in for a delicious breakfast or lunch. Open daily.
Ramshackle Café
Located at the junction of U.S. 441 and Highway 27, this fun restaurant serves up sizzling fajitas, steaks, seafood, ribs and amazing sides. Open daily.
Ellen's Café on 3rd
This family-owned spot is known for its homemade soups, delicious sandwiches, BBQ pork and more. Closed Saturday and Sunday.
Magnolias Oyster Bar
You'll find the freshest seafood around at this great place in the heart of downtown Leesburg. Closed Sundays.
Rodello's Italian Restaurant
Sit down for an authentic Italian dining experience at Rodello's. Reservations are recommended. Gluten-free options available for some menu items. Open daily.
Naples Italian Restaurant
Leesburg does authentic Italian well, and you'll find another amazing option at Naples. Reservations recommended during busy times. Closed Mondays.
Howey-In-the-Hills & Yalaha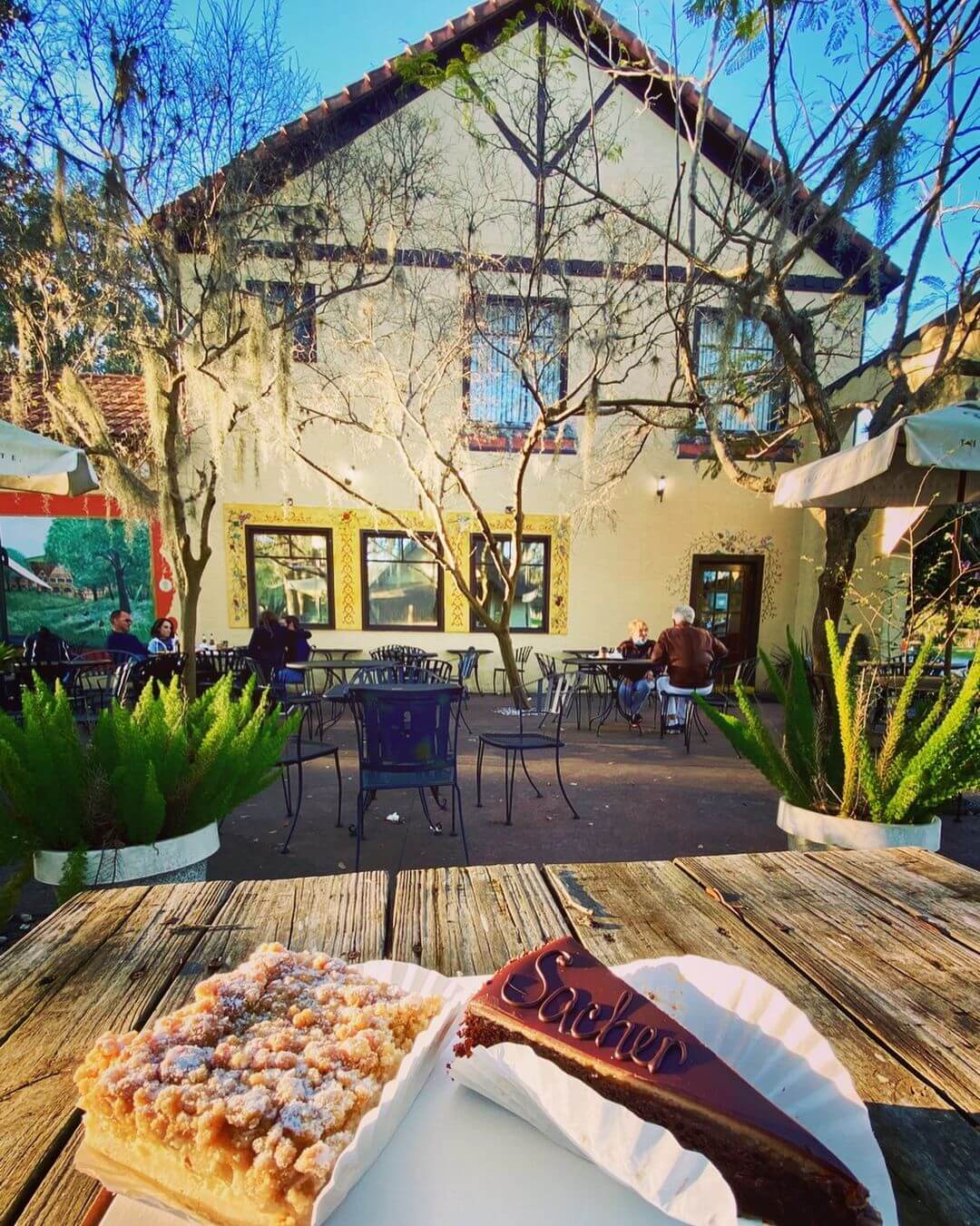 Yalaha Bakery
Open daily, stop in for delicious sandwiches and delicatessen options as well as a wide array of sweet treats and spacious patio seating. Check the website for weekend events!
Restaurants at Mission Inn Resort & Club
All four restaurants and the lounge at Mission Inn Resort & Club are open daily. Check the website for each restaurant's hours and to make a reservation (recommended).
While we tried to include every restaurant and café we could find, we know there will be some we missed. We also tried to keep it local and didn't include national franchises. Who did we miss, and which is your favorite? Let us know in the comments!