Needing to get out and stretch your legs? Local running guru's Kevin Grogan, owner of DASH Sports in downtown Clermont, and Brian Boylan, an accomplished ultra-runner and FloDash Race Director (and high school science teacher) shared insights on their favorite routes near Orlando.
Kevin and Brian both love to keep their running spots fresh! Brian says that destination training runs are certainly his passion and one of his secrets to success come race day.
Want to know where these running gems are hidden? Check out the list below that Kevin and Brian provided to help you pick out your next place to go for a run.
Lake Louisa State Park
Website | 7305 US-27, Clermont, FL 34714
What makes it great: A great network of well-marked trails coupled with nearly 10 miles of asphalt road makes this a runner's paradise. Lake Louisa State Park is also home to over 20 miles of trail running. It is also home to the Lake Louisa Trail Project, a series of color-coded marked trails for runners of all levels.
Challenges: Few sections of trails are prone to flooding during the rainy season. It is also important to keep your bearings. With almost 20 miles of trails, it can be easy to get turned around.
The City of Howey-in-the-Hills
Website | Howey-In-The-Hills, Florida 34737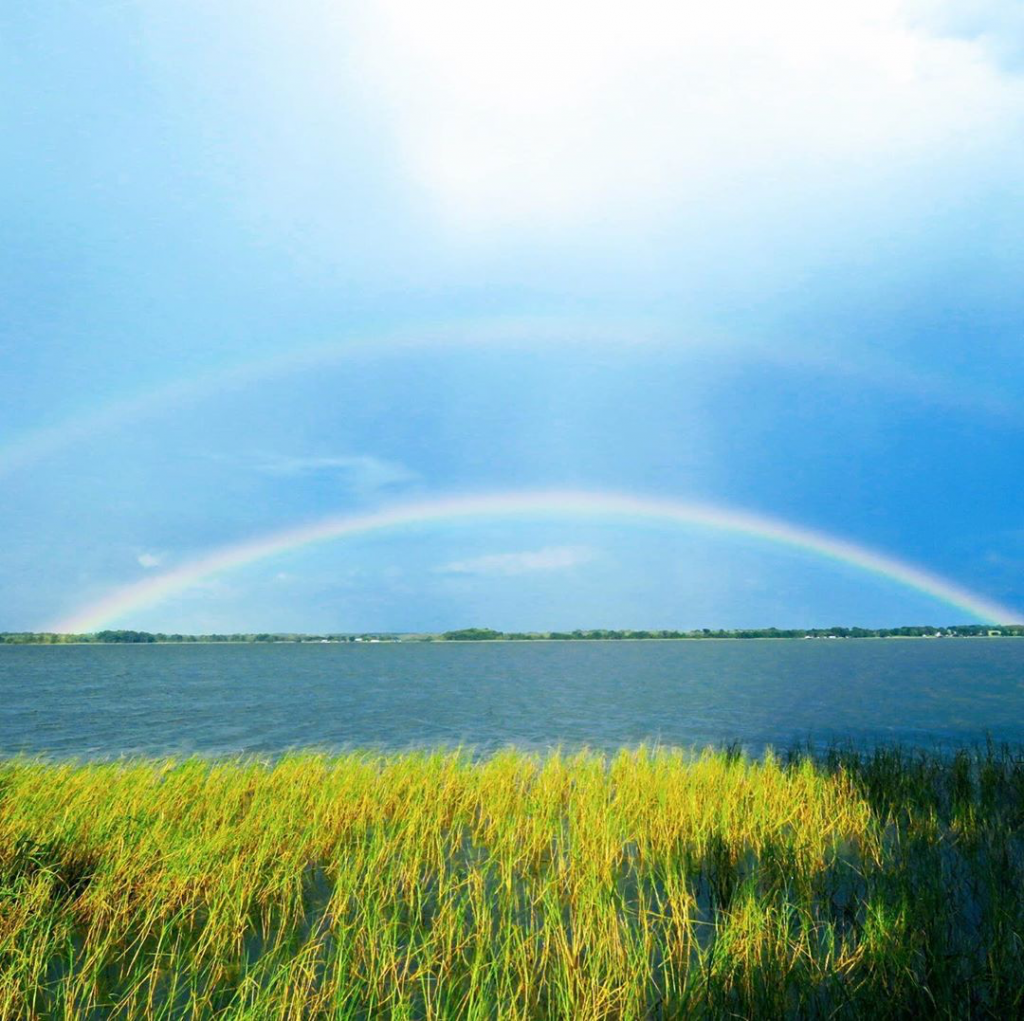 What makes it great: Scenic run through old Florida. Beautiful run along the shores of Little Lake Harris.  Great opportunity for hill repeats. Very light vehicle traffic.
Challenges: Aptly named, it is hard to find a flat stretch of road.
PEAR Park
Website | 5241 Legacy Blvd, Leesburg, FL 34748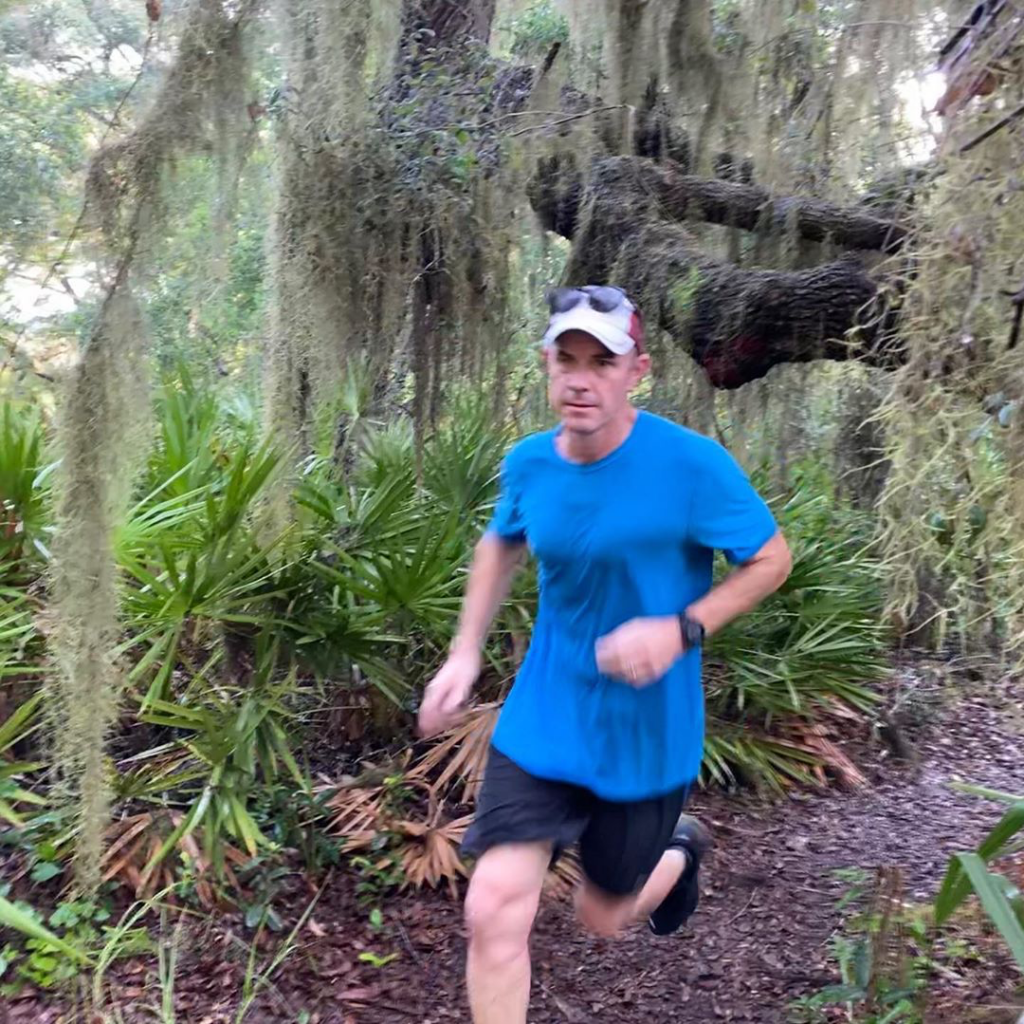 What makes it great: This Lake County park is a real gem. Beautiful, well groomed trails.  Great location for glimpses of wildlife and dozens of acres of wildflowers. There is also a riverfront trail for those looking for a more technical run.
Challenges: Not a lot of shade. Make sure to wear sunscreen and wear a hat.
Green Mountain Overlook
Website | 20700 County Rd 455, Minneola, FL 34715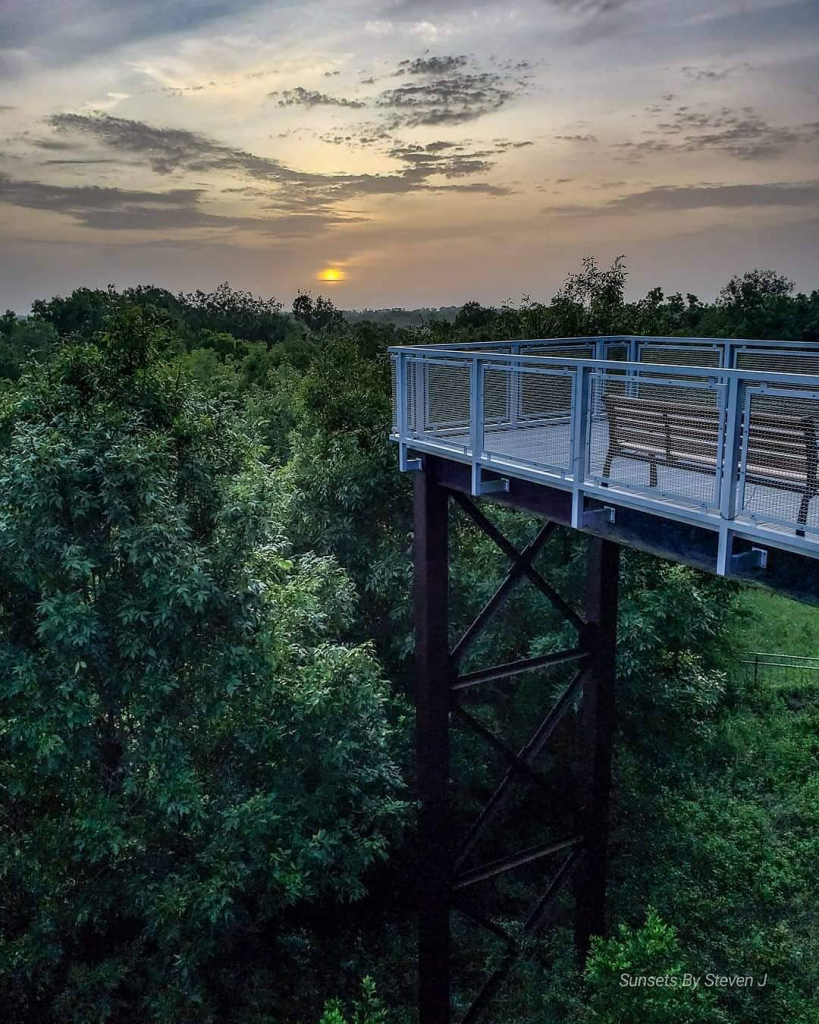 What makes it great: Western outpost of the Lake Apopka Scenic Trail (LAST). LAST is a network of trails along the north shore of Florida's fifth biggest Lake.  The main trail is a limestone road. There are a series of grass trails that branch off of the main trail as well. Great run for wildlife lovers.
Challenges: Be on the lookout for some of the biggest alligators you have ever seen, sometimes only feet away from the road.
The Clermont Clay Trail / Bradshaw Road
Website | 8928-9290 N Bradshaw Rd, Clermont, FL 34714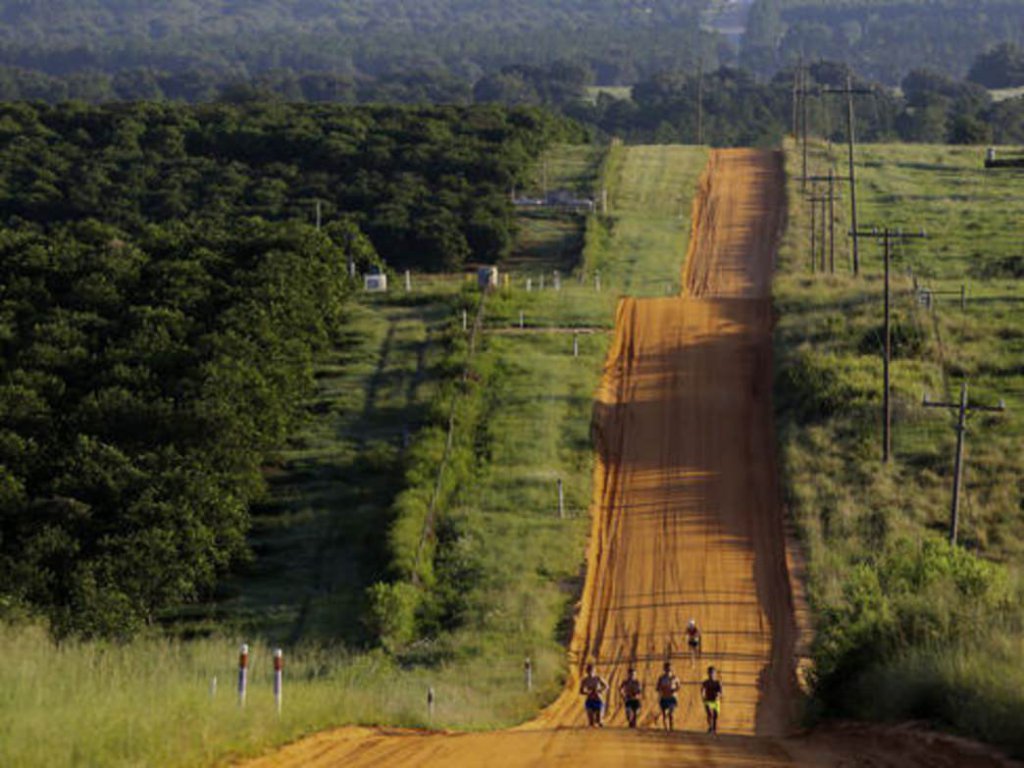 What makes it great: A runner's paradise. This well-known loop provides a great alternative to the punishing impact of asphalt. Beautiful rolling hills with scenery for miles.
Challenges: Can be pretty crowded on weekends, especially during cross country season.  Watch out for heavy vehicle traffic to and from Southern Hills Farm during blueberry season, April and May.
South Lake Trail – Waterfront Park
Website | 330 3rd St, Clermont, FL 34711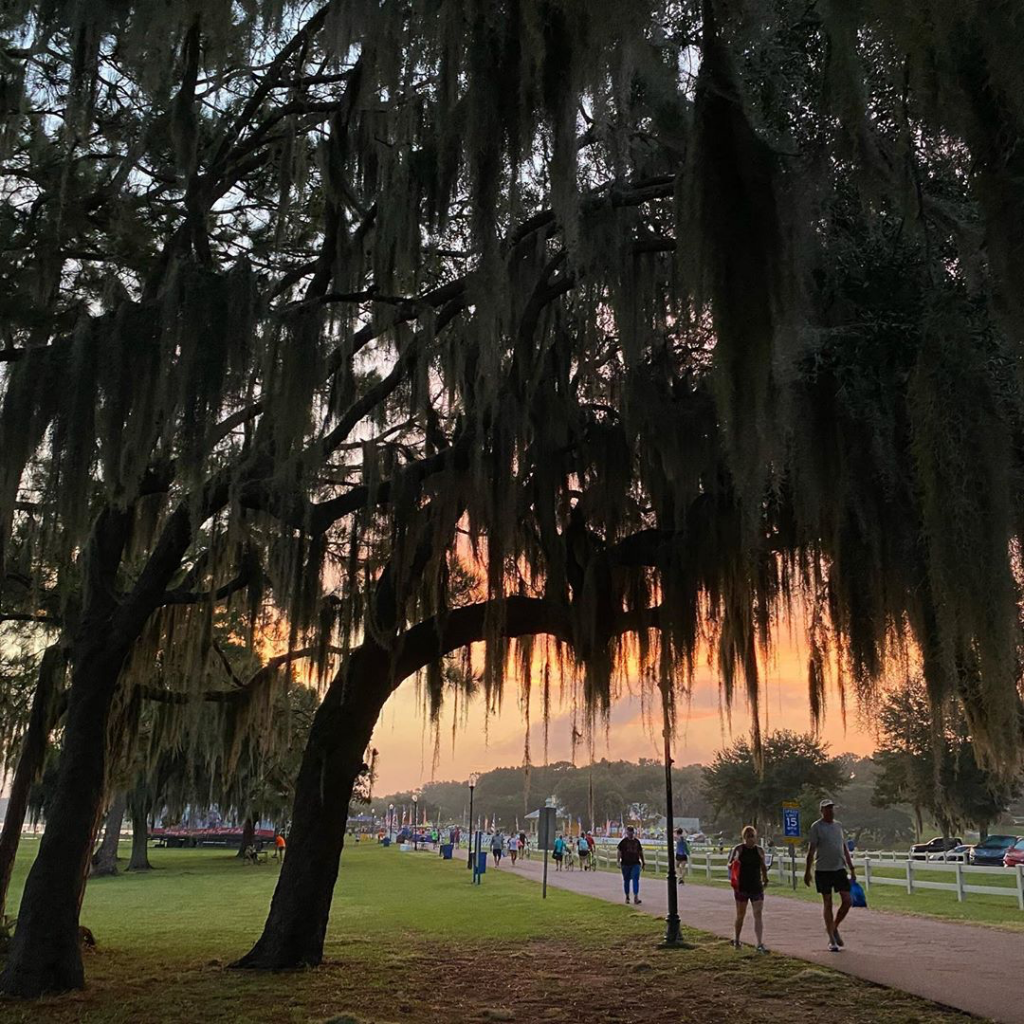 What makes it great: Beginning at the Orange County/Lake County line, this asphalt fitness trail is an extension of the West Orange Trail.
Challenges: This section is much hillier than its counterpart to the east.
Downtown Clermont
Website | 741 West Montrose Street Clermont, FL 34711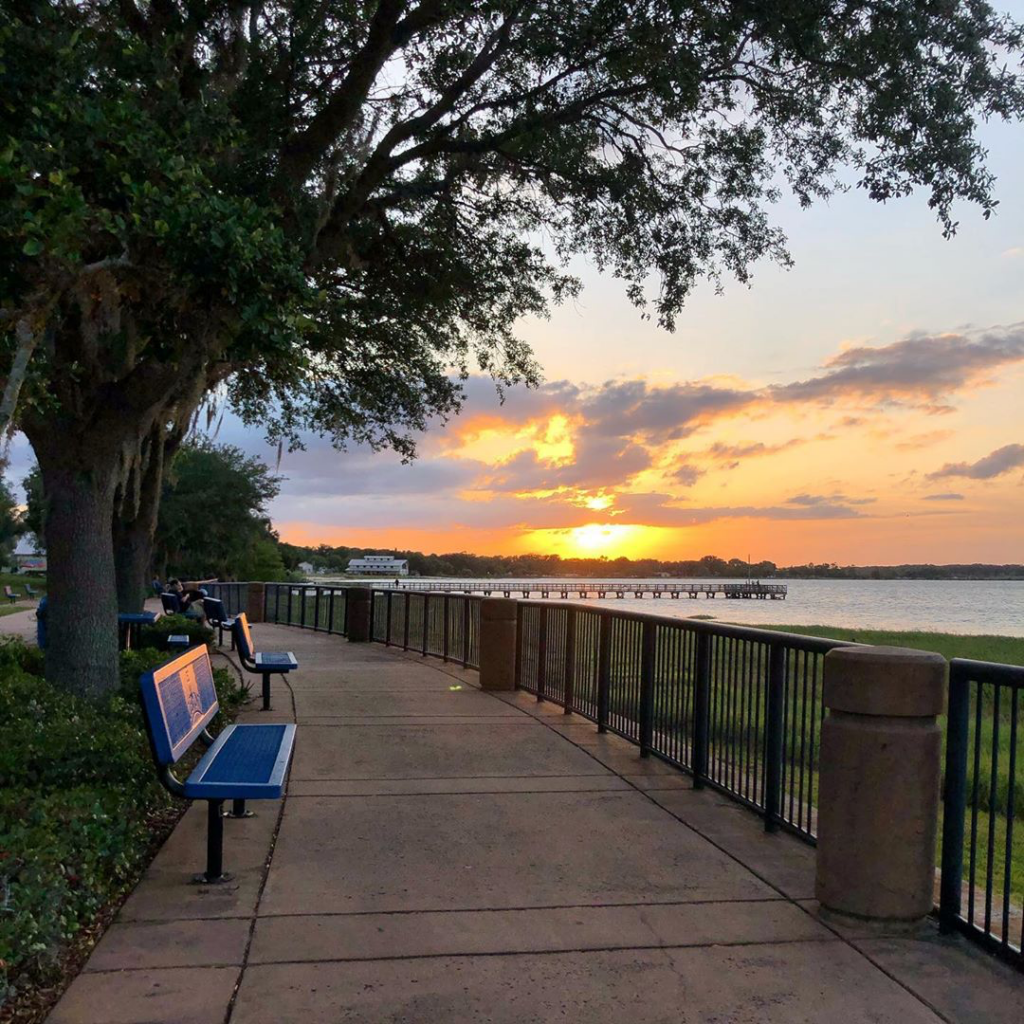 What makes it great: Downtown Clermont provides runners a unique charm with its quaint downtown and waterfront trail network.  Exactly what you'd expect from a town that caters to the multisport athlete.
Challenges: Occasional road closures in this ever changing downtown.
Lake Hiawatha Preserve
Website | 450 12th St, Clermont, FL 34711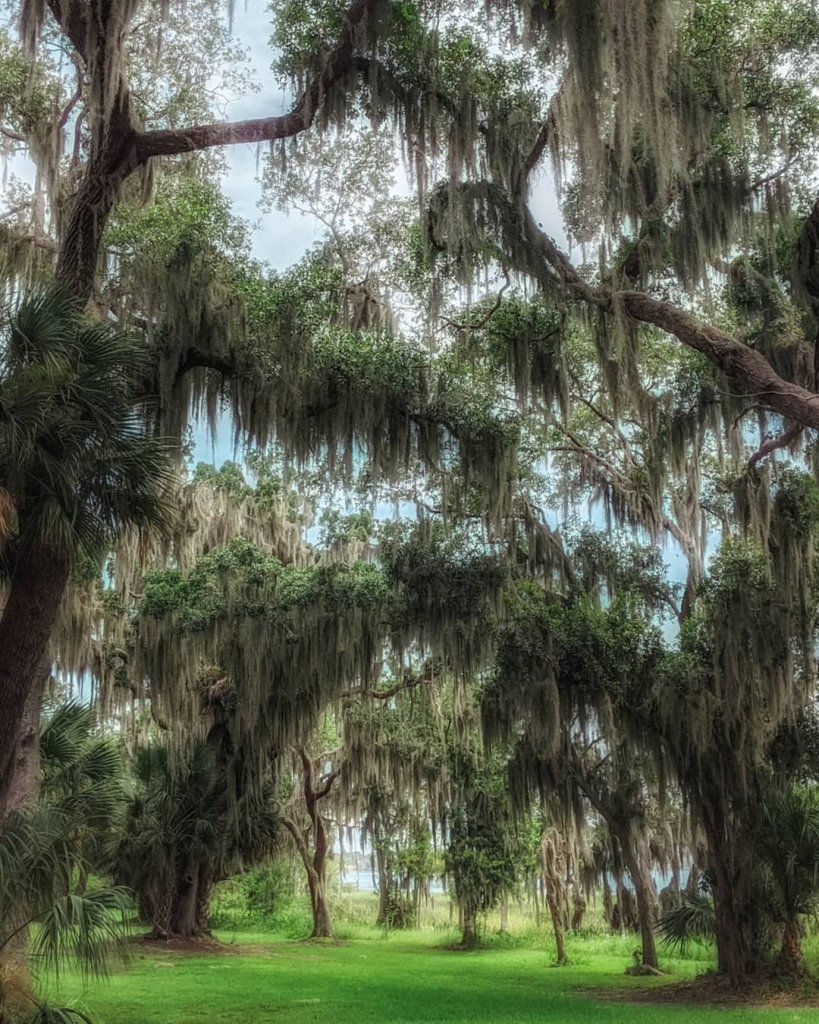 What makes it great: Great one-and-a-half mile loop through acres of old growth live oaks. Plenty of shade and seclusion.
Challenges: Pay attention to the trail marking to make sure you don't go off course.
Kirk Park – City of Montverde
Website | 17436 Division St, Montverde, FL 34756
What makes it great: Small town feel.  Explore the back-roads along Lake Apopka. Some sections of path & also neat running trails around Montverde Academy. Roads throughout town are hilly, but light in traffic. Sunoco gas station is very endurance friendly.
Challenges: Not a set running route but some great areas if you are just looking to explore.
Wooton Park
Website | 100 E Ruby St, Tavares, FL 32278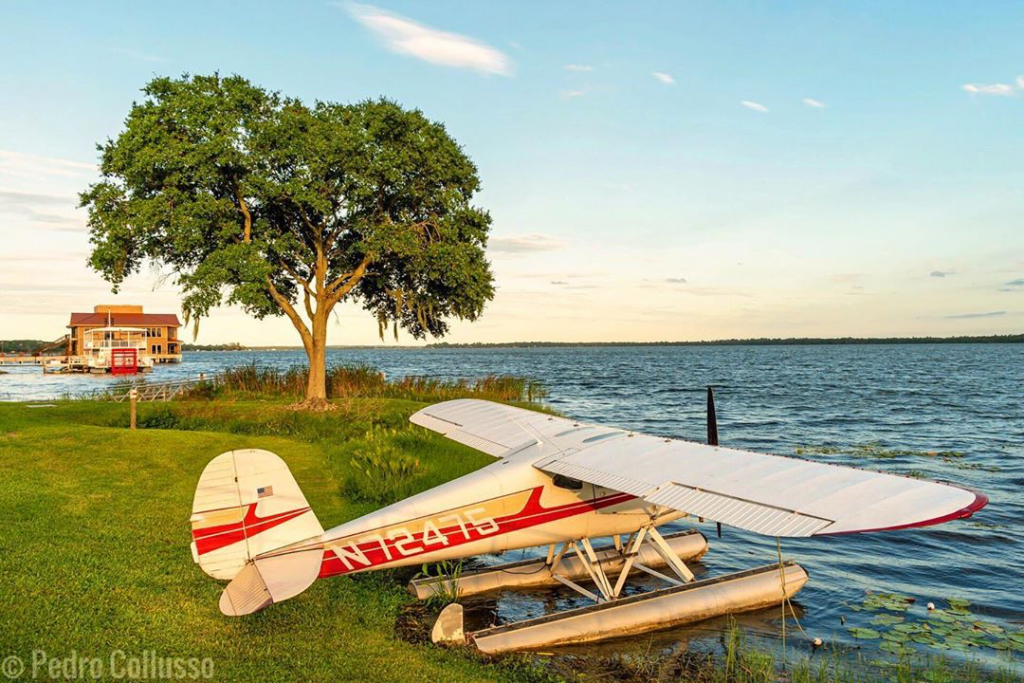 What makes it great: Run along Lake Dora has amazing views.  Always plenty of action including Seaplanes landing around this Town. Runner/biker friendly roads.
Challenges: Lots going on here with the kids park, restaurants/pubs, & seaplanes so parking can be sometimes challenging. Weekday mornings have worked best for me.