A chill has arrived in Lake County, and though it's ever so faint right now in that crisp morning air, you know it'll be in full force sooner than you can say pumpkin patch. To celebrate fall, we've rounded up Lake County's best family-friendly fall events. Check them out and start planning your trip today!  
A Lot of Pumpkins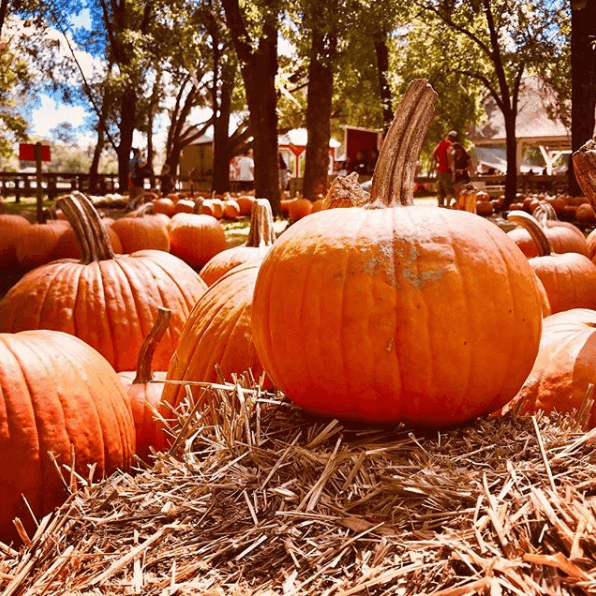 A Lot of Pumpkins pumpkin patch and activities is open for its 13th straight year! Pick your favorite pumpkins from the patch, experience the Magical Maze and enjoy some fresh food! Specialty drinks available as well. 
When: Pumpkin Patch open weekends starting Sept. 25 through Halloween.  
Where: Santa's Christmas Tree Forest (35317 Huff Road Eustis, Florida 32736) 
Link: https://www.santaschristmastreeforest.com/pumpkins  
Scott's Maze Adventures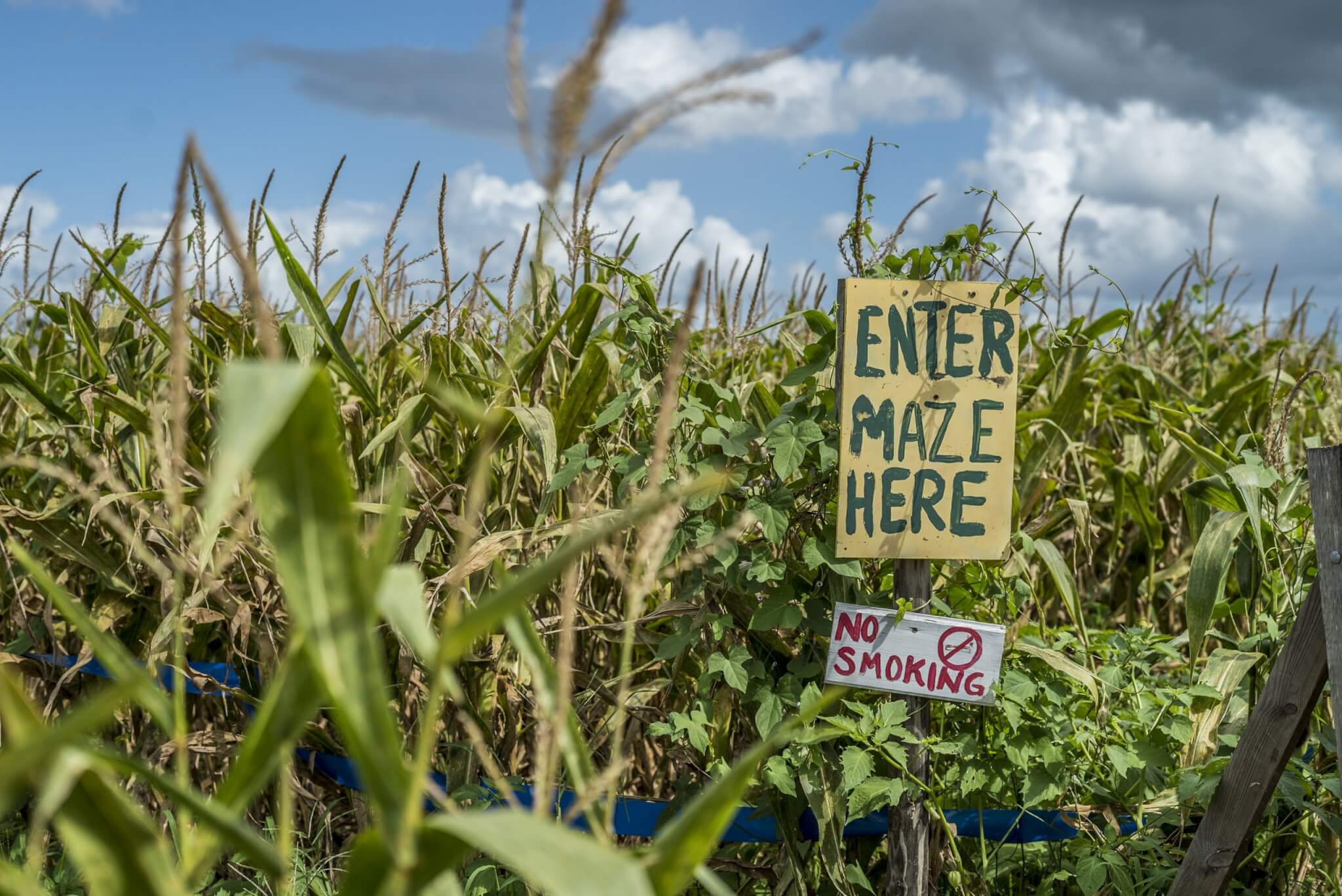 It all started with just a 7 acre corn field… Now it has become a tradition with many of our guests. It's a maze, it's a game, it's educational, and it's FUN! Year after year each corn maze has a unique design, with twisting pathways, questions and answers, and picture rubbings. And this year, there's something new! Plus, Scotts Country Market & Cade reopens on September 28! Don't miss it!  
When: Opens October 1!
Where: Long and Scott Farms  (26216 County Road 448A Mount Dora, Florida 32757) 
Link: https://longandscottfarms.com/maze/ 
Fall in the Field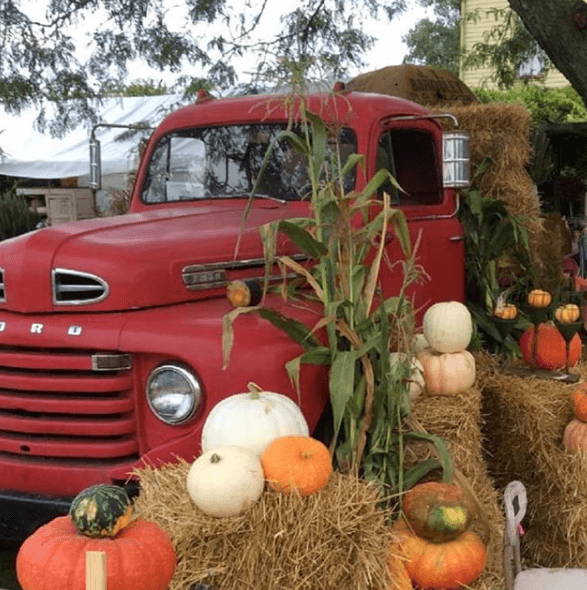 An annual event showcasing "fall finery" by some of the best antique dealers in the southeast. Free parking and free admission. Event will go on rain or shine. 
When: October 2 – 3  
Where: Renninger's Florida Twin Markets (20651 US-441 Mount Dora, Florida 32757) 
Link: https://renningers.net/events/fall-in-the-field-3/  
Fall at Southern Hill Farms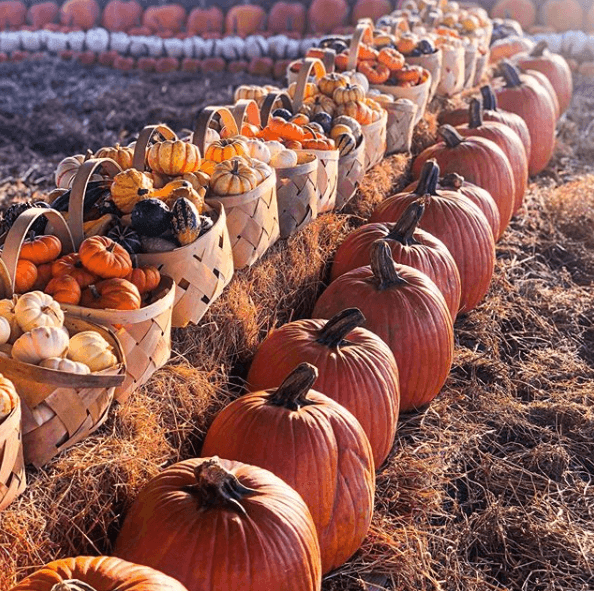 Fall is everywhere you look at Southern Hill Farms! Be inspired with fall activities like hayrides, selecting the best pumpkin from the pumpkin patch, and picking bright sunflowers and beautiful zinnias.  
When: Fall Festival begins September 25! 
Where: Southern Hill Farms (16651 Schofield Road Clermont, Florida) 
Link: https://southernhillfarms.com/ 
Lady of the Lakes Renaissance (Virtual) Faire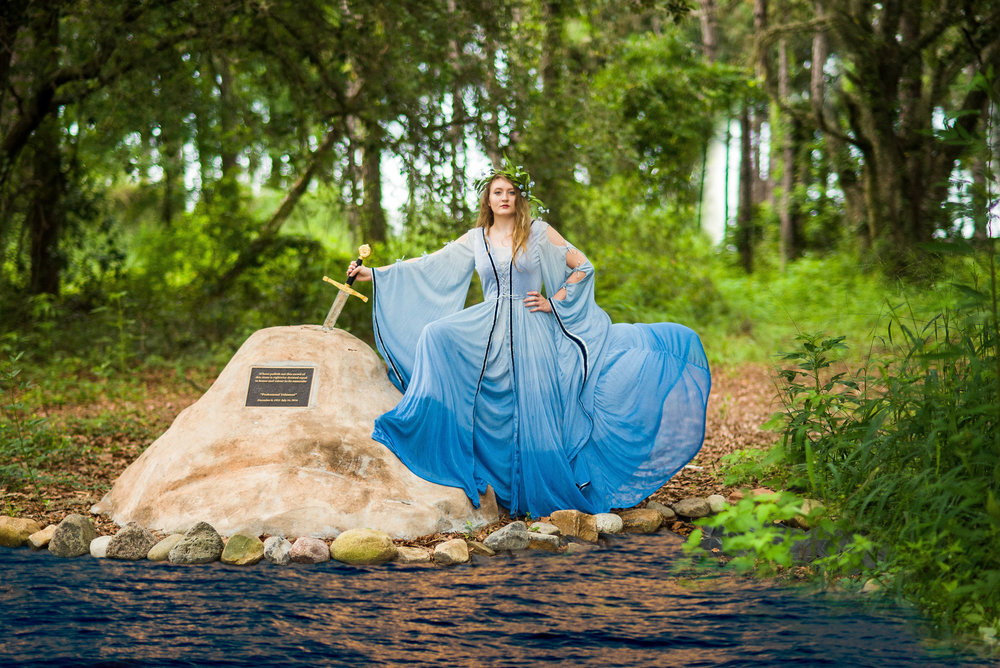 Hear Ye, Hear Ye! The Lady of the Lake Renaissance Faire is returning to in-person activities! Get your tickets to join theis year's Renaissance Faire and experience it first hand! 
When: Nov 5-7, 13-14, 10am – 5pm, Rain or Shine 
Where: 12835 County Landfill Rd., Tavares, Florida 32778 
Link: https://lakerenfaire.com/  
More Fall Events in Lake County! 
Mount Dora Plant and Garden Fair 
Nov. 13 (9 a.m. – 5 p.m.) and Nov. 14 (9 a.m. – 4 p.m.) 
Downtown Clermont Harvest Festival 
Oct. 30 (10 a.m. to 4 p.m.) 
Turn your visit into a fun weekend trip! Plan your relaxing getaway now and check out our blog for unique places to stay, best area breweries and the best restaurants to enjoy the crisp outdoor air. Plus, visit our Facebook,  Instagram and website to learn more about things to do in Lake County!