Memorable places to propose in central Florida
Thinking of popping the question to that special someone in your life? You've probably picked out a ring he or she will love, but have you thought about the perfect setting? Whether you're from the Real Florida or just visiting, we've compiled some of the most perfect places to ask your love if they're in it for the long haul. Check them out and decide which one matches your personalities the way you match each other.
Waterfront Parks
There are so many waterfront parks in Lake County that it can be difficult to decide which one is the most perfect for you. For sprawling gardens, little bridges over inlets, and water from Lake Harris lapping up on shore, take your SO to Venetian Gardens in Leesburg. You can plan a picnic on the grass or walk along the path. There's even a boat launch at the south end of the park if you're feeling adventurous and want to ask the big question while out on the water.
Two other great options are in Mount Dora. The Mount Dora Lighthouse at Grantham Point on Lake Dora will make a great backdrop for those 'just engaged' photos. Or if you're both into nature walks, go for a hike through Palm Island Park. You'll be treated to incredible views any time of day, but sunset views over Lake Dora are particularly stunning for the big moment.
There are a ton of other waterfront parks around as well, so if there's one that is special to you both or maybe just closer to home, try that!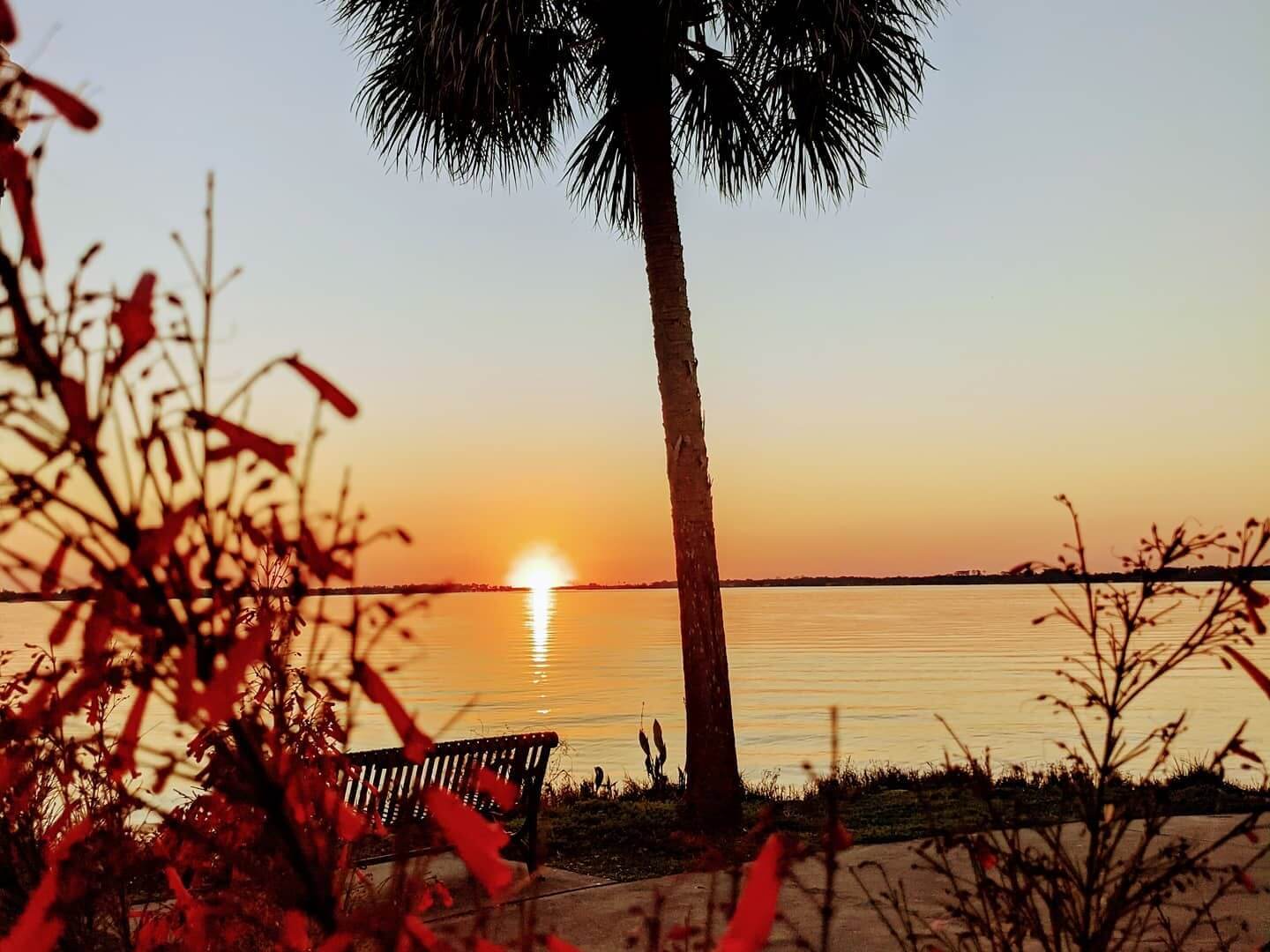 Board a Seaplane
If you're looking for an exceptional spot to propose, how about asking your love in the air? Book a seaplane tour or excursion with Jones Brothers Air & Seaplane Adventures and pop the question mid-flight! When booking your fight, let your pilot know ahead of time so they can be prepared as well.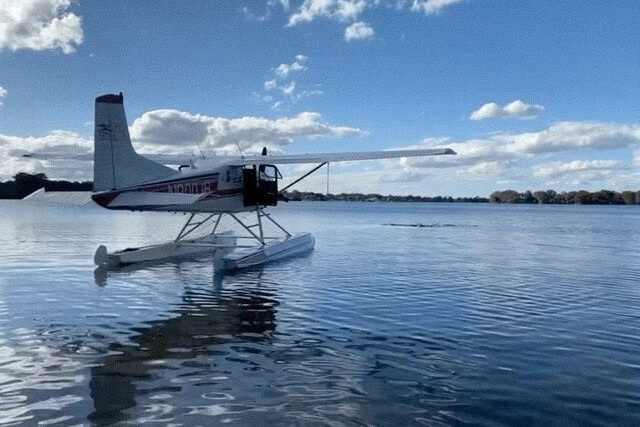 On the Water
Does your partner love the water? If you answered yes, they might love a trip on the Dora Queen at sunset. This restored paddlewheel boat sails Lake Dora with cruises lasting about two hours. The vessel has two decks, each with a bar and concession-style nibbles, and most cruises feature live entertainment. Book an evening cruise for spectacular sunset views.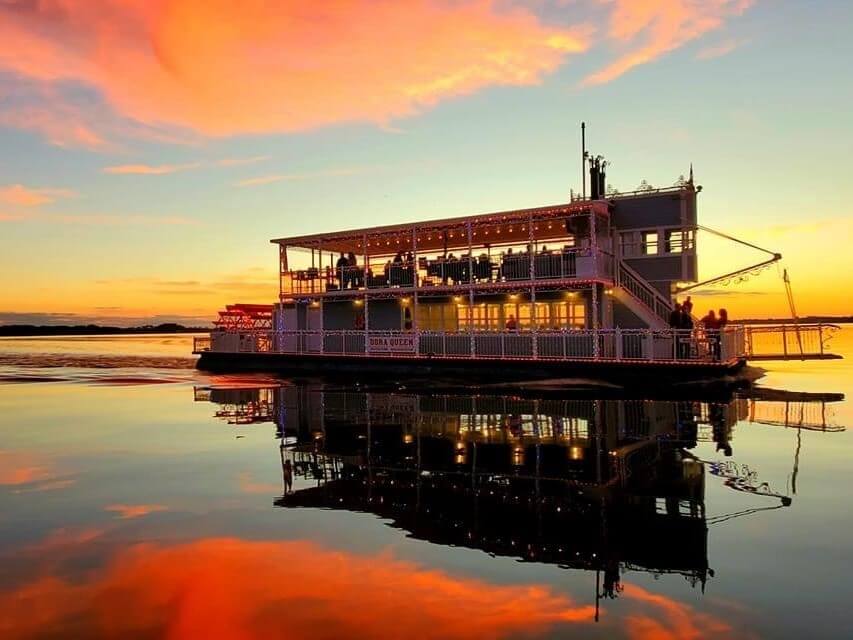 Dinner Date
For those who prefer dinner dates, there are several romantic restaurants in Lake County that you may want to look into. For casual food but great views, check out the Tiki Bar and Grill. It's on the grounds of the Lake Minneola Inn, so booking a room in advance is also an option. Looking for something a bit more fancy? Try The Goblin Market in Mount Dora. This romantic spot serves a wide range of seafood and meat-based options with excellent wine and cocktail menus. There are several cozy book-lined dining rooms as well as a small outdoor patio. Also in Mount Dora, Pisces Rising is another beautiful spot with excellent seafood as well as outdoor seating and views of Lake Dora.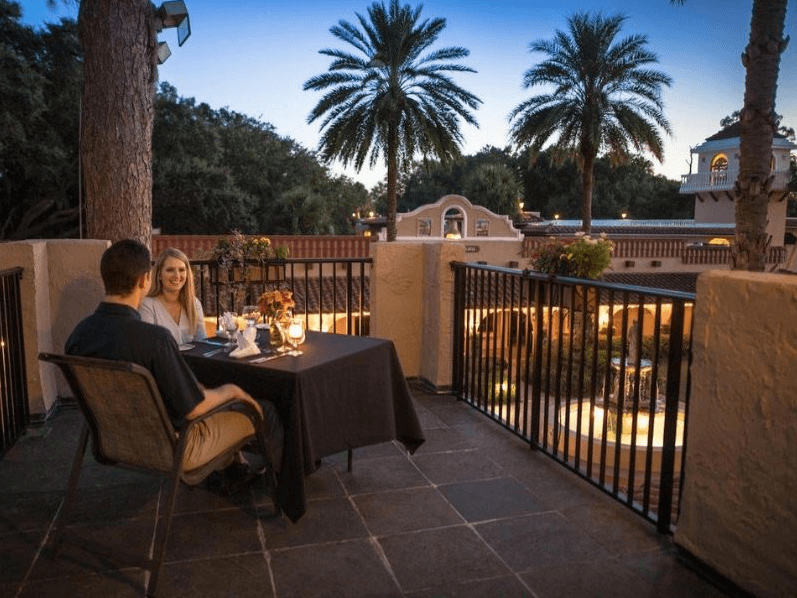 Howey Mansion
One of the most beautiful homes in all of Real Florida is the Howey Mansion. Originally built in the 1920s and restored to its original grandeur just several years ago, this prohibition-era mansion offers tours of the premises that give participants a look into the past of this iconic home. Book a tour or call ahead and inquire about making it an event, and use this stunning location as the perfect backdrop to ask your special someone to be part of your future.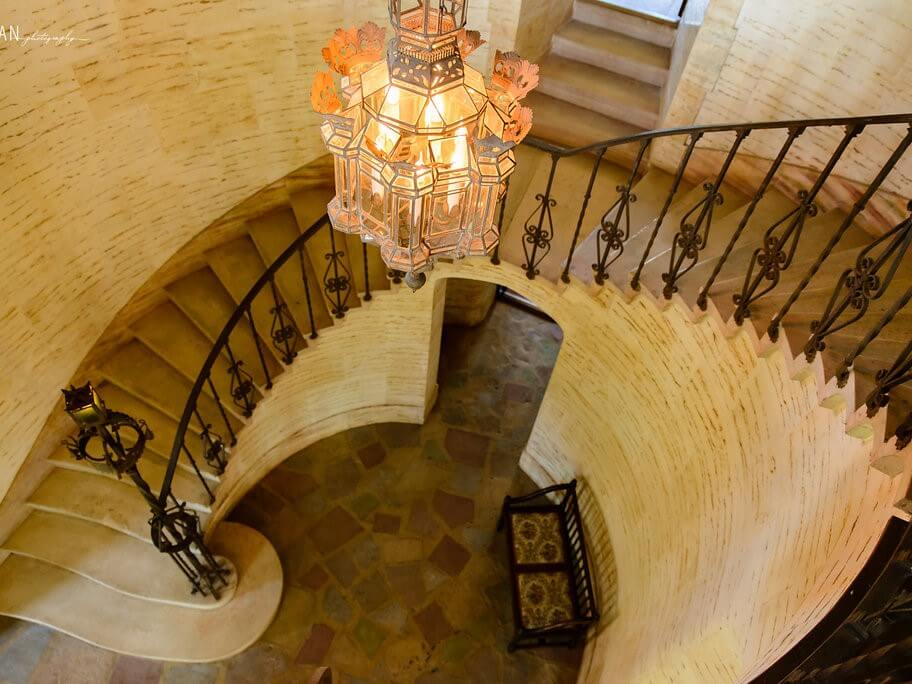 Mission Inn Resort & Club
Love golfing? Romantic dinners? Luxury spa days? Weekends away? Mission Inn Resort & Club has all of this, giving you several fantastic options in one location. Plus, the grounds here are gorgeous, with trails winding through the property, beautiful water fountains and intimate covered pavilions dotted along the shores of Lakes Harris and Little Lake Harris. Boat rentals are also available for guests, as is the marina.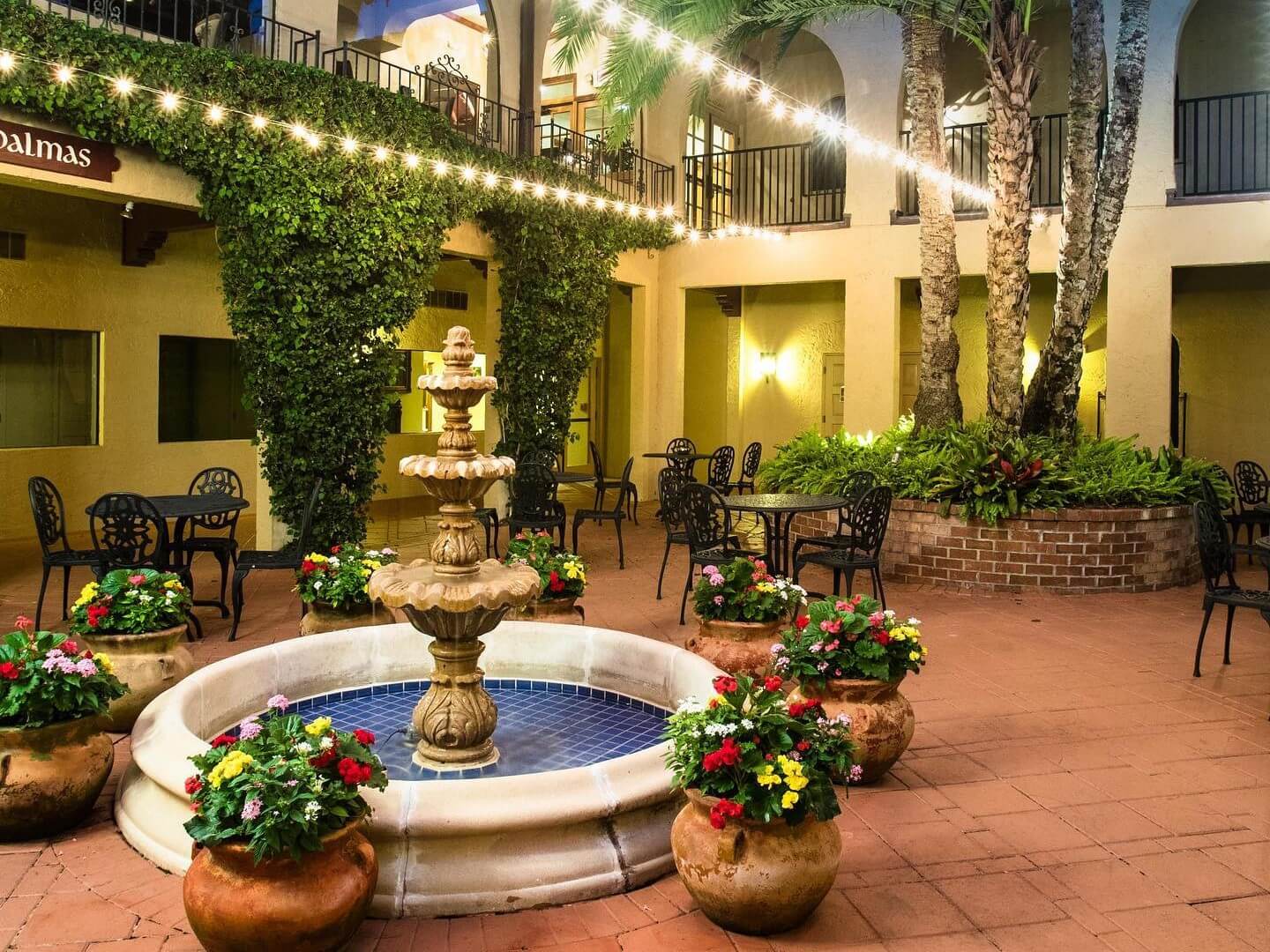 Florida Citrus Tower
Did your eyes meet between the trees of a citrus U-pick farm, or was it love at first co-sip of strawberry wine? Whatever the case, if you both love Florida citrus and sky-high views, bring your special someone to the Florida Citrus Tower. You can take in the surrounding area from the viewing room at the top of the tower and then pop the question when the timing is just right.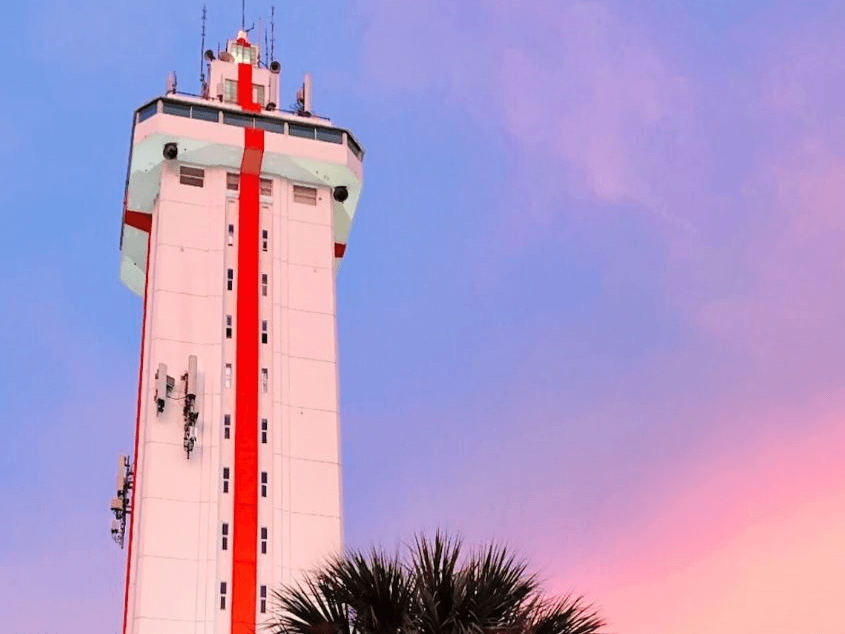 Underwater Paradise
The crystal-clear waters of Alexander Springs State Park near Altoona provide a unique proposal opportunity for those who love to scuba dive or snorkel. Year-round water temps of 72 degrees make this more suitable for summertime proposals, but there are other great spots at this park, as well, such as the picturesque tropical hiking trails.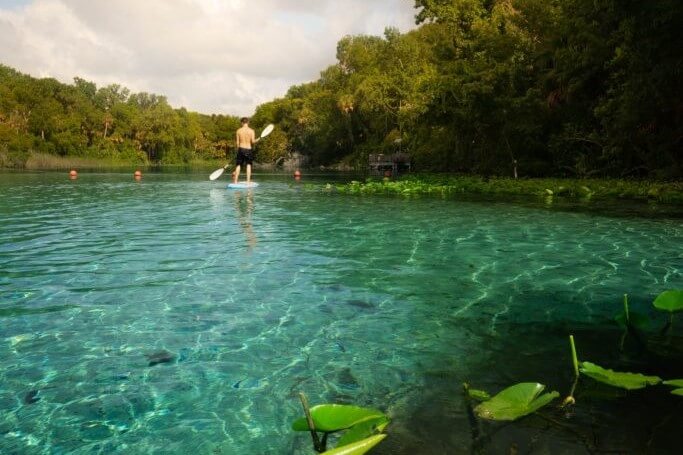 Idea of Firsts
If you're not sure about any of these ideas, that's ok! Think about the location of your first date or your first kiss, or even where you first met! These are the things that make a proposal extra special, and trust me, your partner will love you even more for the thought you put into it. Plus, you'll have a great story to tell for the rest of your lives.
BONUS Content – Amazing Real Florida Wedding Venues!
The Real Florida has more than its fair share of incredible wedding venues, too, and we'd be remiss if we didn't at least mention them. Feel free to use these as proposal locations, too!
Howey Mansion – Start the rest of your lives together in this romantic setting and reminisce about it for years to come. The venue can accommodate up to 400 guests.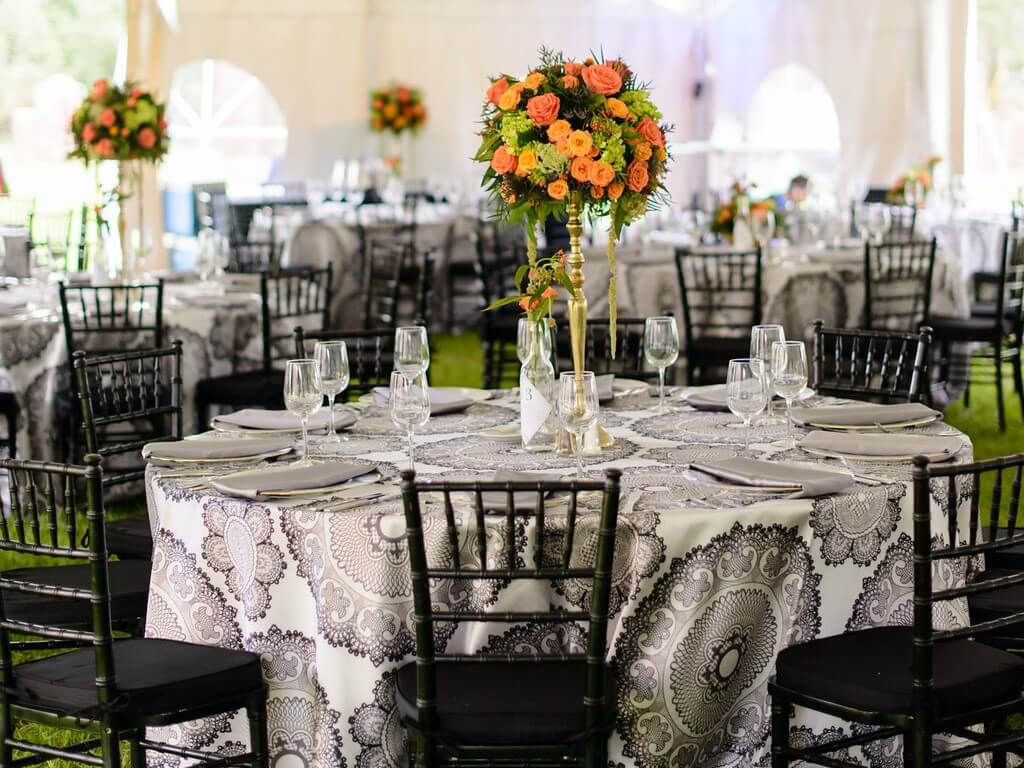 Mission Inn Resort & Club – From intimate gatherings to large-scale weddings with up to 300 guests, the multiple wedding venues on this property can handle it all.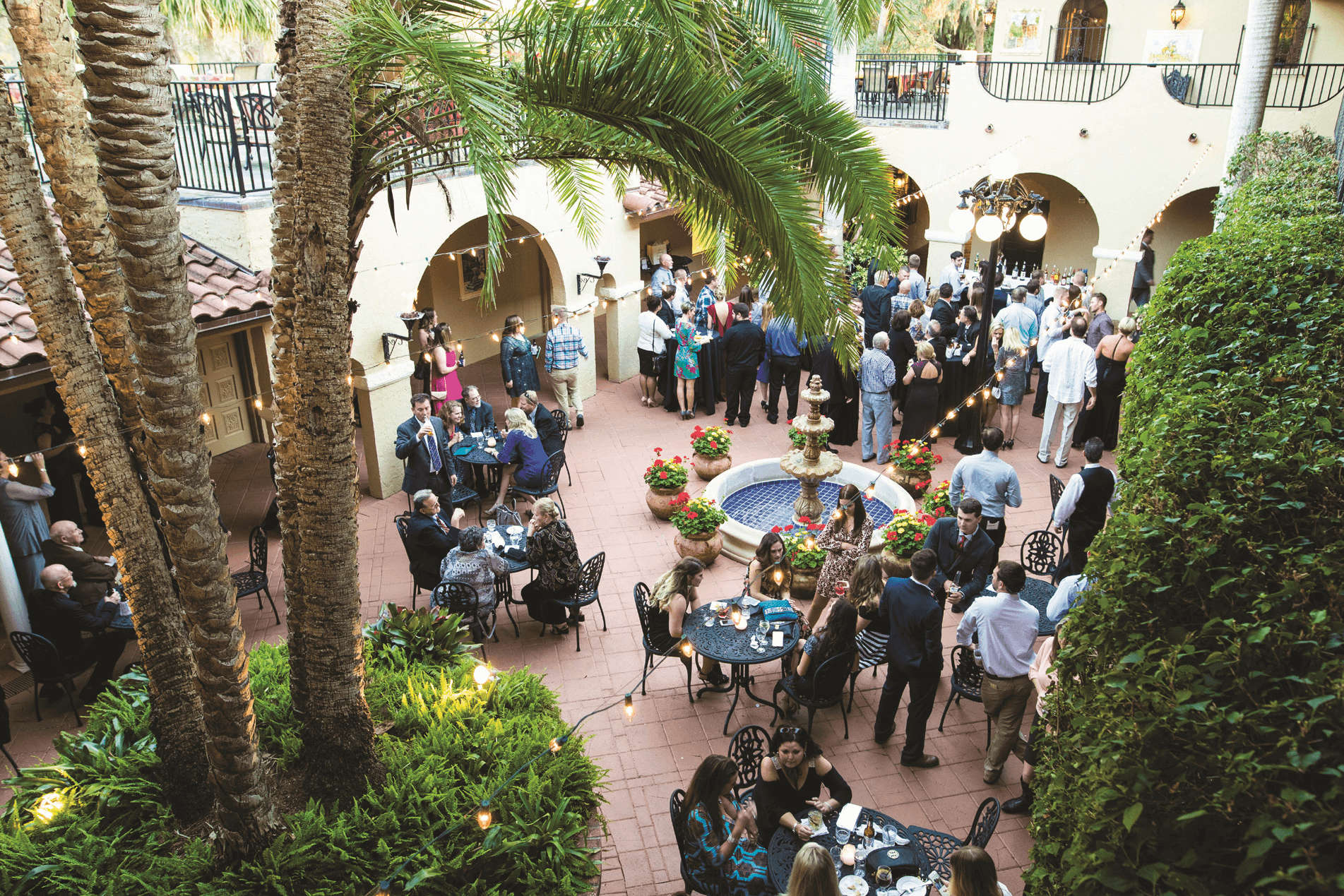 Citrus Tower – The top of the tower can accommodate up to 25 guests and provides an unforgettable location to say "I Do."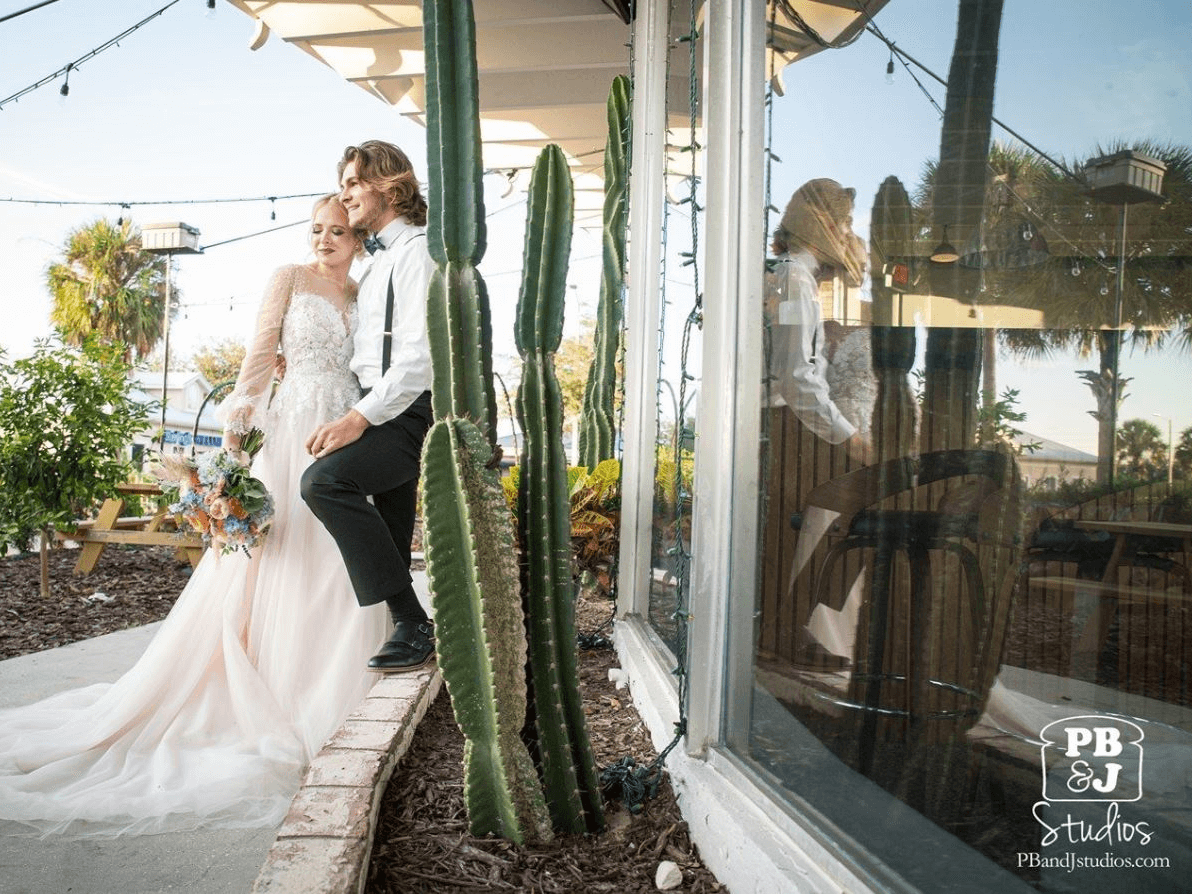 Waterfront parks also make wonderful wedding venues. Though many are public parks, they can be suitable for intimate events. Check in with the local municipality or the Lake County government to see if you need a permit.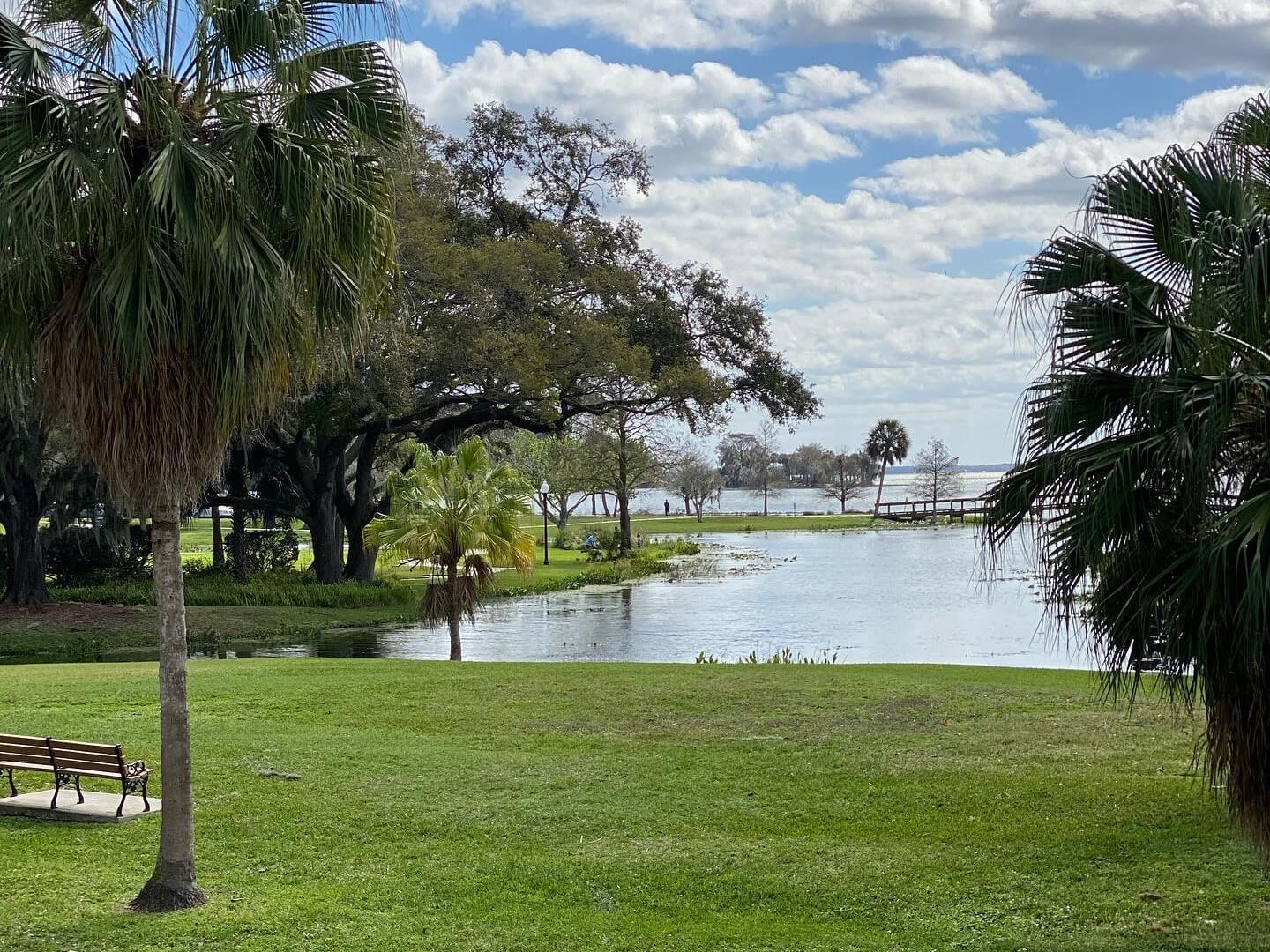 Tavares Pavilion on the Lake – Start forever in an extraordinary venue overlooking Lake Dora. This location can accommodate up to 190 guests, but they also provide an intimate Simply Married option, as well.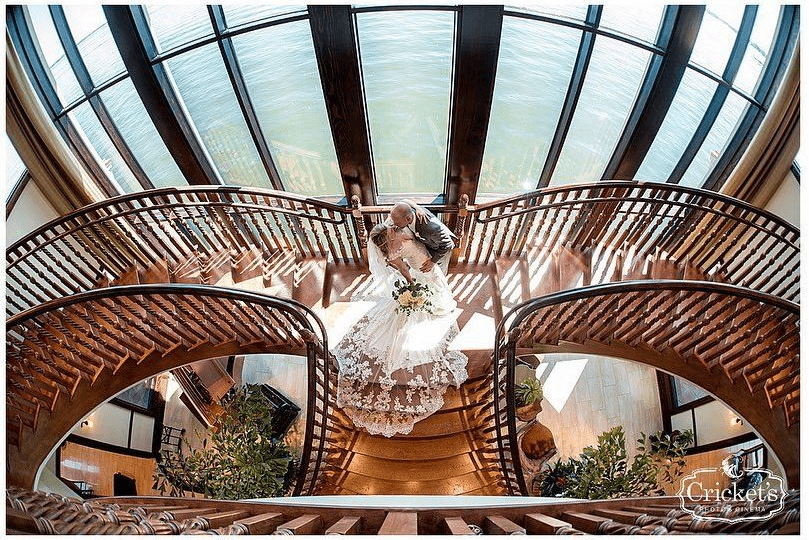 Lakeside Inn – Real Florida inns are absolutely gorgeous, and the Lakeside Inn is one of the most beautiful wedding locations in the area. Expansive grassy areas with large oak trees meet the calm waters of Lake Dora providing a dreamy, picture-perfect setting.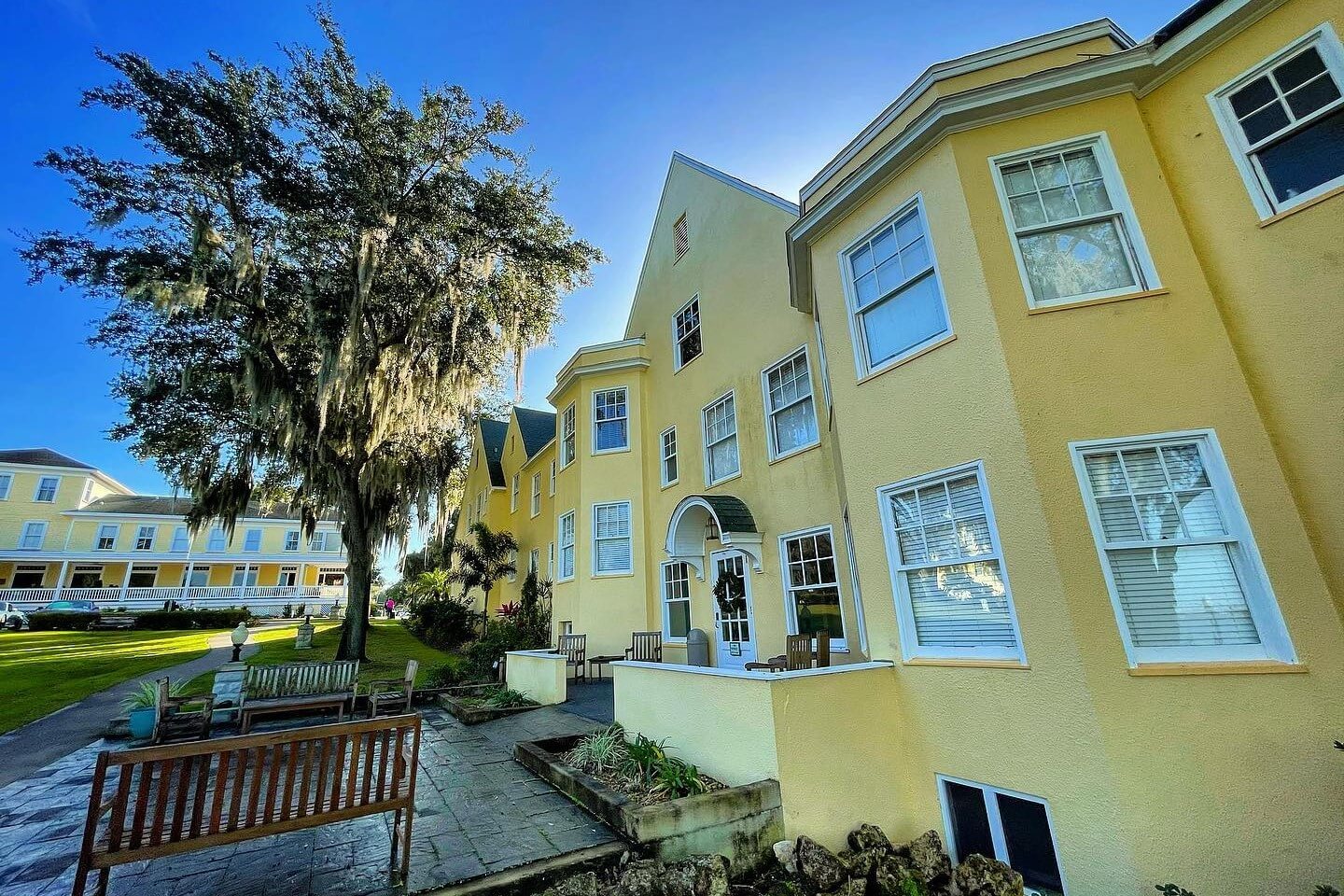 Bed and Breakfasts – Thinking of a smaller, more intimate setting? Consider a bed and breakfast. Check with the Grandview Bed and Breakfast in Mount Dora, which also serves an afternoon tea for two (this would be a nice proposal idea!). Heron Cay Bed and Breakfast Inn is also quite lovely, as is Lake Minneola Inn.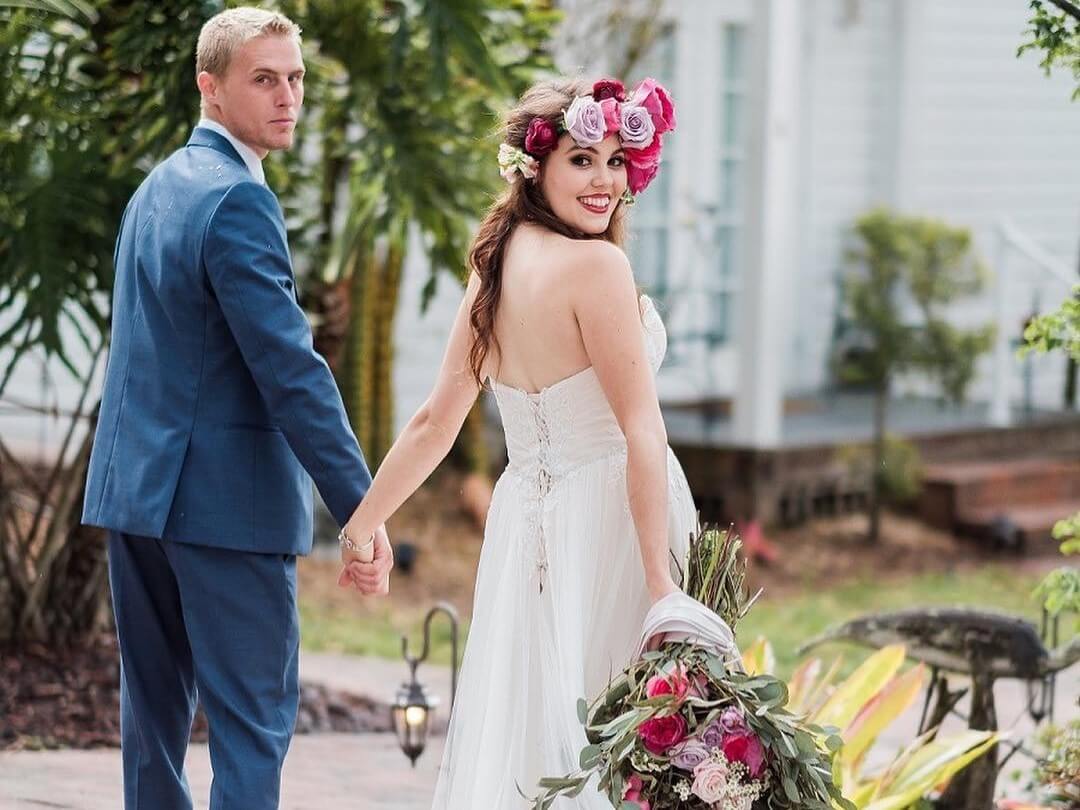 Whatever you choose, start gathering ideas for your unforgettable story.
Looking for more great date ideas? Check out our date night blog!