Tim Frederick has spent his entire life discovering the best spots to fish along more than 1,000 lakes in Lake County. 
Frederick's father moved his family to Tavares from Kentucky when he was four; by the time he was 13, he had a boat of his own and spent dawn to dusk casting a line and exploring the county's lakes and canals for fish. He has been Lake County's sponsored professional angler since 2016, competing and serving as a regional ambassador at tournaments and fishing trade shows across the country. 
"My favorite spot is the spot they're biting in. I have a new favorite spot every day," Frederick said. "There's just so many different ways to fish here. Every time you turn around there's a lake."
Here are some of Frederick's favorite fishing locales across Lake County to discover on your next visit. And check out our guide to boat rentals, marinas, fishing charters and bait and tackle shops to plan your next fishing escape in Lake County.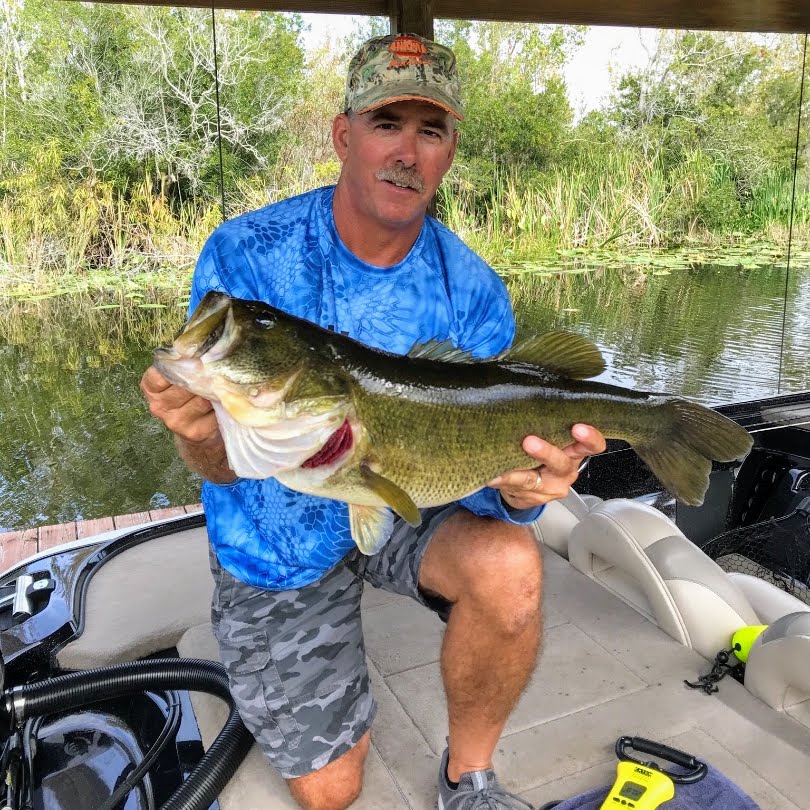 Lake Eustis
Lake Eustis is one of the smaller lakes on the Harris Chain – and may be one of the best to reel in the big one. This lake features several "shell beds," which are rocky surfaces up to a mile in length along its eastern shore where scores of bass, crappie and bluegill congregate. Make sure to also check out more than one dozen man made canals that line its perimeter where these fish flourish.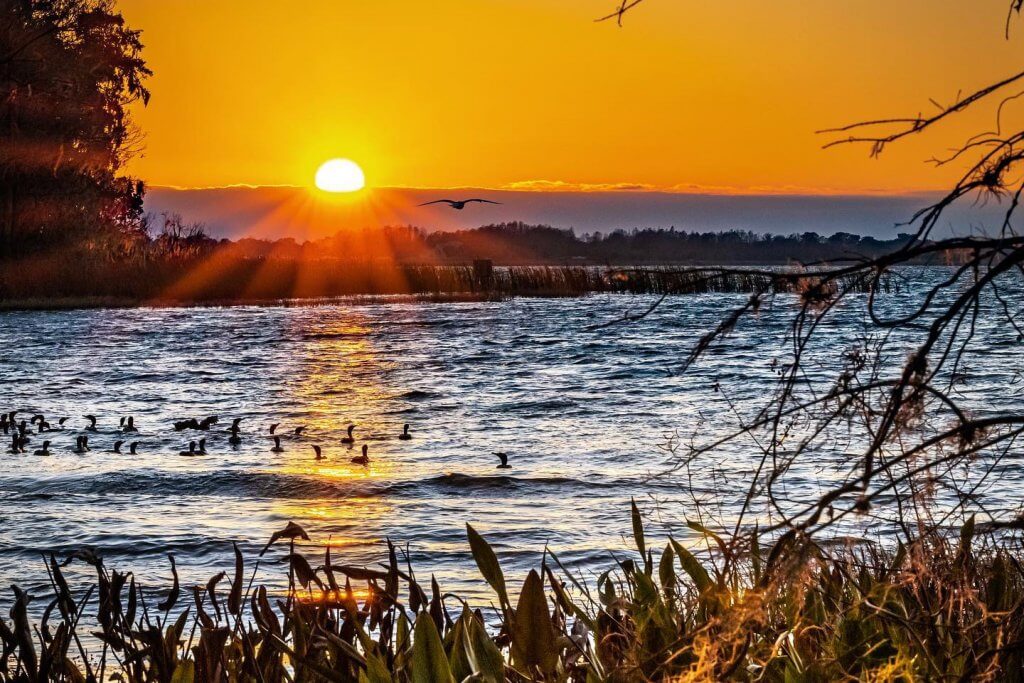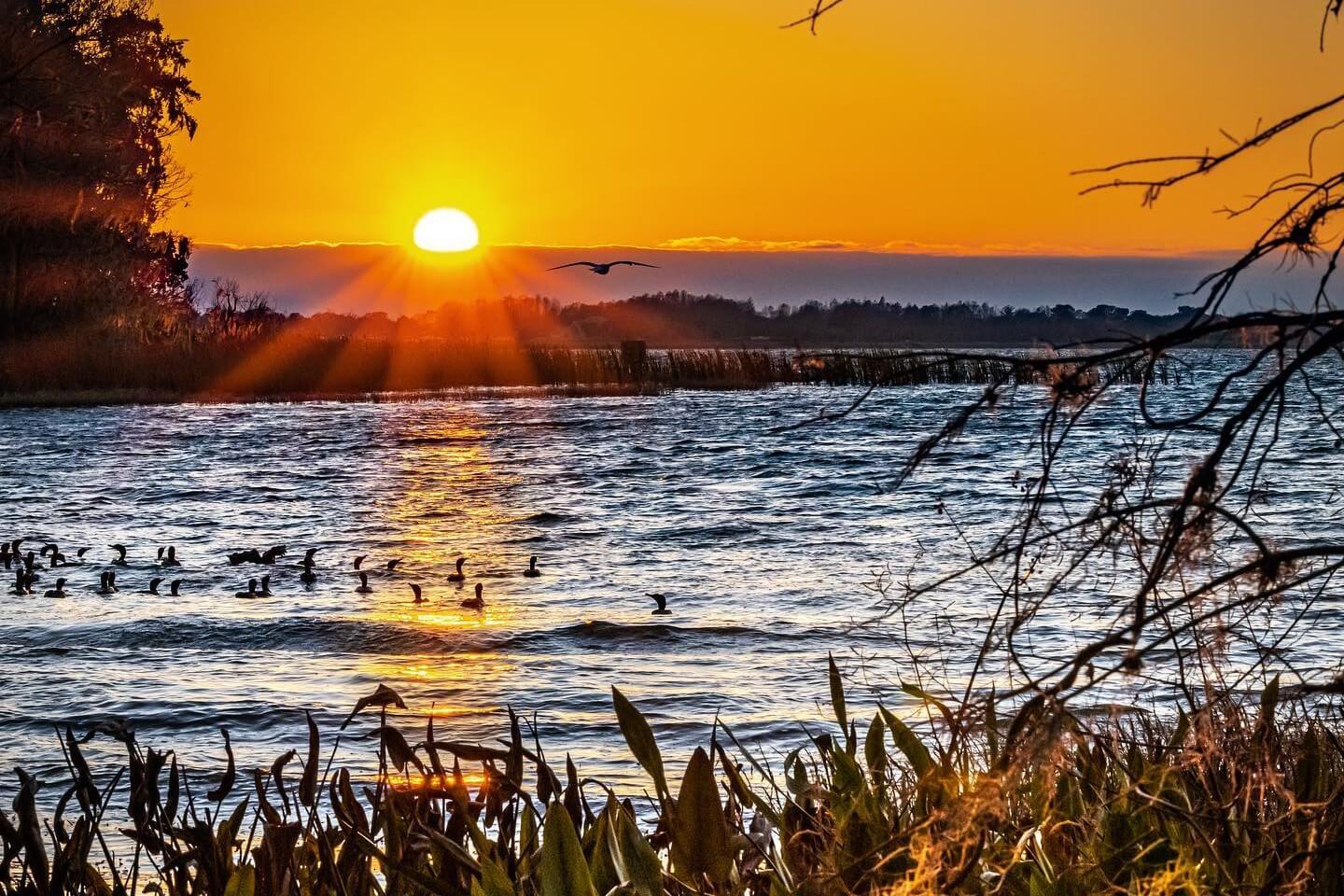 Lake Dora 
Bass thrive in Lake Dora year-round because of plentiful vegetation; in the winter months, anglers explore the lake's shallow ends for the latest catch, and shift to its deeper, cooler waters in the summer months. Dock and dine after a day on the water at restaurants on either side of the lake like Pisces Rising in Mount Dora and Puddle Jumpers in Tavares.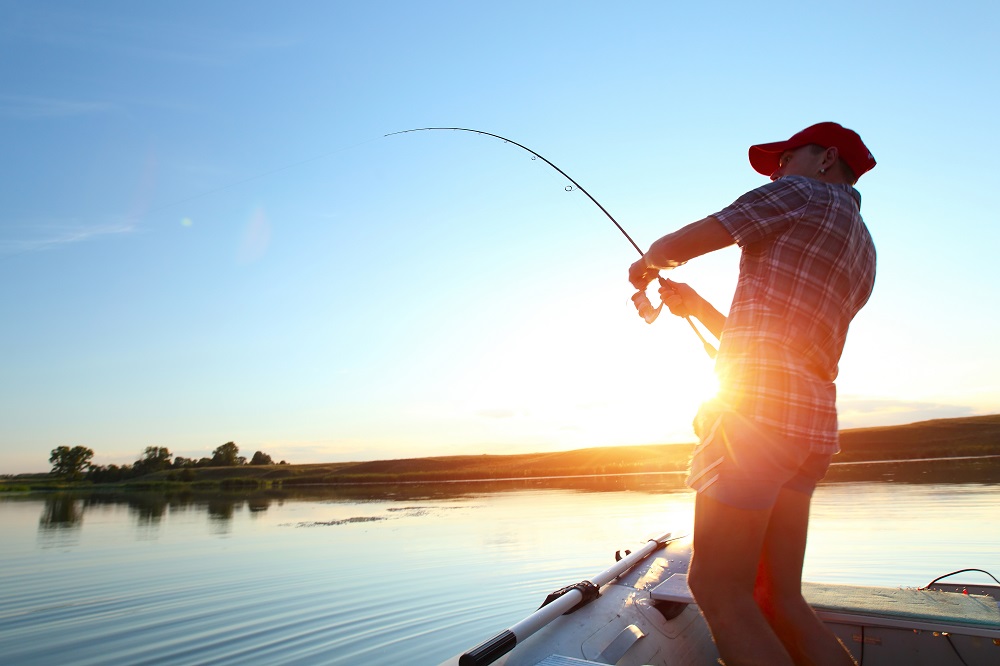 Lake Yale 
Anglers looking for an-off-the-beaten path experience will love Lake Yale, which is just north of Lake Eustis but offers a quieter, less crowded alternative to some of its counterparts along the popular Harris Chain. Set in at the ramp at Marsh Park in Eustis to navigate Lake Yale's clean waters that feature an average depth of eight feet and plenty of hydrilla and other vegetation for fish to enjoy. 

John's Lake, Clermont 
In between Clermont and Orlando sits another hidden gem: John's Lake. Bass flourish in schools here; they surround bait like a wolf pack and enter a feeding frenzy, making them easy to spot and to catch. The telltale sign of a bass school is the appearance of seagulls and other birds congregating and diving into a particular location on the lake. "When you see birds diving on bait, you need to get over there," Frederick said.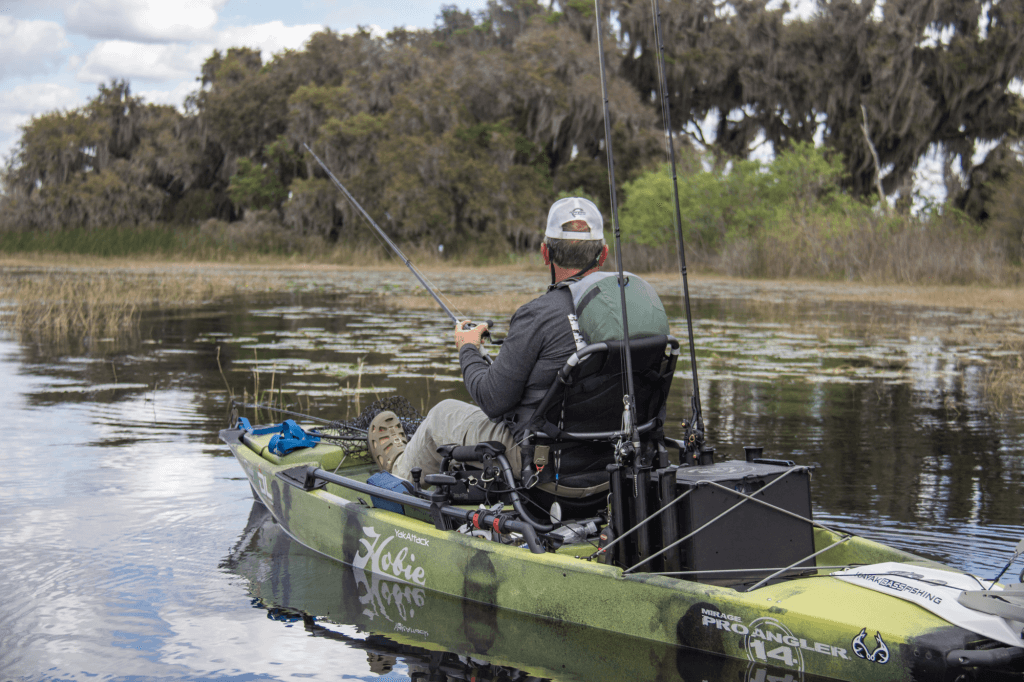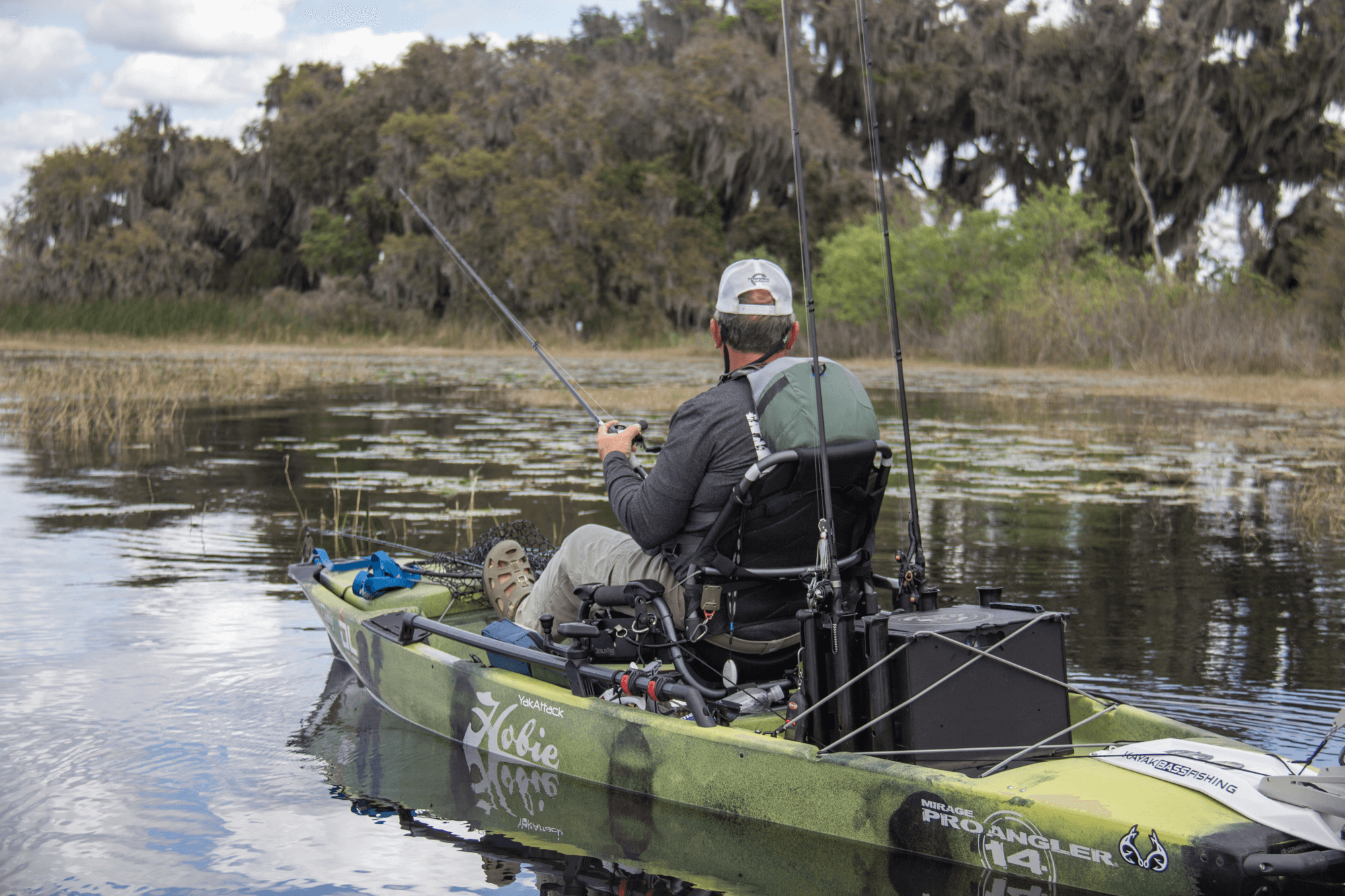 Clermont Chain of Lakes
Explore the lakes that Frederick described as a taste of "Old Florida," where stately homes have lined the shoreline for generations. After setting in at the Clermont boat ramp in Lake Minneola, spend the afternoon navigating more than a half dozen lakes along the chain that are filled with clean water and vegetation. Stop at waterside restaurants and people-watch water skiers as you seek your next big catch.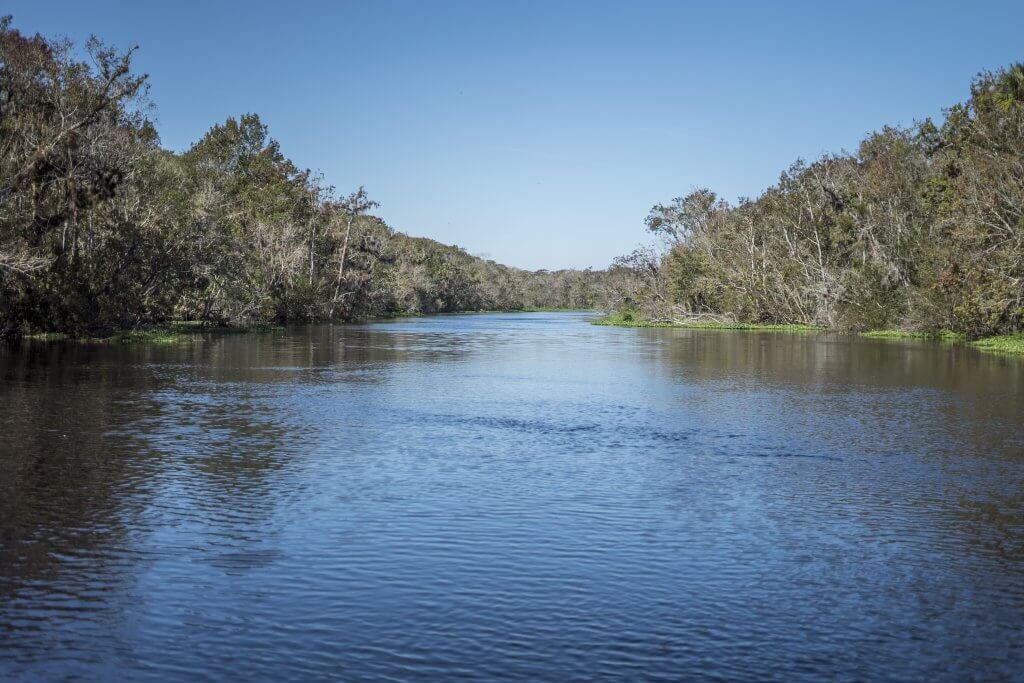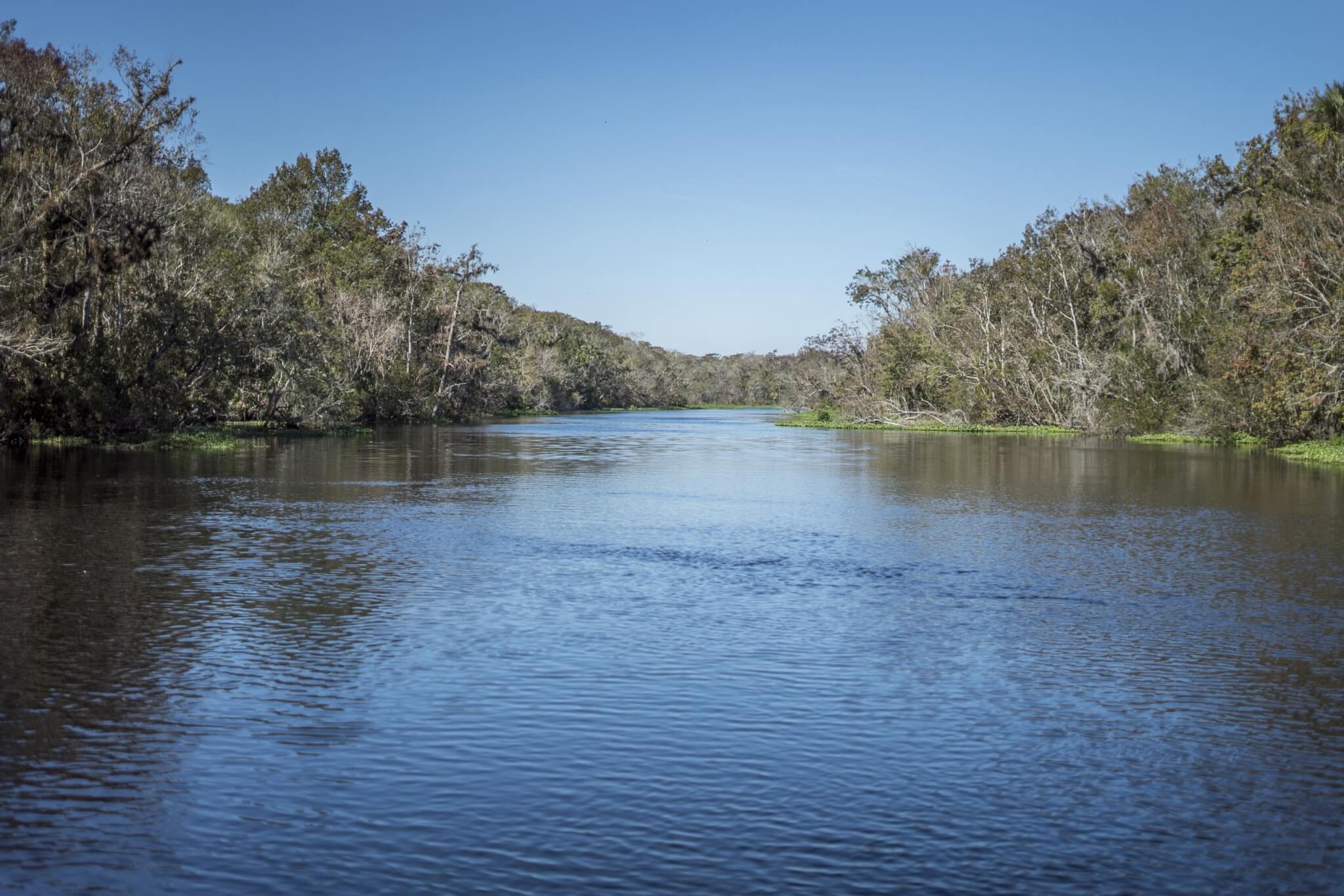 St. John's River, Astor
For those looking for a multi-day adventure on a houseboat, the St. John's River can't be beat. This 231-mile-long river that flows from south to north is world-renowned for bass fishing. Set in along Florida Highway 44 in Astor for an only-in-Florida adventure along the river.