It's the most wonderful time of the year in Lake County: when our fields and groves ripen with the bounty that has long produced some of the country's most delicious fruit. There's nothing like biting into one of our fresh tangerines, oranges or grapefruits straight off of the tree, or a newly picked strawberry, blueberry or peach. And there's no better way to experience our harvest than at our U-Pick farms. Make the most of harvest season in Lake County at these farms; follow each website and social media page for specific U-pick dates and schedules in 2022.
The Showcase of Citrus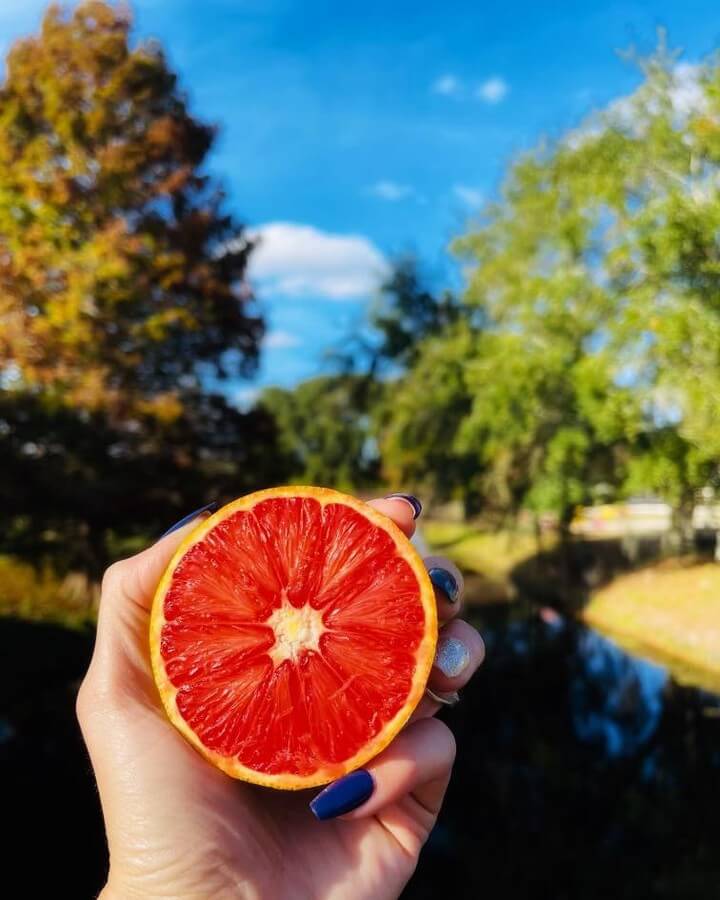 A local U-pick staple since 1989, this 2,500-acre family-operated ranch offers a wide range of citrus for picking. Stroll through the groves and pick your favorite fruits. When you're done, relax on the playground, visit and feed the farm animals or take in the views of Blue Lake from the fishing pier. For adults looking to unwind, take a sip of local wines, beers and orange juice mimosas. This Clermont spot also offers the Old Time Country Store with local jams, jellies, hot sauces and fresh juices. A variety of grapefruits, tangerines, oranges and lemons are typically available to pick at the Showcase as late as May or June. 
Showcase of Citrus: Website Facebook Instagram
Graham Farms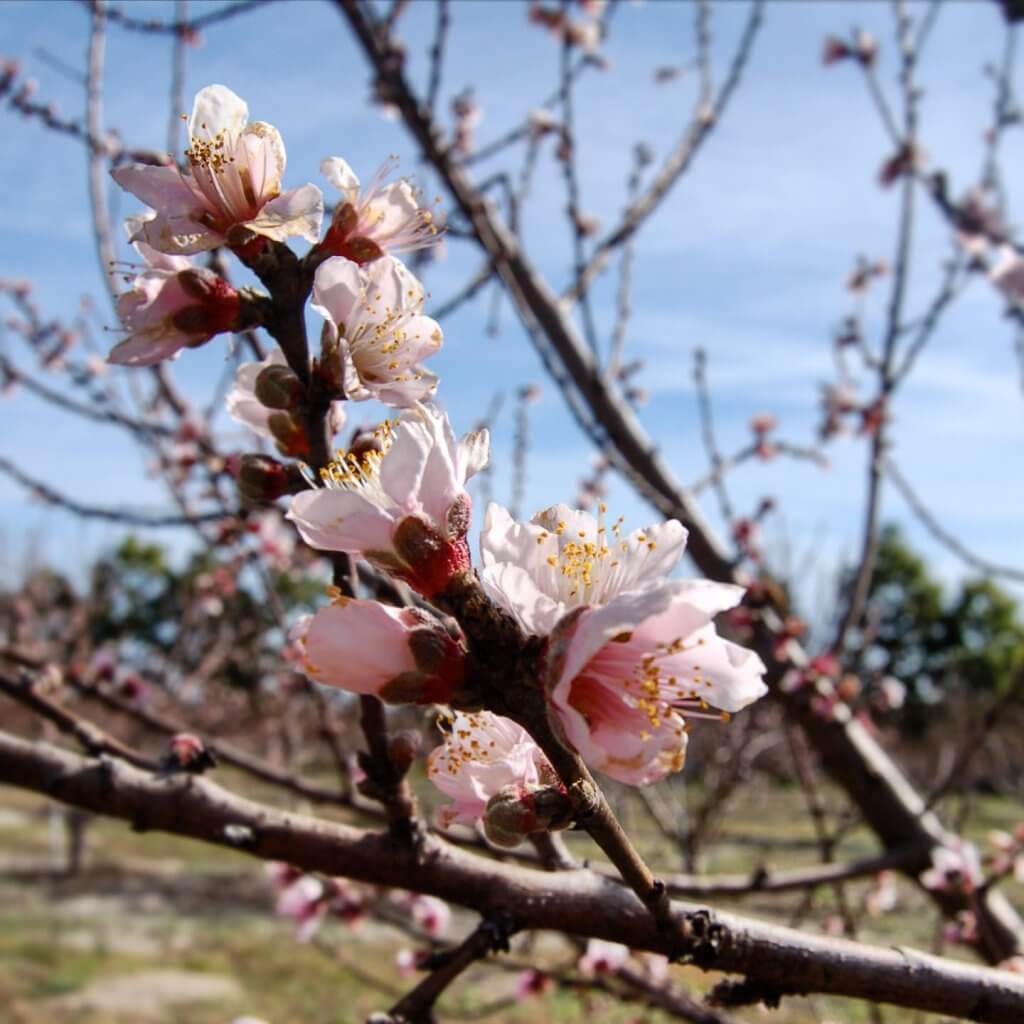 This eye-catching grove in Umatilla has been around for more than 100 years and features peaches from April to May. While you're there, enjoy a picnic on the grass or at rustic farm tables. Follow them on Facebook for the most up-to-date U-pick information, and be sure to call ahead when planning your visit as their hours of operation vary throughout the month.
Graham Farms: Website | Facebook
Far Reach Ranch
Take a drive to Tavares for a U-pick tradition some 75 years in the making.  Far Reach Ranch, which first opened in 1947, offers the sweet smell and taste of freshly picked strawberries. Typically available through March, it's best to follow the farm on social media or give them a call if you're thinking about heading out to the ranch just to make sure a crop is currently available. Once you get your hands on these berries, it'll be well worth the wait. The ranch also offers blueberry U-pick from March through June.
Far Reach Ranch: Website | Facebook | Instagram
Southern Hill Farms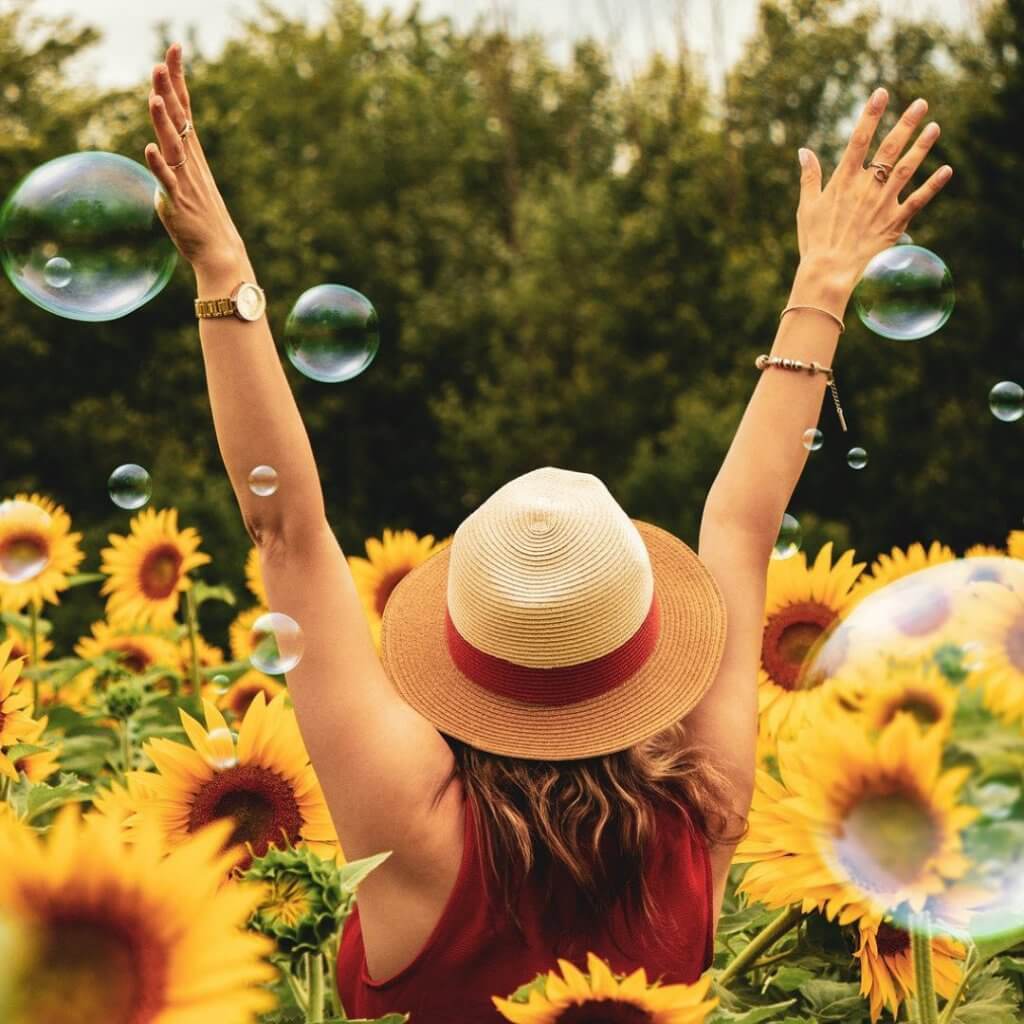 The Hill family has farmed for generations, dating back to when the family patriarch, known as "Pop Pop," tilled crops on the Eastern shore of Virginia. The family eventually moved to Clermont and has been farming Lake County's fertile soils for years, opening a blueberry farm that evolved into one of our best U-pick experiences. Look for strawberries throughout the winter, blueberries starting in March, and peaches beginning in April at Southern Hill. A fragrant and colorful bonus to your fruit picking can also be found in their sunflower fields. During the Winter, Spring and Fall seasons, gorgeous sunflowers are available for harvest (not to mention a stunning photo opp!)
Southern Hill Farms: Website | Facebook | Instagram
Atwood Family Farm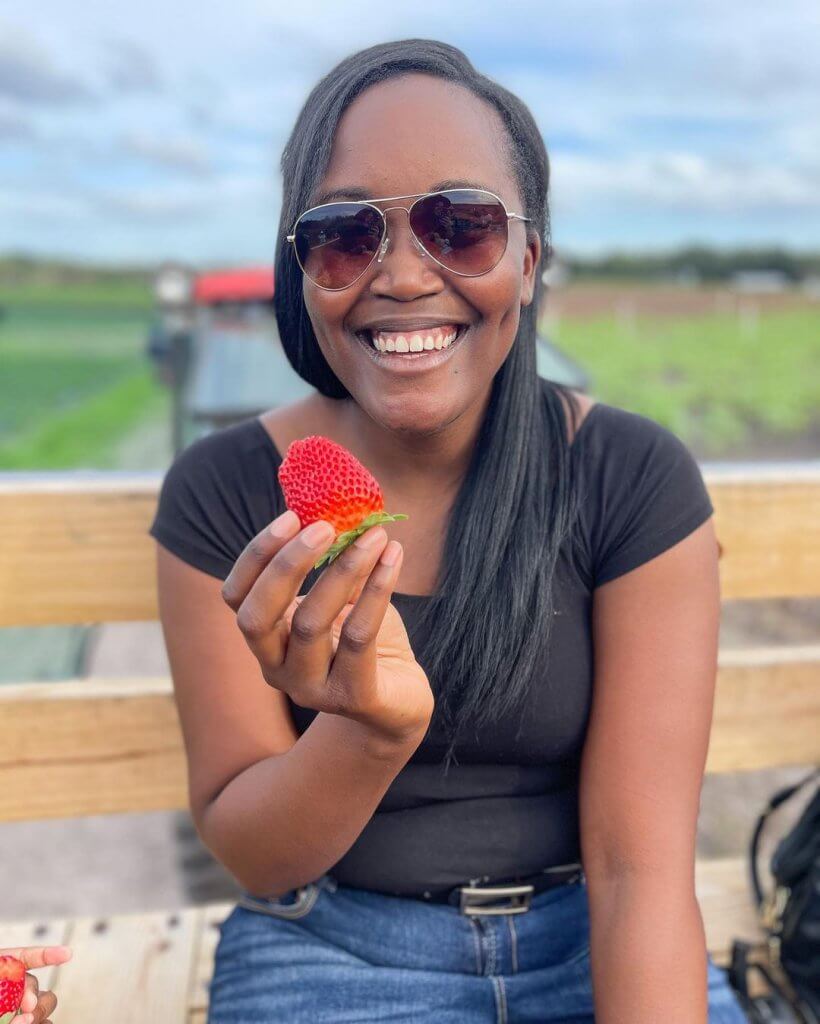 When life gives you lemons, make lemonade; when life gives you a worn-out citrus grove, turn it into a blueberry farm. Ryan Atwood did just that when he purchased an old citrus grove off of Highway 450 in Umatilla nearly one decade ago; the Atwood family then relocated and expanded their U-pick blueberry operation to Eustis in 2019. The Atwood Family Farm offers a strawberry and blueberry U-pick, and even an annual strawberry festival each February featuring a strawberry pie eating contest, live music and food trucks. 
Atwood Family Farm: Website | Facebook | Instagram
Oak Haven Farms  & Winery
There's no better way to finish an afternoon of strawberry picking than by kicking back with a refreshing glass of strawberry wine. Oak Haven Farms has been growing U-pick strawberries in the rolling hills of Sorrento for more than 25 years; owners Karen, Harry and Lynn Stauderman then added a vineyard and winery in 2010. Try a sample of Oak Haven's strawberry dessert wine and pair it with the strawberry shortcake and strawberry sundaes served at the farm's country kitchen on weekends. 
Oak Haven Farms and Winery: Website | Facebook | Instagram
Heather Oaks Farm
In the spring, customers flock to Heather Oaks' fields in Lady Lake for blueberry picking; in the summer, they return for the grape harvest. And throughout the year, they buy farm-fresh eggs, plants, and other goods from the owners Bob and Maria Tracey. Check Heather Oaks' website for more information on what's available down at the farm.
Heather Oaks Farm Website
King Grove Organic Farm
Taste the difference at King Grove Organic Farm, which grows its blueberries right in the soil using certified USDA organic farming methods. While King Grove recently eliminated its U-pick, customers can purchase a box of blueberries at the farm's store, then take a drive through the fields to see the blueberry bushes and other wildflowers growing in the meadow.
King Grove Organic Farm Website | Facebook  | Instagram
Lake Catherine Blueberries
This popular Groveland farm has been owned by the same family for generations and typically offers U-pick blueberries from the end of April through the second half of May from morning to dusk.