Located a short drive from almost anywhere in Florida, Lake County is "Real Florida. Real Close." There are a variety of fun adventures for everyone, from thrill-seekers and romantics to anglers and more. To help you complete your holiday gift list, we've compiled our best list of unique experiences that you can gift to your favorite someone this holiday. We'll leave it to you to wrap up your picks with a big red bow.
Seaplane Ride with Jones Brothers Air and Seaplane Adventures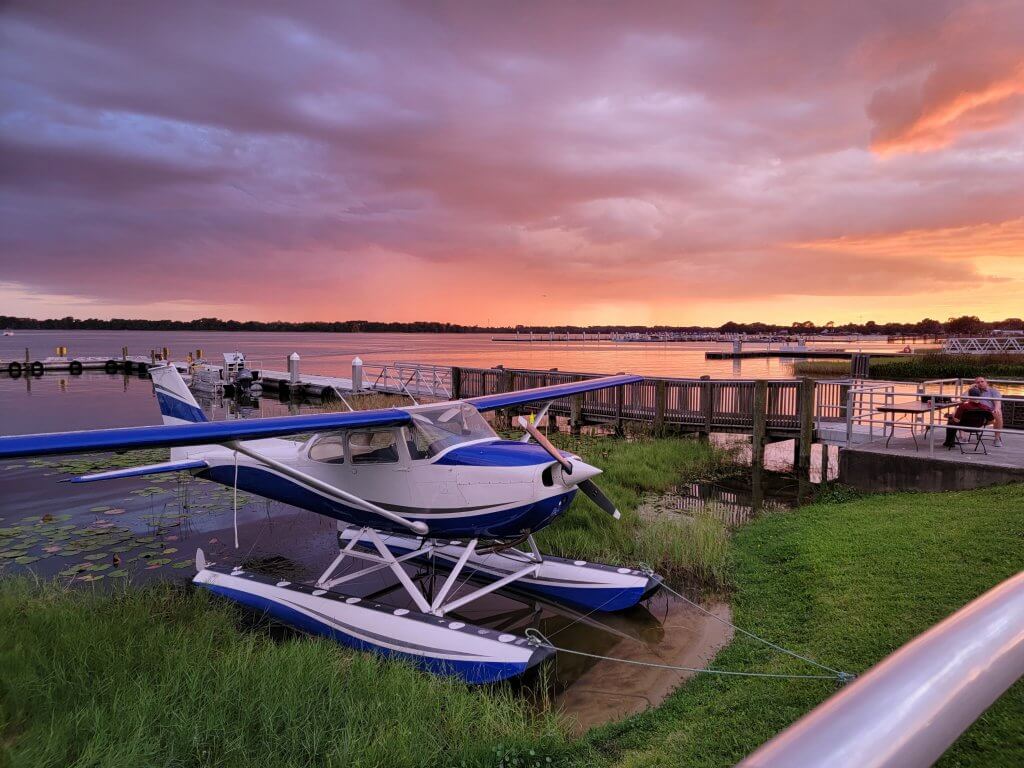 Tavares, Florida, is called "America's Seaplane City," and if you spend a few minutes on the shores of Lake Dora you'll see how it got this nickname. Give the gift of a fun seaplane "flightseeing tour" over central Florida and take in the breathtaking aerial views of our lakes and waterways. With many different tour packages available, there's a wide range of things to see from above, including area attractions, alligators, breakfast and lunch fly-ins, bar hops, and even a stunning sunset tour of the Harris Chain of Lakes. Jones Brothers also offers adventures for pilots as well as seaplane flying instructors for those looking to get their (water) wings.
Book an adventure with Jones Brothers Air and Seaplane Adventures.
Boat Tour of the Dora Canal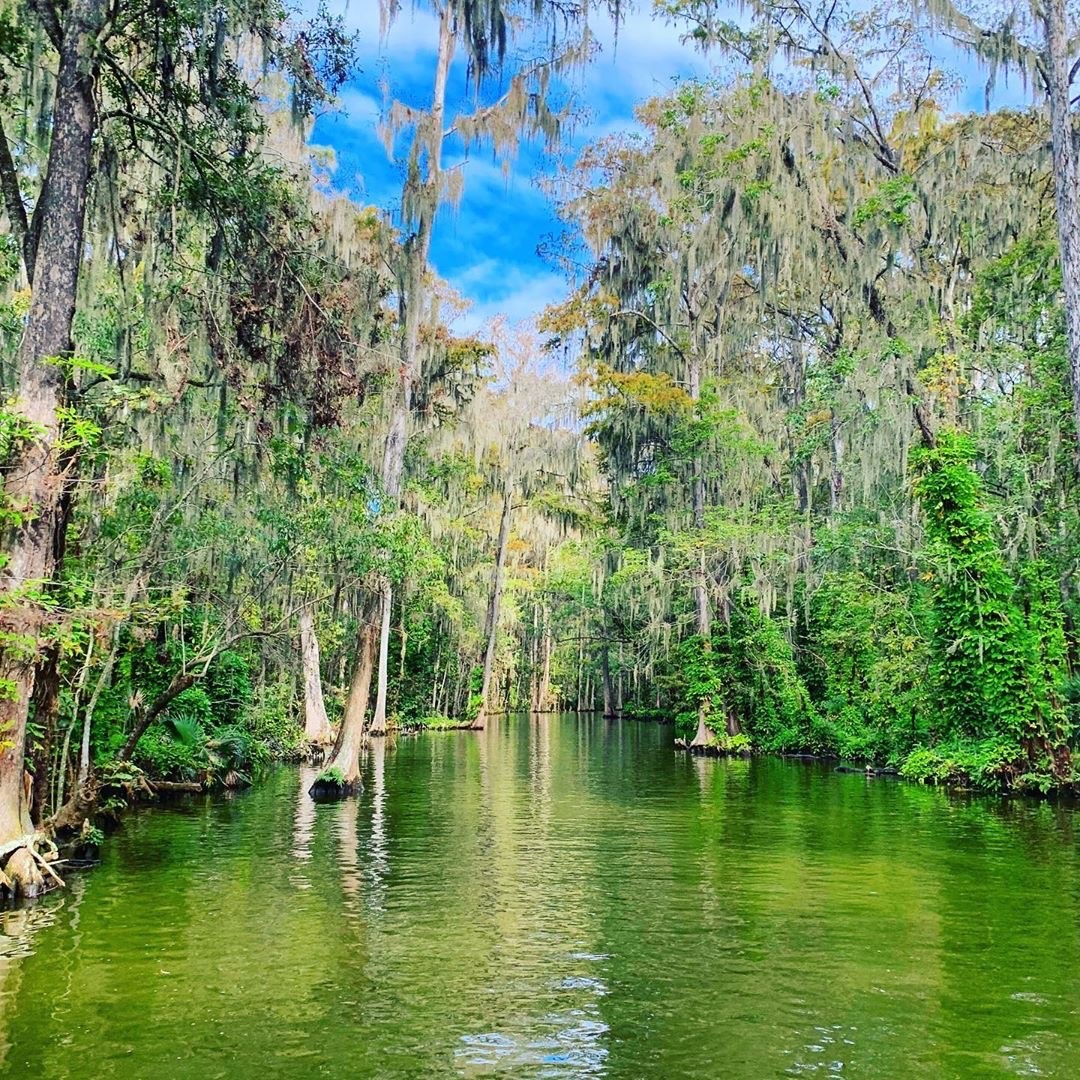 Escape the everyday with a tour of Dora Canal, often dubbed the most beautiful mile of water in the world. Hop a catboat from Gilbert Park in Mount Dora for a guided, narrated adventure of Lake Dora and the Dora Canal and see the pristine, jungle-like canal that links Lake Dora and Lake Eustis as part of the famous Harris Chain of Lakes. Kayaking tours are available, too, if that's more in tune with your loved one's style. Either way, the gift of experiencing this beautiful canal will be perfect for the nature lover in your life.
Tour Lake County's waterways with one of these options.
Adventure in Clermont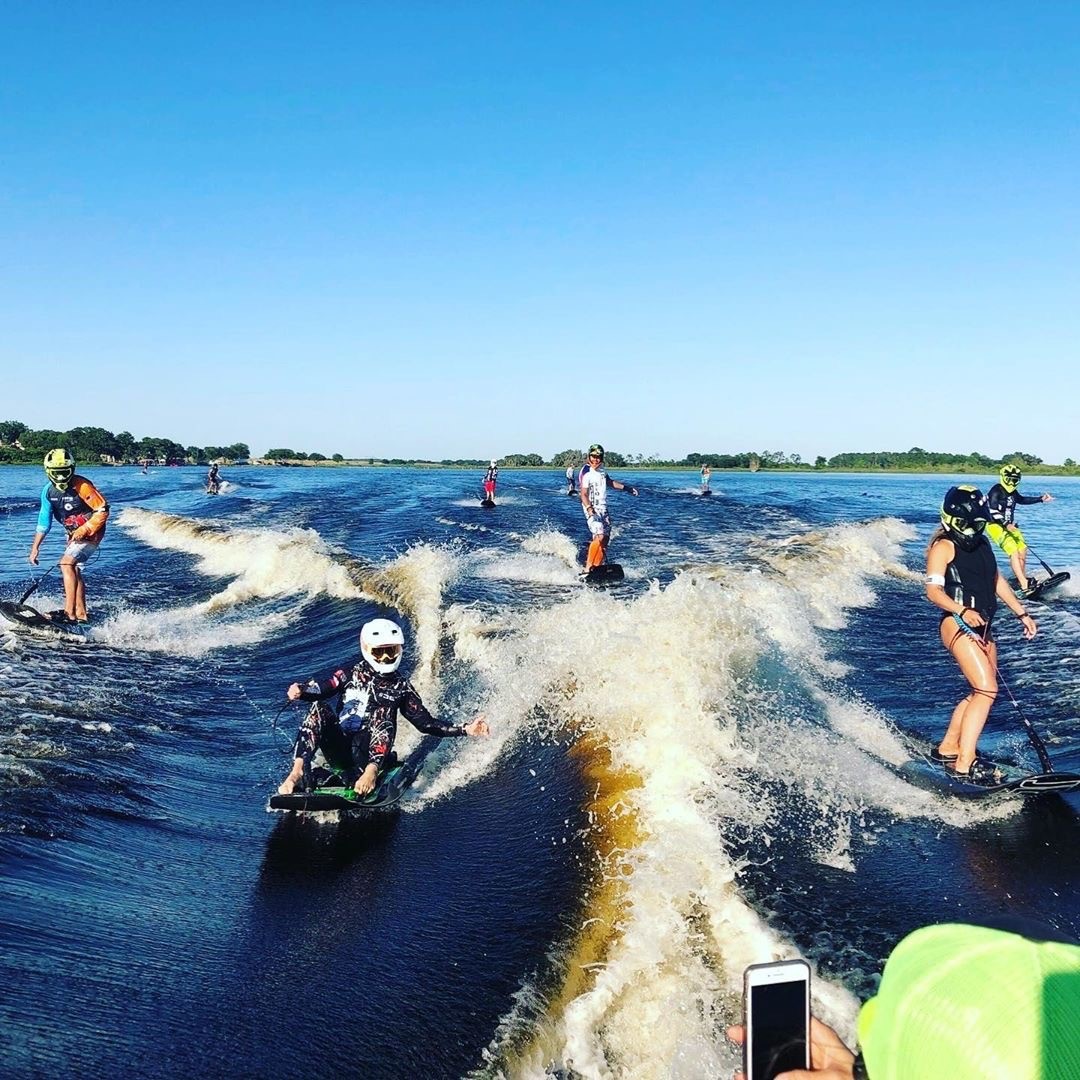 Is there a thrill-seeker on your nice list this year? Find something they'll love in Clermont. Whether it's the off-road adventure only an ATV journey can satisfy, becoming one with the water via jetsurfing on our lakes, or taking the "world's largest 4×4 adventure" tour through a working citrus and cattle ranch estate on giant 4x4s, you'll find it here. A range of tours and adventures are available for all ages and skill levels from Revolution Off Road, Showcase of Citrus and Jetsurf Orlando.
Check out all that Revolution Off Road, Showcase of Citrus and JetSurf Orlando have to offer!
Bass Fishing Trip on the Harris Chain of Lakes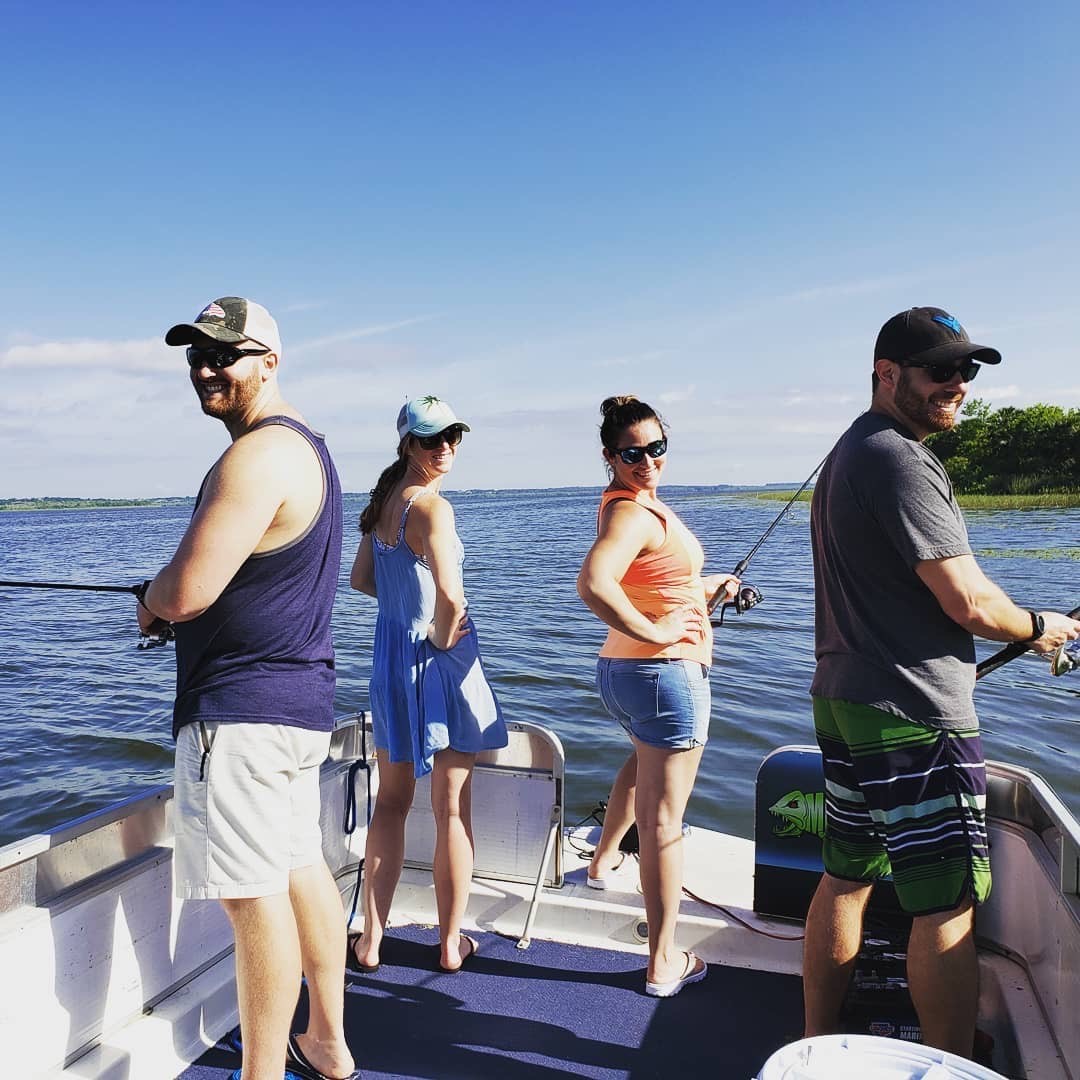 Named one of the best places for bass fishing by Bassmaster Magazine and Field & Stream magazine, Lake County, also known as Lake Big Bass, is a fantastic fishing destination that the angler in your life won't soon forget. Several great charters and guides are available to show you where the fish are biting and help you reel in your next catch.
Find a fishing charter and book today!
Gift the Holiday Spirits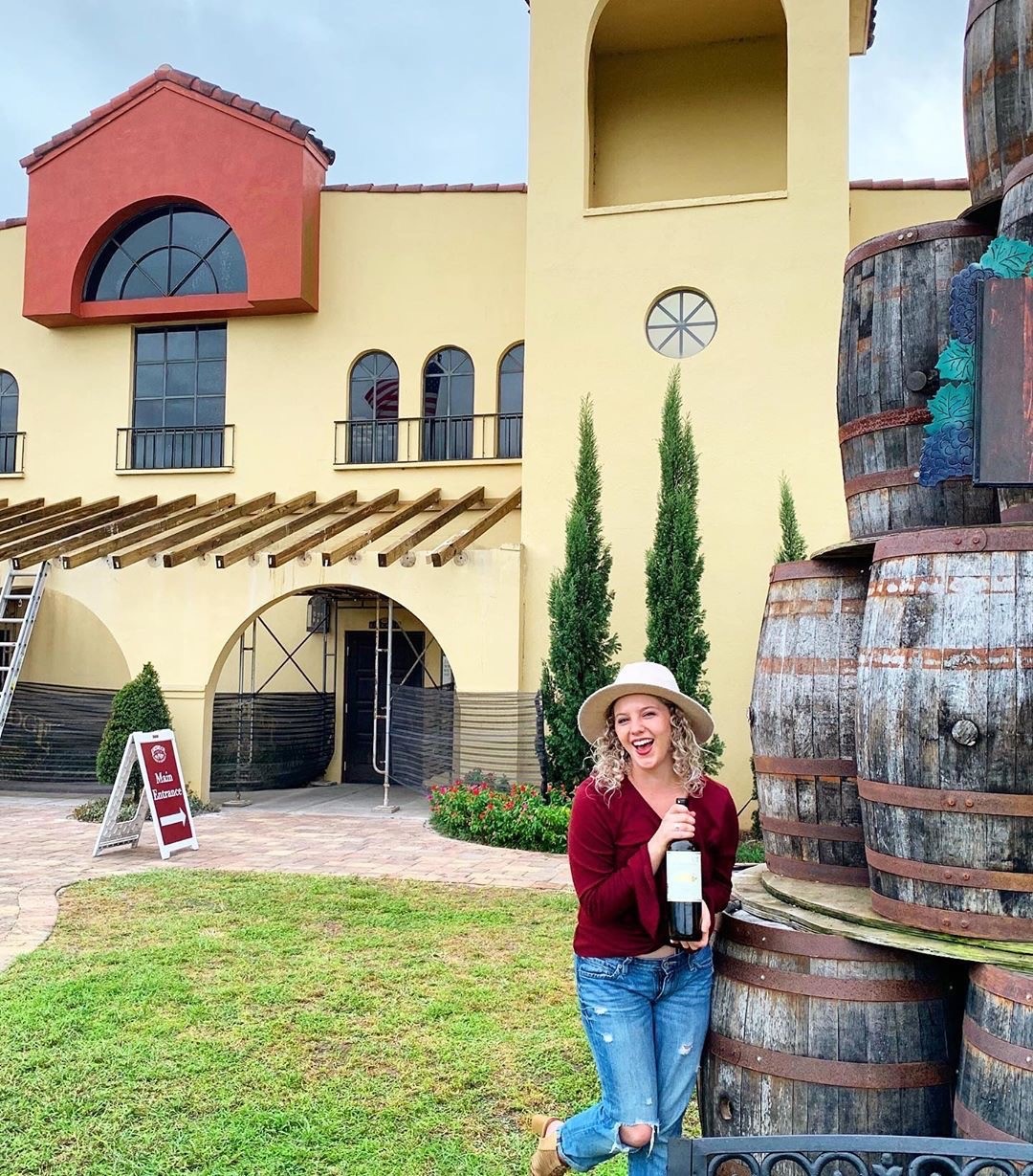 Holiday colors are red and white for a reason – find your favorite one at Lakeridge Winery & Vineyards, Florida's largest winery. Enjoy complimentary winery tours and wine tastings to help you find the perfect red and white gifts for your loved ones. Looking for something with a little more holiday spirit? Give the gift of award-winning, authentic southern moonshine from the Yalaha Bootlegging Company.
Learn more about Lakeridge Winery & Vineyards and check out everything the Yalaha Bootlegging Company has to offer. Fun happenings can be found at both, including festivals, live music and after-hours events.
A "Real Florida. Real Close." Vacation
Everyone loves a vacation! Lake County has a few incredible destination resorts that would make great getaway gifts.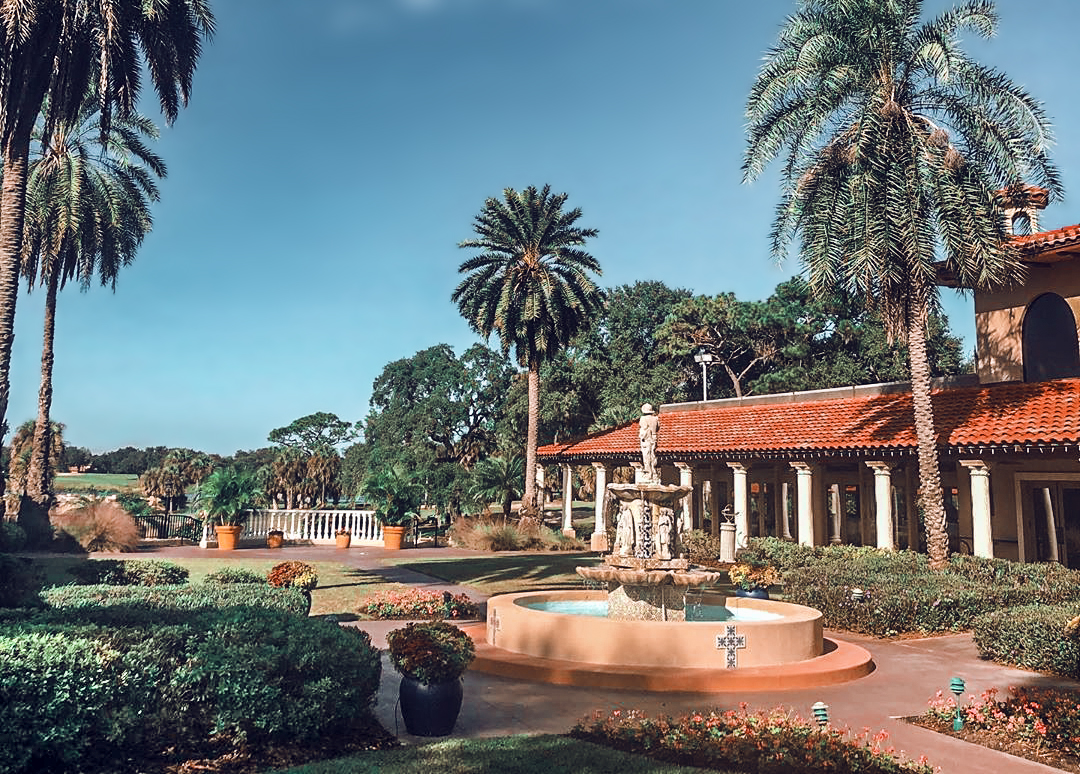 Situated on 1,100 acres, the Mission Inn Resort and Club is one of Florida's top golf resorts. Three golf courses tee up with four restaurants, a luxury spa and a wide range of recreational activities, including championship tennis, trap and skeet shooting, trail cycling, team building adventures, a marina and much more.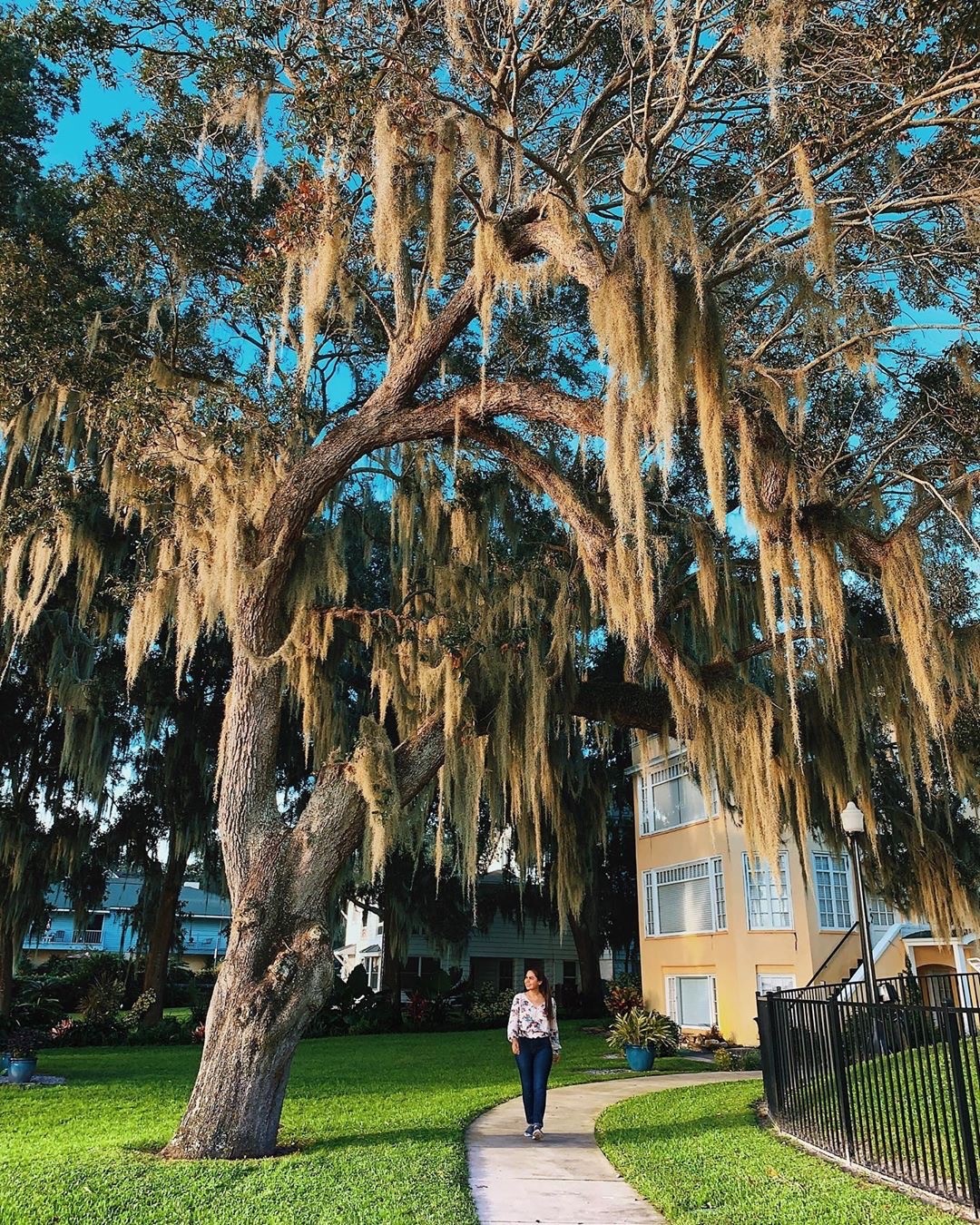 The Lakeside Inn, Florida's most historic hotel, has been a favorite for visitors since 1883. Book your stay and take a step back in time as you pass through the stone gateposts and enter this grand Victorian era hotel that's hosted dignitaries, celebrities and presidents on the shores of Lake Dora.
Check out the Where to Stay Guide for other great places to stay, including the nearby Summer Bay Orlando, the Grand Oaks Resort and many charming bed and breakfasts.