It's the most wonderful time of the year in Lake County, as our charming lakeside cities deck out with millions of holiday lights, our parks and public squares fill with festivals and the sounds of the season, and our restaurants serve some of the year's most memorable meals. Plan your holiday getaway along our lakes with these ideas.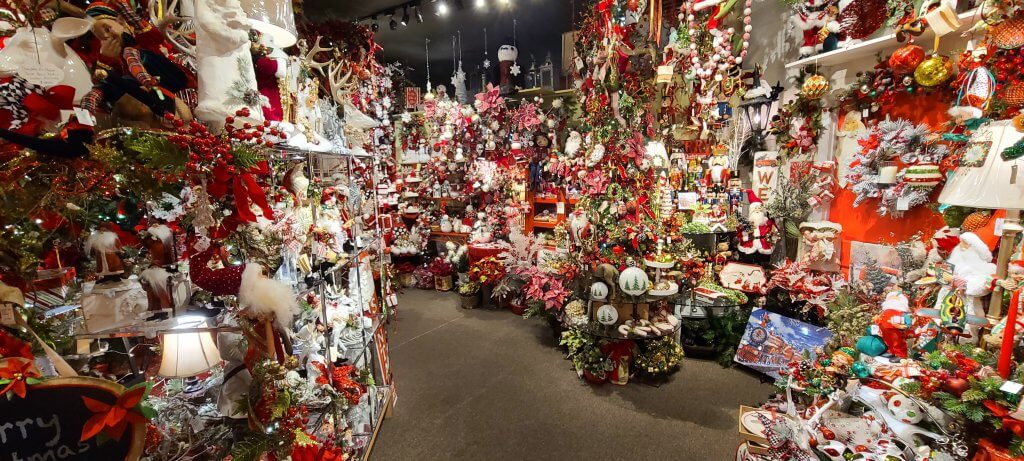 Shop for Unique Finds
Make a list and check it twice to discover all the extraordinary shopping experiences across Lake County. Browse for vintage gifts at Renninger's Antique Market, or find thousands of ornaments, wreaths and other holiday goodies inside the Christmas room at The Peddler's Wagon. Or stroll the vibrant shopping districts of Clermont and Mount Dora to discover gifts you didn't even know you were looking for. And no Lake County holiday celebration is complete without grabbing a bottle of wine from Lakeridge Winery made with our native Muscadine grapes.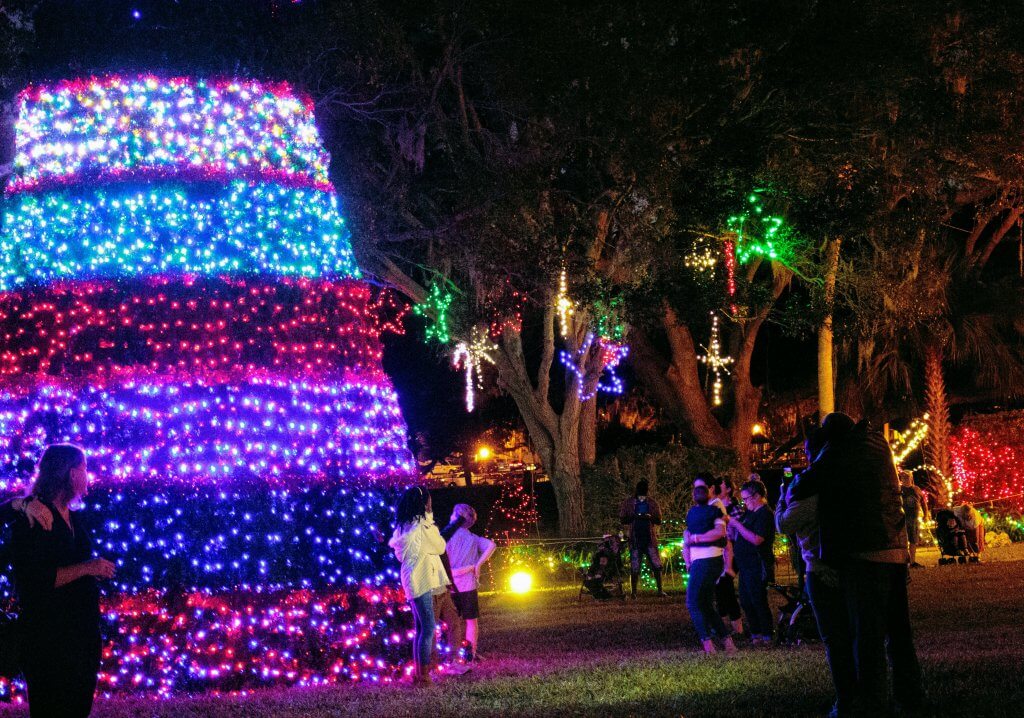 Explore our Seasonal Splendor
Discover millions of lights strung across our streets and neighborhoods with our guide to the best holiday displays across Lake County. Plan a scenic evening walk in Mount Dora, Eustis, Leesburg, Tavares and a variety of our parks that have decked out for the holidays. Learn more.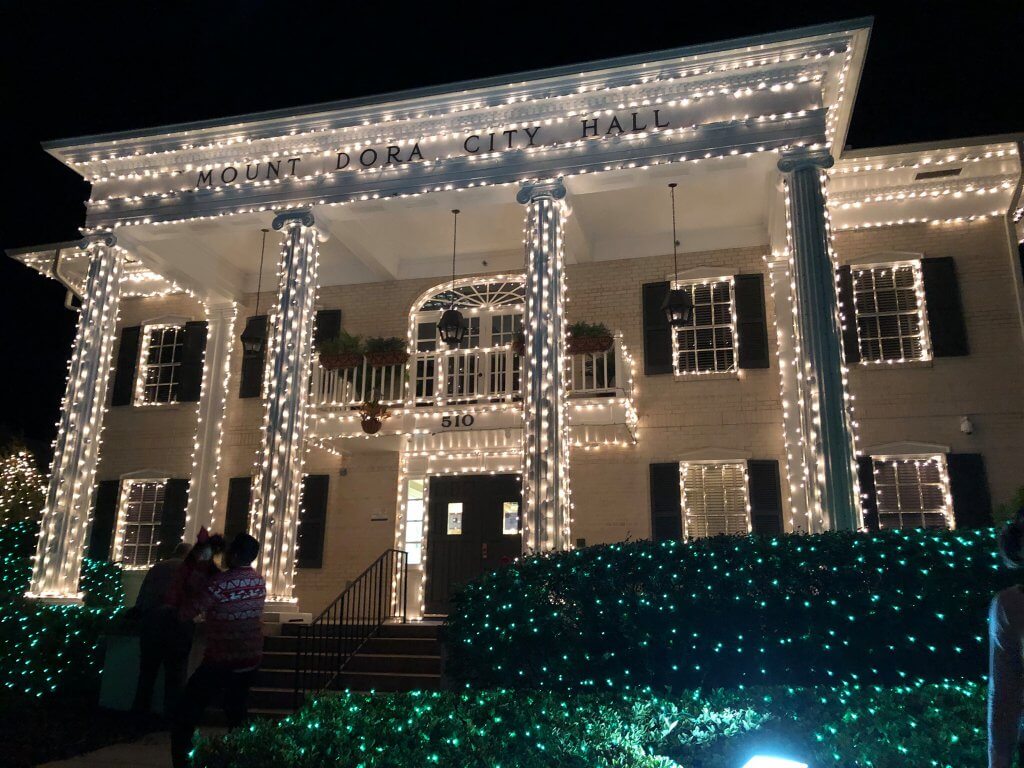 Discover Holiday Happenings
Make it an eventful season by attending some of our top holiday festivals and events, from the 31st annual Mount Dora Lighted Boat Parade and Florida Philharmonia's "Sounds of the Season" Concert to tree lighting ceremonies across the county. Find some of the season's best holiday happenings using our guide, or browse our event calendar for more inspiration.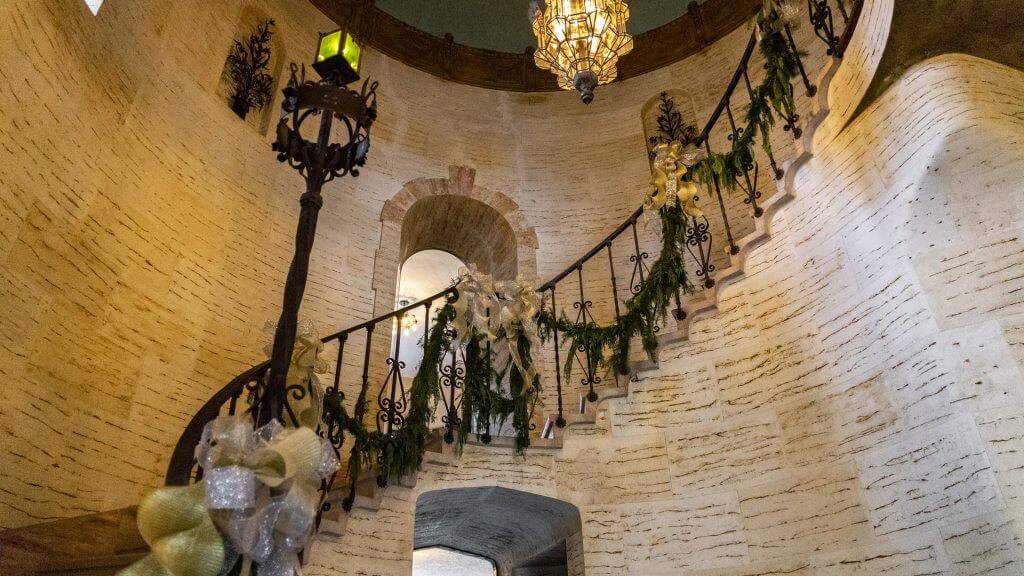 Take a Holiday Tour 
Step back in time and into the ornate beauty of the Howey Mansion, the century-old residence of Howey-in-the-Hills founder William John Howey. The Howey Mansion offers holiday tours, a rare opportunity to see this beautiful, historic abode filled with seasonal decorations.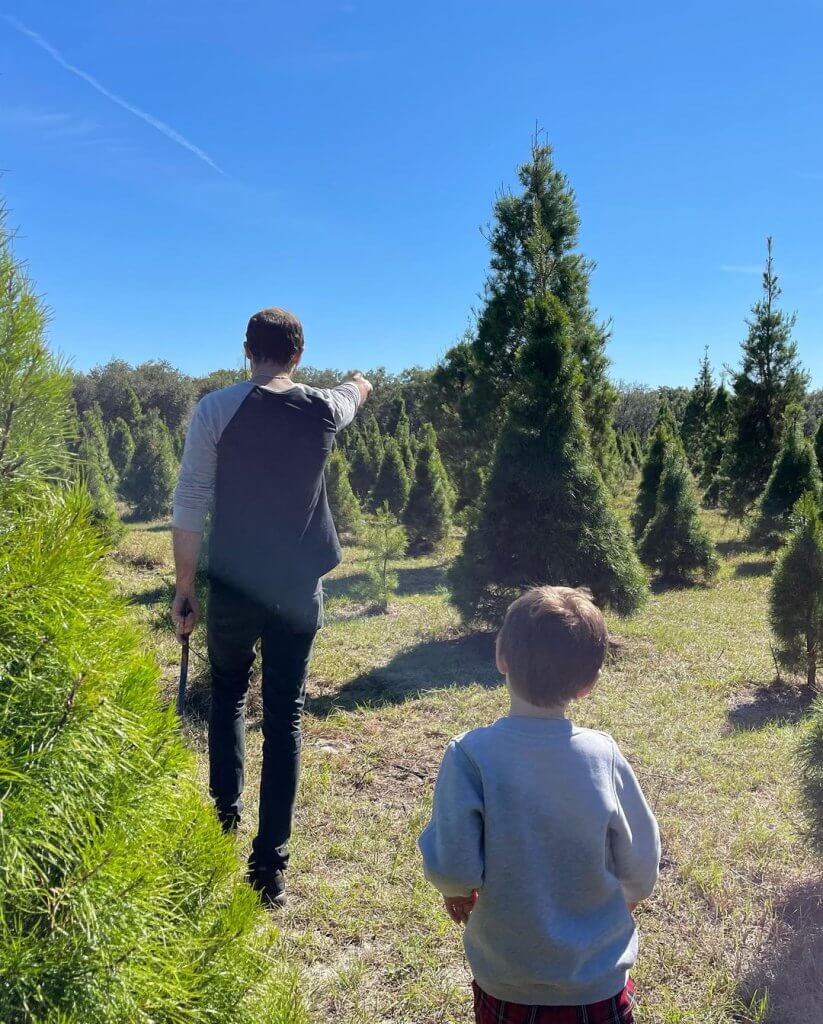 Cut Down a Real Christmas Tree
Have a tree-mendous holiday experience at Santa's Christmas Tree Forest. Explore 17 acres, find and cut your own Christmas tree to brighten your home this season. The farm features activities from zip lines and barrel tram rides to visits from Santa! Make sure to plan ahead as tickets are required for entry.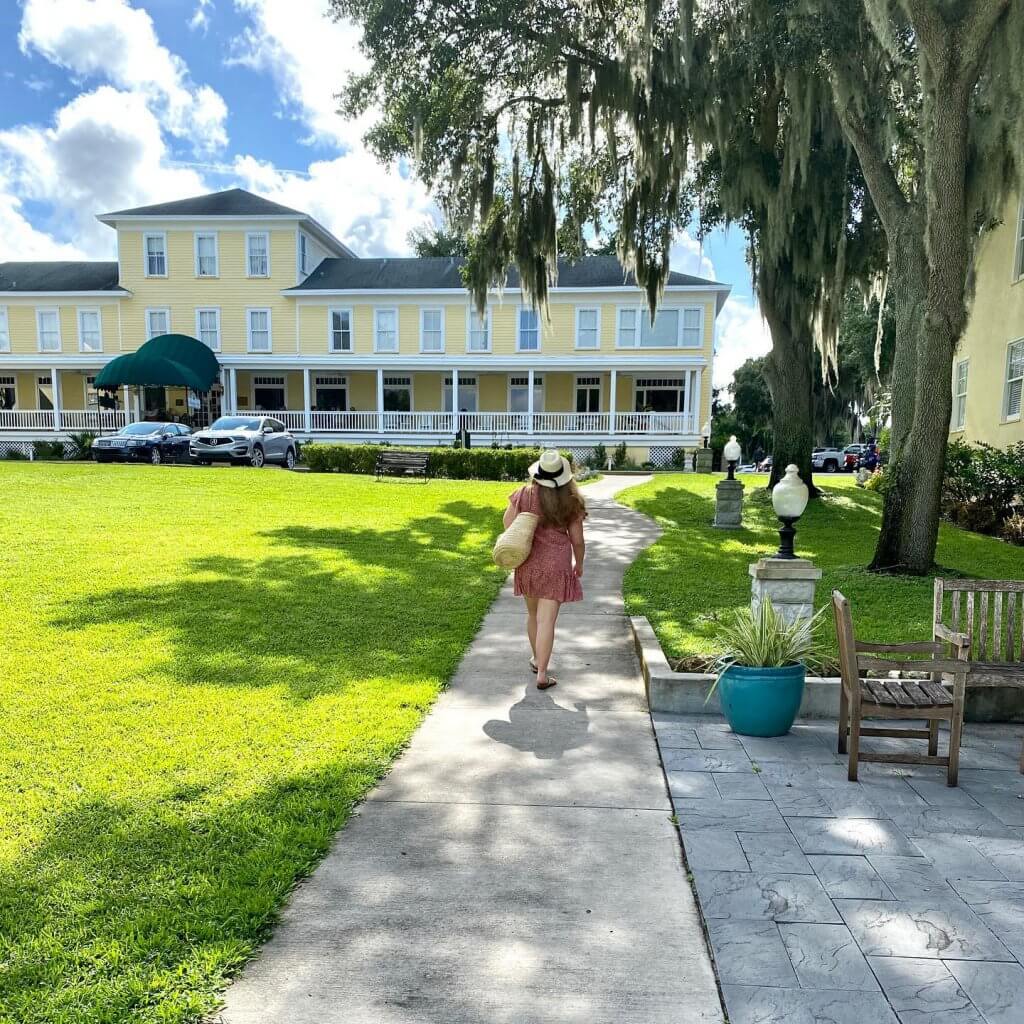 Make it a Meal to Remember
Dine in holiday style this Christmas at the Lakeside Inn, the longest continuously operated hotel in the state of Florida. The 1883 inn along the shores of Lake Dora features four-course dinners on both Christmas and New Year's Eves. Book your memorable meal.