Pencils, crayons, and brightly colored folders have stocked the shelves. Our carefree summer days are coming to a close, and we can almost hear the morning bell lingering ahead. But where did summer go!? Let us help you stretch out your summer just a bit longer with an extra vacation day (or two!) by enjoying the simple pleasures of Lake County, Florida.
Here are a few of our family-favorite suggestions that involve no crowds and no lines. Just feel-good fun in Florida's lakeside escape.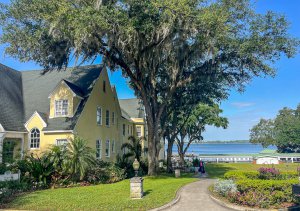 1) Visit the Lakeside Inn
Not only will you find charming, lakeside accommodations at Lakeside Inn, but you'll also be staying where history was made. This 134-year-old property is the oldest continuously operated hotel in the state. Sit on the dock and watch as the seaplanes land on the glistening lake or tour the room President Coolidge and the First Lady stayed in for respite after his Presidency. There are so many delectable pieces of history to take in. Learn more here.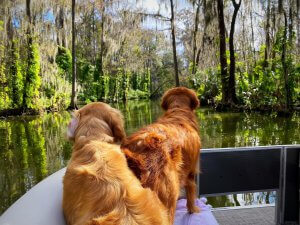 2) Boat the Dora Canal
Lake County is known as the home to 1,000 lakes, but one of the best water features is the Dora Canal, which is a mile-long waterway connecting Lake Dora and Eustis. Relax as you take in views of a canopy of cypress trees with Spanish Moss and an abundance of natural wildlife. Here are five ways to explore the Dora Canal.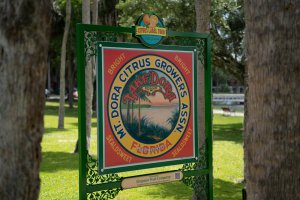 3) Explore the Citrus Label Tour
Over a hundred years ago, the citrus business exploded in Florida, with over 50 fresh fruit packing facilities in Lake County alone. Their brightly colored labels distinguished them from each other and have become historical legacies. The self-guided Citrus Label Tour highlights more than a dozen of these vintage labels alongside popular attractions that showcase what the citrus industry looks like today in Lake County, Florida. Hit the open road and explore!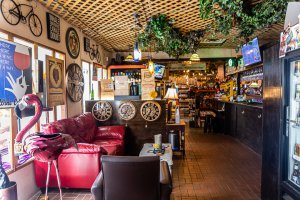 4) Stroll Quaint Downtown(s)
Lake County plays host to several small communities, including Mount Dora, Eustis, Clermont, and Leesburg. Each of these communities boasts adorable, welcoming downtown districts that offer unique experiences and charm. Shop local clothing boutiques, gift shops, specialty shops, antiques, treat shops, and so much more. Carve some time out to stroll the streets for everything or nothing at all.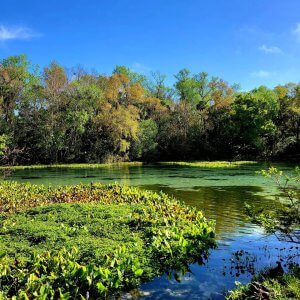 5) Fun at Alexander Springs
Located in the Ocala National Forest, Alexander Springs allows swimming, snorkeling, canoeing, kayaking, SUP, fishing, hiking, and even camping. The spring water is crystal clear and remains at a glorious 72 degrees year-round. Spend the day relaxing or make an entire weekend out of this one-stop nature retreat.