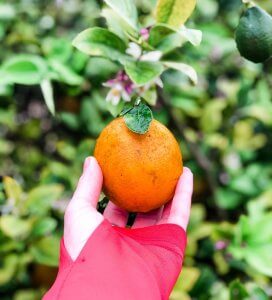 We love to tout about our citrus history, Citrus Label Tour, and significant citrus landmarks. It should be no surprise that we're sharing more citrus-inspired fun, but this time with food! Restaurants and shops across Lake County have gotten creative using native citrus flavors and concocted some wildly delicious drinks, dishes, and more. Read on for a peek into our finds.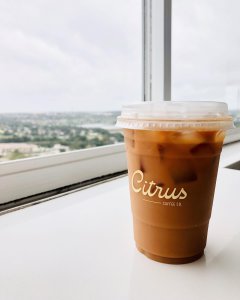 Citrus Coffee Company
The Citrus Tower's latest offering is Citrus Coffee Company, which opened at the tower base in October 2020. Take an elevator ride to the top for phenomenal countryside views, then catch a coffee treat on your way out. With a large selection of caffeinated drinks, we implore you to try their signature Orange Cream Latte or the Dreamsicle Redbull. Their Orange Butter Creme and Citrus Twist specialty drinks are two other fan favorites.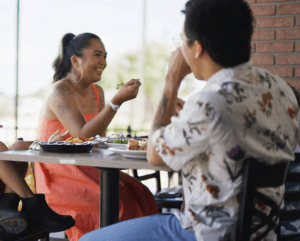 Puddle Jumpers Lakeside Grill
Make a stop in Tavares for a casual lakeside dining experience at Puddle Jumpers. Fresh seafood and traditional fares are their specialties, with their sumptuous Citrus Salmon plate making a notable impression. This dish is topped with mandarin oranges and a citrus vinaigrette. It is best when accompanied by a Florida citrus margarita. A squeeze of fresh OJ amps up this cocktail with a zesty flare.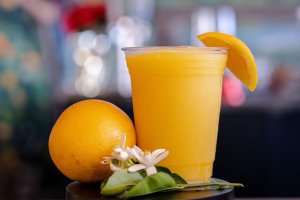 Showcase of Citrus
The Showcase of Citrus is a sight to see all on its own. The family-owned and operated, 2,500-acre estate has been cultivating 50+ varieties of citrus for over 30 years. They offer a wide variety of fun activities we recommend you experience. But, we're here to talk about food—and there's plenty of it—found inside the on-property Old Time Country Store. Locally made citrus-infused jellies, jams, BBQ sauces, and salsas fill the shelves. Pick out a few to take home with you, and be sure to snag an orange juice slushy on your way out.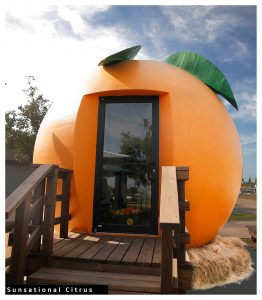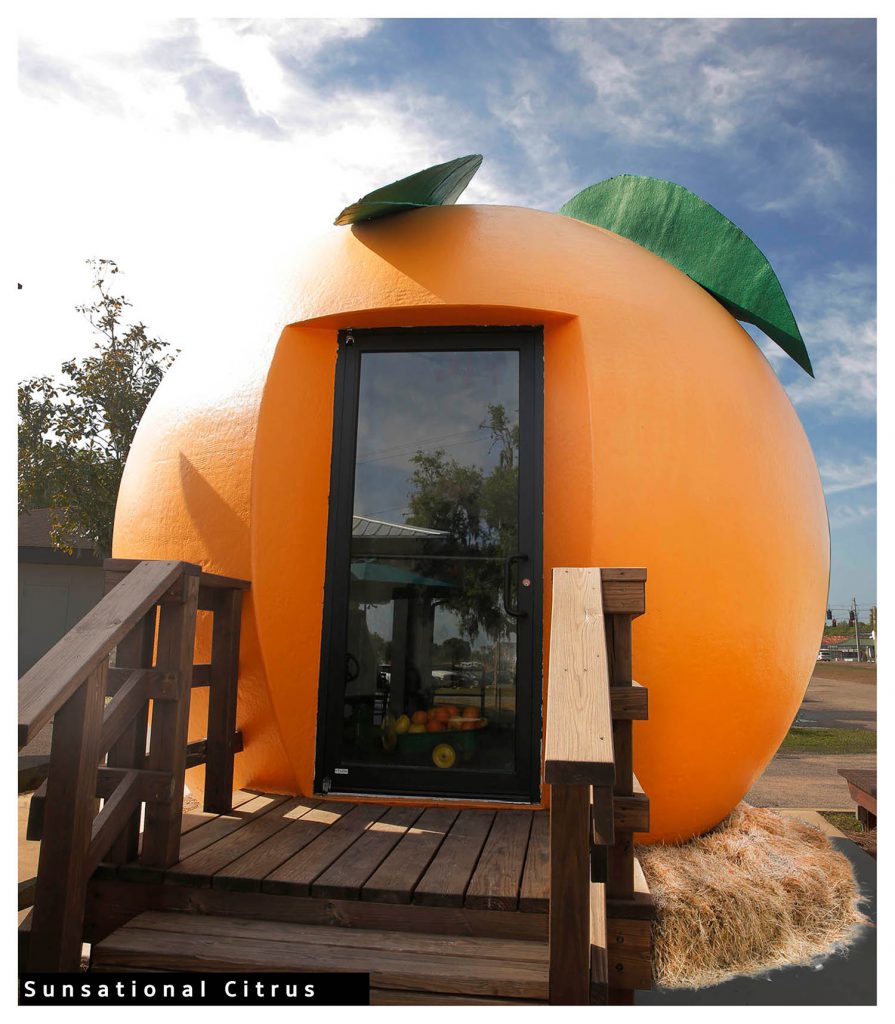 Sunsational Farms
Umatilla's Sunsational Farms is another incredible attraction loaded with old-fashioned fun, activities… and food. After a spin on the family-friendly rides, stroll into Country Store. Here, you can purchase items like orange-scented candles, orange-flavored wine (yes, we said wine!), and delicious Creamsicle Twist milkshakes.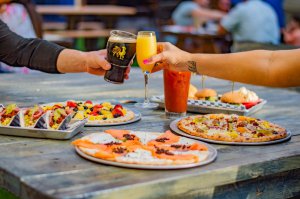 Clermont Brewing Company
Crafting small batch beers is definitely their thing, but Clermont Brewing Company has added a hearty dose of alternative beverages (and artisanal food), so everyone can enjoy what they like. For the beer drinkers, snag a pint of the Tangerine Haze IPA for a zest of fresh citrus flavor. Prefer cocktails? Try the CBC Old Fashioned made with zingy orange bitters. Now sit back on the covered patio, listen to some live music and enjoy!