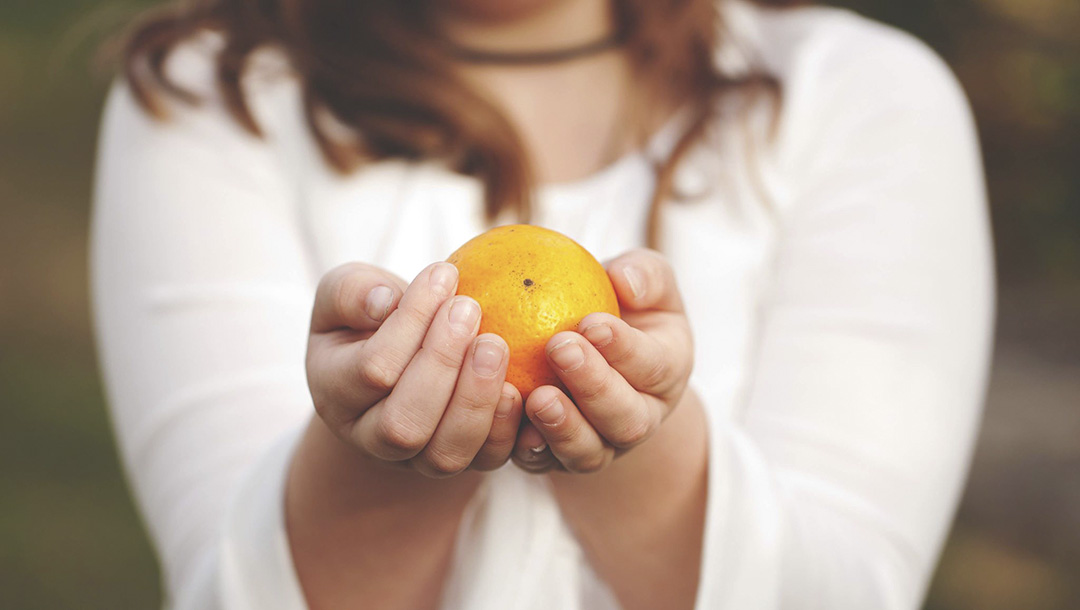 Updated: December 30, 2020
The Sunshine State is famous for its citrus industry, driven by dedicated farmers who deliver quality produce. If you're looking to step outdoors for quality family time, these U-Pick farms are our main squeeze when it comes to citrus-picking!
🍊 Showcase of Citrus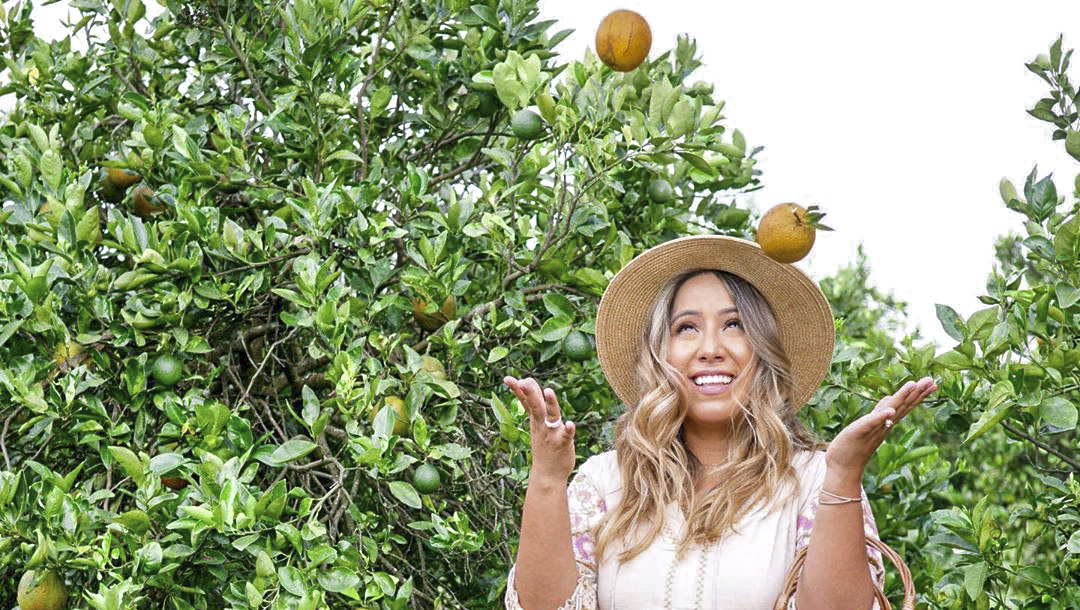 A local U-pick staple since 1989, this 2,500-acre family operated ranch offers a wide range of citrus for picking, including red, yellow and spring navels, honey tangerines, grapefruit, sugarbell oranges, Meyer lemons, and a limited supply of honeybell oranges. Stroll through the groves and pick your favorite fruits. When you're done, relax on the playground, visit and feed the farm animals or take in the views of Blue Lake from the fishing pier. For adults looking to unwind, take a sip of local wines, beers and orange juice mimosas. This Clermont spot also offers the Old Time Country Store with local jams, jellies, hot sauces and fresh juices.
Showcase of Citrus: Website | Facebook | Instagram
🍊 Graham Farms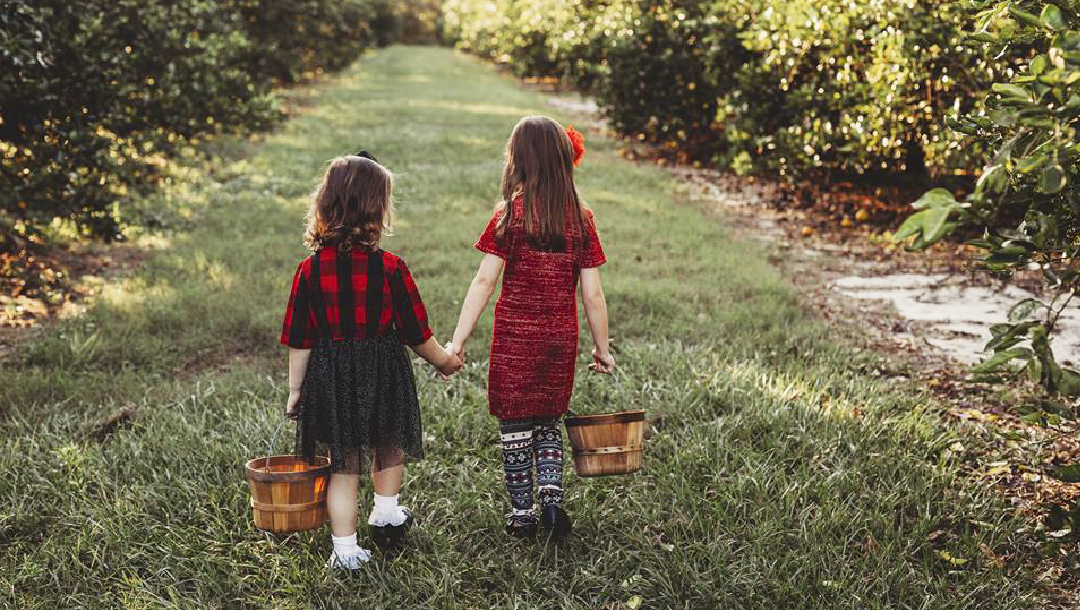 This eye-catching grove in Umatilla has been around for over 100 years and features red navels, honeybells and sugarbells for picking in early January. While you're there, enjoy a picnic on the grass or at rustic farm tables. Follow them on Facebook for the most up-to-date U-pick information, and be sure to call ahead when planning your visit as their hours of operation vary throughout the month.
Graham Farms: Website | Facebook
🍊 Far Reach Ranch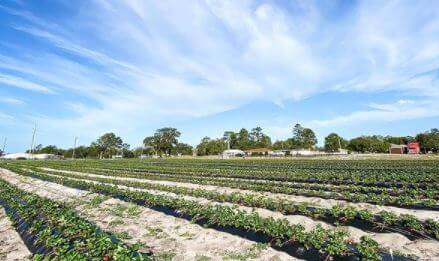 Looking for something a little different? Far Reach Ranch in Tavares offers the sweet smell and taste of freshly picked strawberries. Available for U-pick as the crops ebb and flow from December through March, it's best to follow them on social media or give them a call if you're thinking about heading out to the ranch just to make sure a crop is currently available. Once you get your hands on these berries, it'll be well worth the wait.
The ranch also offers blueberry U-pick from March through June!
Far Reach Ranch: Website | Facebook | Instagram
🍊 A Natural Farm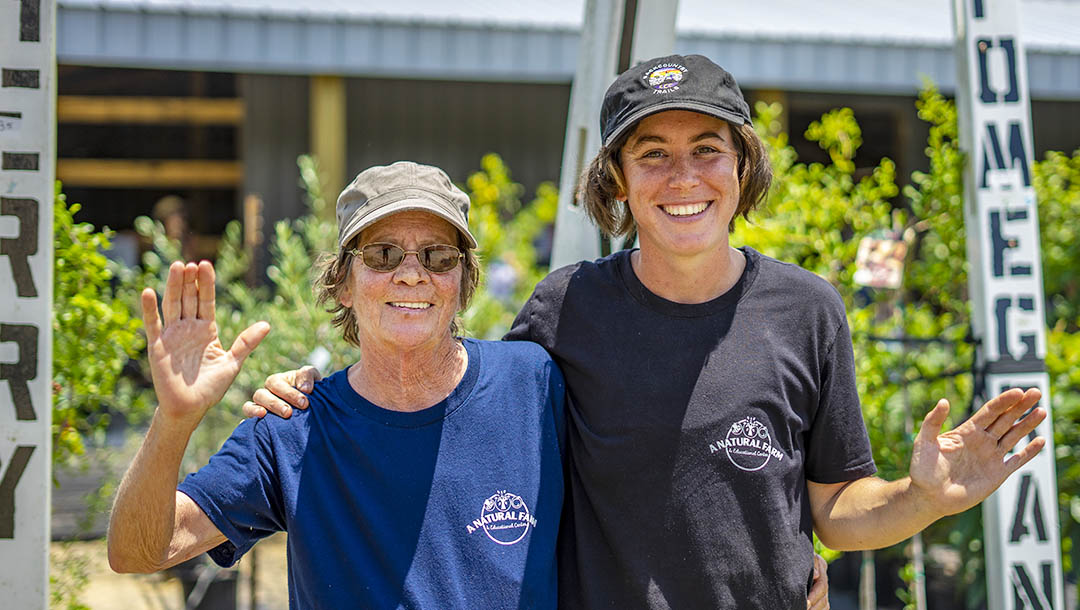 Instead of picking oranges in a grove, consider bringing a piece of the grove to your backyard! A Natural Farm in Howey-in-the-Hills offers navel, tangerine and Valencia orange fruit trees cultivated with chemical-free growing practice,s as well as many edible plants. The farm provides pick-up options as well as local deliveries by pickup truck and shipping via FedEx or USPS! Come back throughout the year for different fruits, educational workshops and festivals.
A Natural Farm: Website | Facebook
Who Are We Missing?
With so many exciting agritourism spots in Lake County, we're hoping we didn't leave any out! Feel free to let us know your favorite citrus U-Pick farm in the comments below. Also let us know your experiences if you've visited any of the farms above. We hope these farm ideas brightened up your taste buds!