Altoona • Umatilla • Astor
Small, rustic towns that allow you to escape the hustle and bustle of metropolitan areas are a big part of Lake County's charm. Few towns epitomize that more than the ones surrounding the Ocala National Forest. A visit to Umatilla, Altoona, and Astor allows locals and tourists to take advantage of the nature that abounds here.
Altoona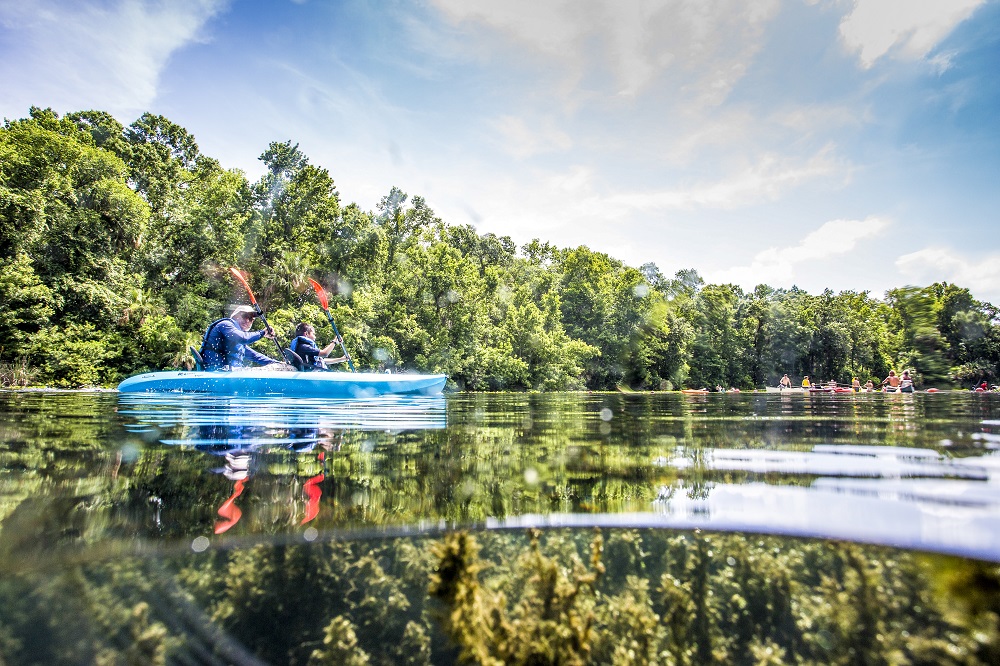 Population: 123
Size: .5 square miles
Thanks to Altoona, tourists can explore a phenomenal underwater world. The town is home to Alexander Springs Recreation Area, which attracts divers from as far away as Germany and the Netherlands.
"The water is crystal clear, so visibility is unlimited," says Judy Holdrem, who serves as the state park's area manager. "People who dive first thing in the morning say it's one of the most peaceful feelings they've ever experienced."
Alexander Springs is one of only 27 first-magnitude springs in Florida, meaning it gushes 100 gallons of water per cubic second from under the ground. In addition to diving, families can swim in a large spring-fed pool, canoe down Alexander Creek, walk along a hiking trail, and enjoy an afternoon picnic. 
The springs' temperature remains 72 degrees year-round.
Altoona also is the site of the McTureous Homestead and Museum, This museum not only gives visitors a glimpse of the life of a Florida Cracker family from the early 19th century. These cowboys were also called cow hunters because the cattle roamed free until it was time for branding or driving to the market. The homes were distinguished by their wood frames, metal roofs, and straight hallways that went from the front to the back of the house. They were also referred to as "shotgun houses."
 Umatilla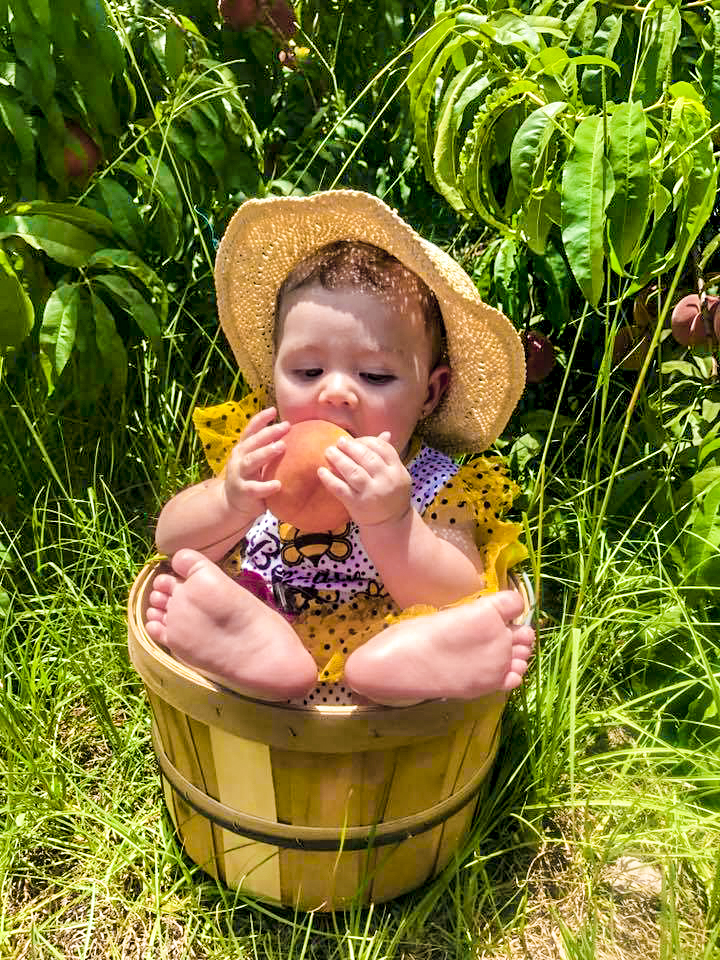 Population: 4,021
Size: 3 square miles
Birds chirping, frogs croaking, and wild turkeys clucking make a wonderful soundtrack for Umatilla, which is appropriately nicknamed "Nature's Hometown."
Brimming with historic charm and scenic beauty, Umatilla offers many benefits that big-city life cannot: shorter commutes and less time stuck in traffic, low crime levels, small-town hospitality, intimate churches, and friendly neighbors.
It's also a great place to enjoy outdoor opportunities such as boating, fishing, camping, and hiking. One of the most popular hiking destinations is Sawgrass Island, a 1,137-acre preserve where hikers take in breathtaking views of sawgrass marshes and longleaf pine communities. The preserve is home to an abundance of wildlife, including gopher tortoises, Florida pine snakes, sandhill cranes, bald eagles, and migratory waterfowl. Be sure to have your camera available to capture the prickly pear cactuses seen along the preserve's numerous hiking trails.
Umatilla is on the edge of an exciting and adventurous place—Ocala National Forest. At 40929 State Road 19, in Umatilla, you'll find great places to hike see coastal lowlands, swamps, lakes, and ponds. There's plenty of wildlife, so beware, but if you venture in, you explore what Florida was centuries ago.
Another "sweet" place to visit is Sunsational Citrus, which will take visitors to a place in time when citrus production drove Lake County's economic engine. The company, which is one of the few citrus packing houses remaining in the county, sells fresh-squeezed orange juice, local honey, jelly, and candy. The retail store at Sunsational Citrus sells honey, jelly, chocolate treats, Florida wines, and candles.
Tourists to Umatilla also should visit North Lake Community Park, which features a 1.4-mile loop trail and .75-mile nature trail.
Astor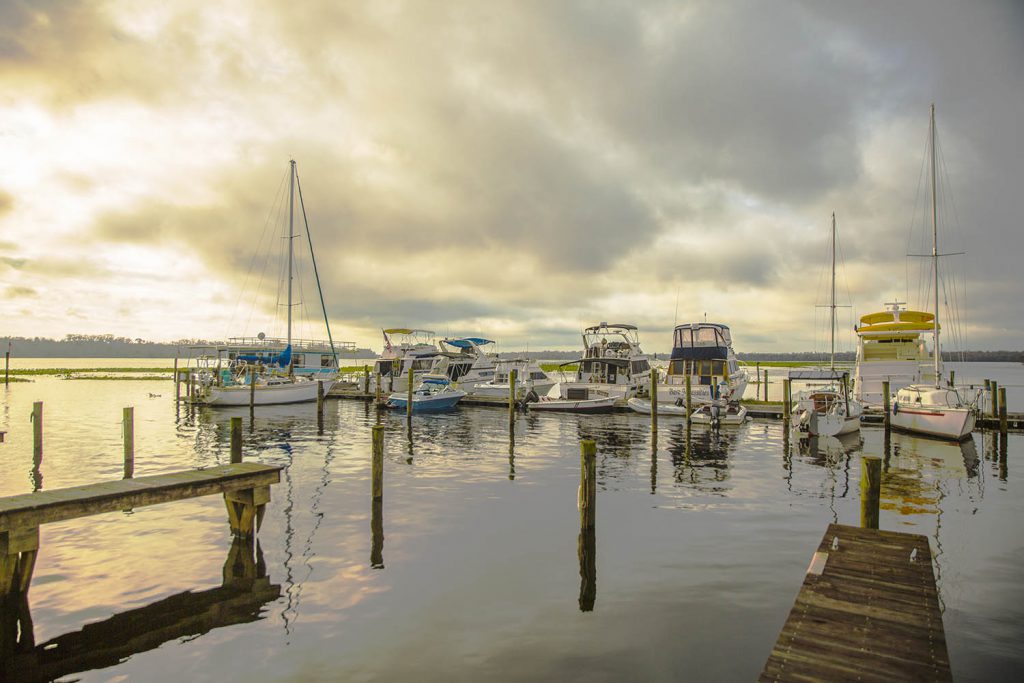 Population: 1,560
Size: 2.34 square miles
From big bass tournaments to leisurely narrated boat cruises, Astor's proximity to the St. Johns River allows visitors to get wet and wild. Step aboard a covered pontoon boat at Captain Ernie's St. Johns River Tours and learn all about the local plant life and wildlife. Or paddle Blue Creek Run, a four-mile scenic trip that leads paddlers from Astor to the St. Johns River. You'll likely see Florida's most popular reptile, the alligator, along creek beds.
Enjoy a memorable hiking and birdwatching experience at Bluffton Recreation Area, which offers a .75-mile nature trail. Or, you can enjoy a multi-day experience in Astor thanks to the Castaways on the River, which offers cozy cottages and boat rentals.
If you're looking for somewhere to eat, consider stopping at Blackwater Inn, where diners can arrive by automobile or boat. Guests enjoy a panoramic view of St. Johns River while feasting on popular seafood items such as shrimp, fish, oysters, crab legs, and scallops. Castaways provides another great dining option and is known for its frog legs, grouper filet, snow crab legs, and popcorn shrimp.