Explore Howey-in-the-Hills and Yalaha
Nestled in central Lake County are two small towns that exude the charm of Real Florida so perfectly that you may just experience the wonderful feeling of falling in love with a place. Howey-in-the-Hills and Yalaha are minutes from each other but worlds apart from city life. And though they may be small, these towns are filled with rich history that emanates from every corner. Read on to discover what makes them so special.
History of the Howey Mansion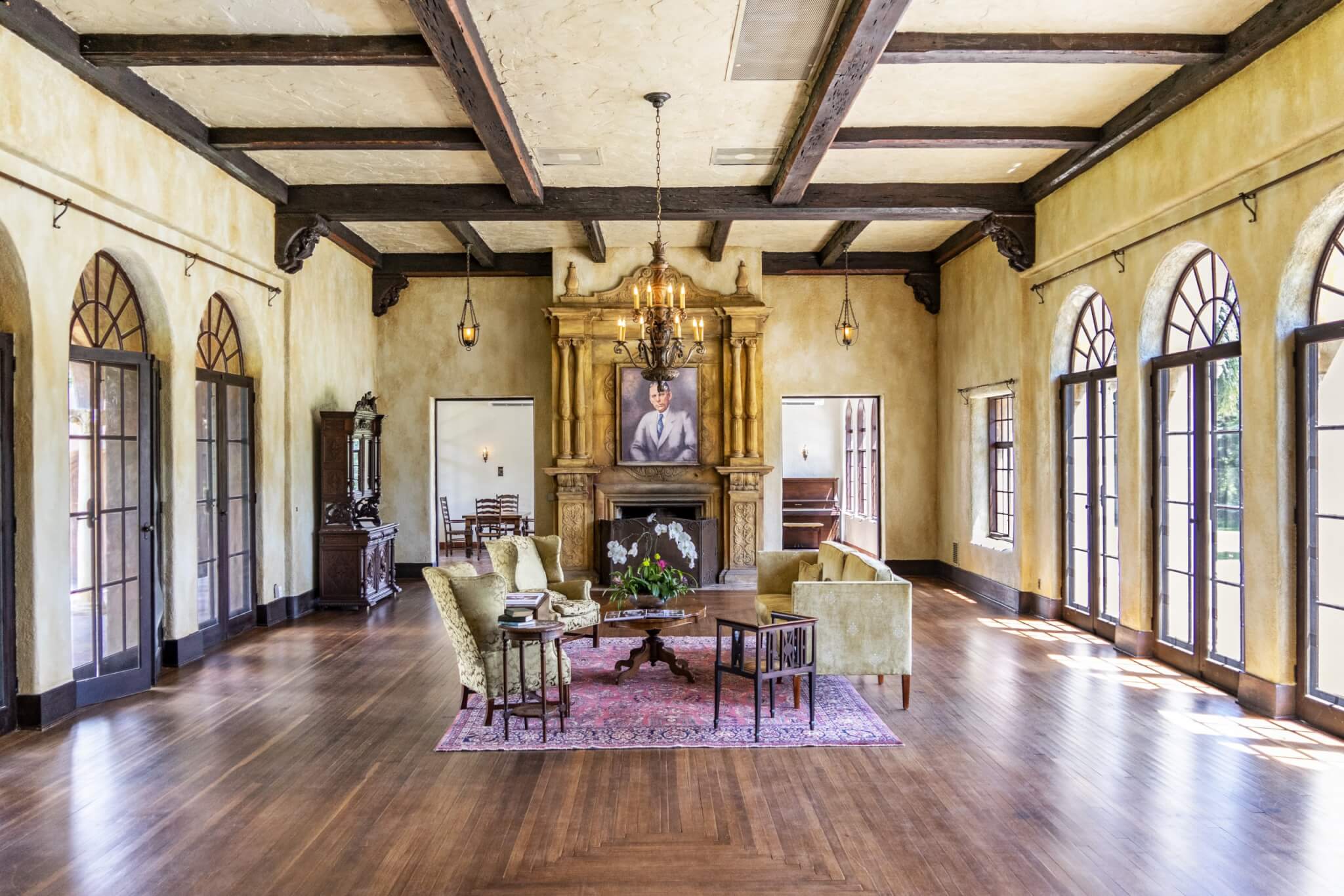 At nearly 100 years old, the Howey Mansion is a significant historical landmark in the Real Florida. In 1920, William J. Howey purchased 60,000 acres in Lake County and got to work planting citrus on his land and, in the process, founded the town of Howey-in-the-Hills. In 1924, Howey and his wife began designing their home, and by 1927 the 20-room Mediterranean Revival style home was completed. Mr. Howey died in 1938, but his wife, Mary Grace Hastings, continued to live in their home until her death in 1981. In 1983, the mansion was added to the U.S. National Register of Historic Places. The mansion was occupied after that but foreclosed in 2008, so beginning the mansion's period of abandonment. In 2017, the mansion was purchased and restored to its former glory, and today it stands as a venue for events, including parties and weddings.
The beautiful Howey Mansion also offers tours when there are no scheduled events taking place. Spend a few unforgettable hours at the mansion to learn its full history and discover the secrets of this prohibition-era home.
Mission Inn: More Than a Place to Stay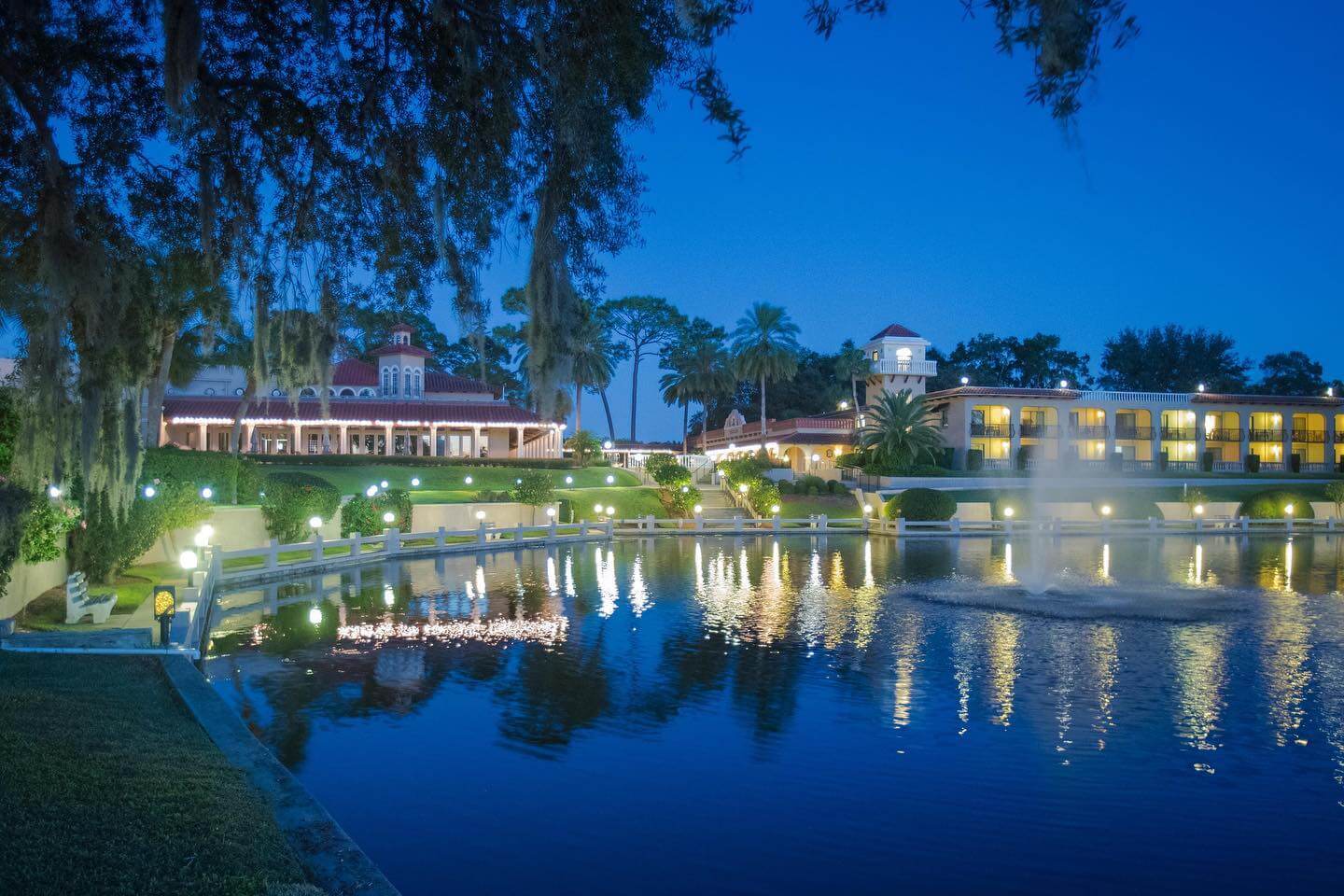 Perhaps one of the most luxurious places to stay in all of Real Florida is the Mission Inn Resort & Club. Prominently situated on the small peninsula between Lake Harris and Little Lake Harris, this resort is more than just a place to rest your tired head after a long day of exploring the Real Florida. In fact, for some it's the entire destination. The property is home to two championship golf courses as well as an executive course, and the El Campeón course regularly sees events such as NCAA championships, PGA and LPGA events, and the U.S. Open. Tee times are open to the public when major events are not on the schedule.
In addition to golfing, Mission Inn offers guests four delicious restaurants as well as a menu for the those opting into a poolside cabana. Guests may rent a boat from the onsite marina, Marina Del Ray, or they may bring their own boat. The marina features 55 wet slips and can accommodate boats up to 20 feet. Available to guests and visitors alike, Spa Marbella offers a wide range of services including massage, facials and more. Guests have the option of hiking the picturesque trails, playing a round of tennis, utilizing the fitness center, and trap and skeet shooting, as well. With so much to do, it's easy to see why this resort draws people in and keeps them coming back for more.
Experience the Flavor of Yalaha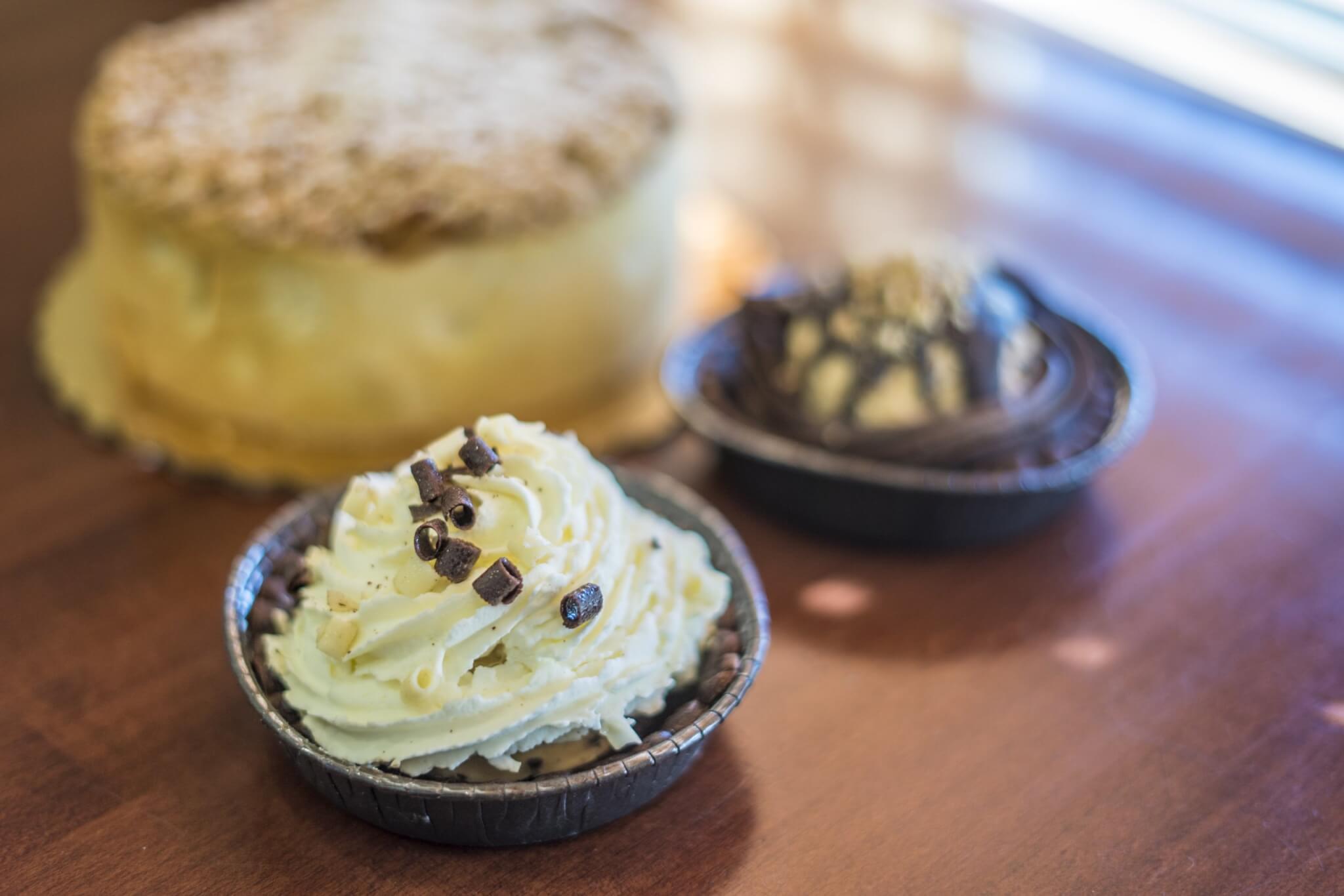 At just 14 square miles, the town of Yalaha may be small but it packs a flavorful punch. Perched on the southern shore of Lake Harris and crossed east to west by County Road 48, this little Real Florida town is worth a visit. As you head west on CR48 from Howey-in-the-Hills, you'll find the Yalaha Bakery on the left. Filled with wonderfully delicious baked sweets as well as savory sandwiches, a beer garden with live music on weekends, and more, the treats from this German bakery are sought-after favorites from repeat customers far and wide.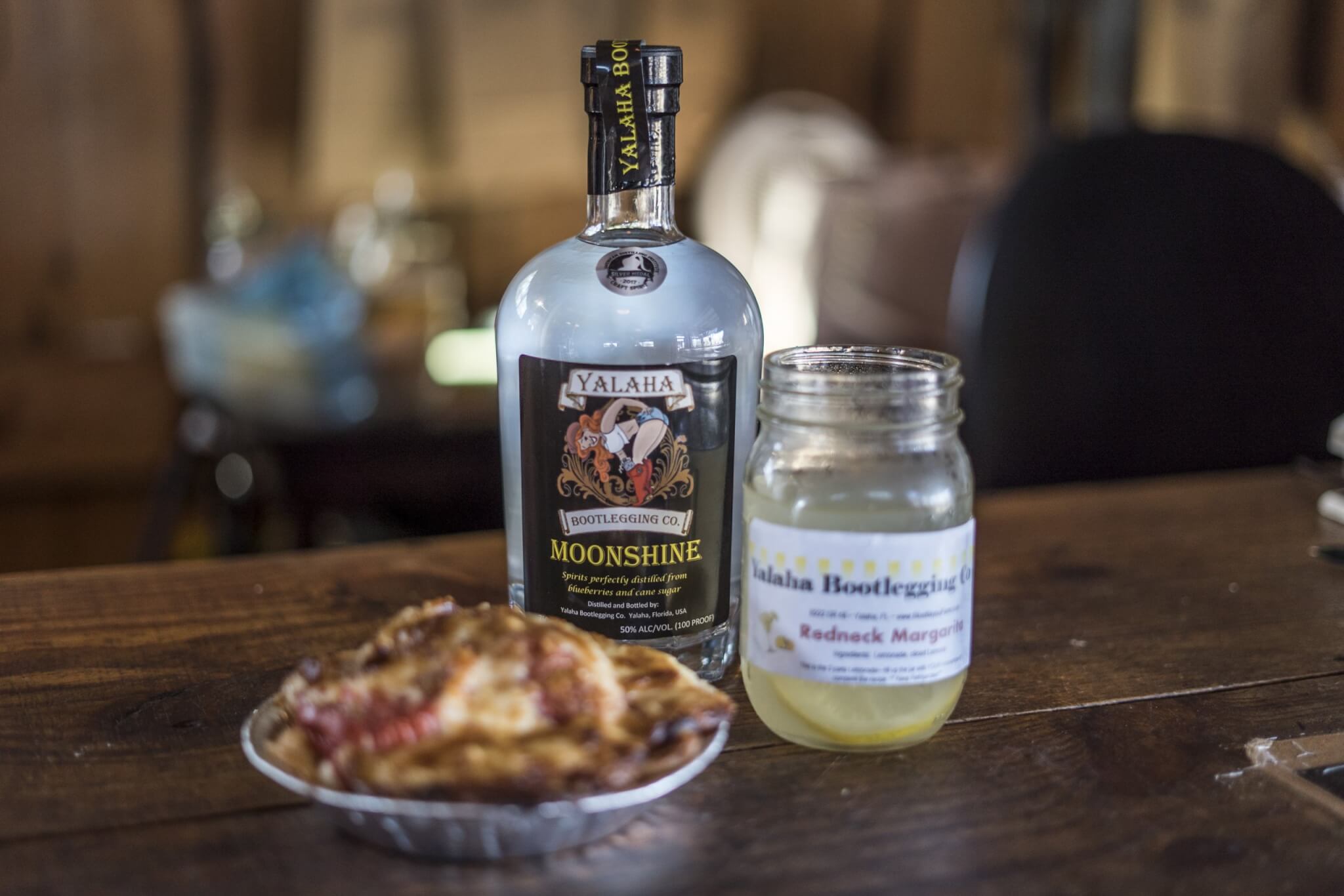 Just before the bakery is another local gem: the Yalaha Bootlegging Co., a moonshine distillery. Located at the organic blueberry Blue Bayou Farms, this craft distillery invites you to take a step back to a simpler time while taking a sip of an authentic Southern alcohol. Join the moonshiners, as they're called, for a tasting of flavors including blueberry brandy, watermelon and peach as well as the award-winning original. Depending on when you go, they may also have pies for sale as well as U-pick blueberries from the farm. Keep an eye out for after-hours events on the distillery's event page, or take advantage of the sweet space to book your own event.
When you're ready to explore Howey-in-the-Hills, Yalaha and the Real Florida, it's here for you.