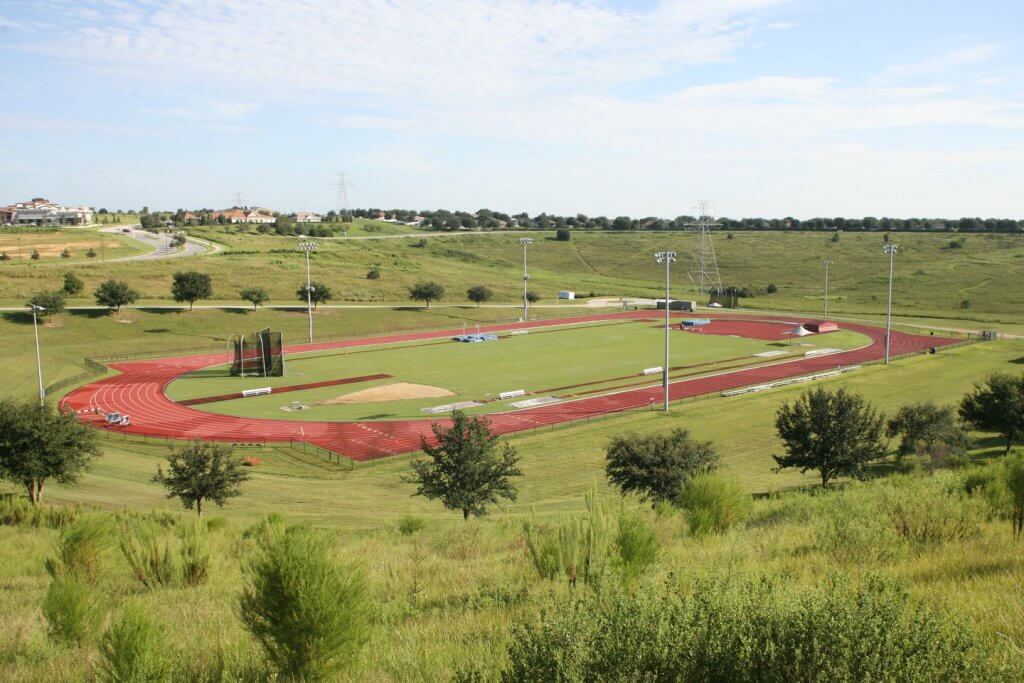 Did you know that besides being home to over 1,000 pristine lakes and rivers, Lake County is also home to training grounds for elite athletes? Our namesake, rolling hills, and warm climate make us an ideal location to train for triathlons, track-and-field events, water sports, and more.
Since 2016, over 40 athletes who have lived or trained in the Lake County area have participated in the Summer Olympics. While it wouldn't be fair of us to play favorites, we can't help but shout out a few of our hometown heroes who have left a lasting mark on our region.
Local Champions
Kaylin Whitney: Track and field star that brought home two Olympic medals in the 2020 games in Tokyo. She's a native of Clermont, Florida, and graduated from East Ridge High School in 2016. When not racing around the track, she still finds time to give back to her local community by volunteering to help her former high school track team.
Noah Lyles: Another Clermont, Florida native, Noah won the 2018 USA Track and Field (USATF) Jesse Owens Best Male Athlete of the Year award and went on to compete in the 2020 games, where he secured a bronze medal in the 200m.
Tyson Gay: This two-time Olympian, 100m American Record-Holder, and 100m, 200m & 4x100m Relay World Champion hails from Lexington, Kentucky, but called the Lake County area home while training to snag the above titles.
Justin Gatlin: In 2005, he became the second man in history to sweep the 100 and 200-meter titles. His winning margin in the 100m of 0.17 was the biggest in world championship history, and he remained unbeaten in the 200m for over three years.
Dr. Dot Richardson: A true legend in the softball community, Dr. Dot Richardson is a two-time olympian, three-time All-American at UCLA, and four-time national player of the year. She played a pivotal role in helping the United States team secure the coveted gold medal in 1996. She continues to utilize her passion for softball as the head coach at Liberty University in Lynchburg, Virginia.
Chris Nikic: The first person with Down syndrome to complete an IRONMAN triathlon to Florida native continues to be an inspiration to others around the globe. This accomplishment is also the epitome of his personal mantra of "Get one percent better every day."