5 Special Places to Stay in Lake County
Sunset lake views. Historic bed and breakfasts. Prohibition-era mansions. Full service resorts. When you need a break from routine, Lake County and its natural locales are here waiting for you. But where is the best place to stay to experience it all? That all depends on what you're looking for. In addition to big-name hotel and motel properties, you'll find a range of extra special places to stay in Lake County, too. Discover the experiences that await you and book your stay today.   
1. Lake Louisa Chateau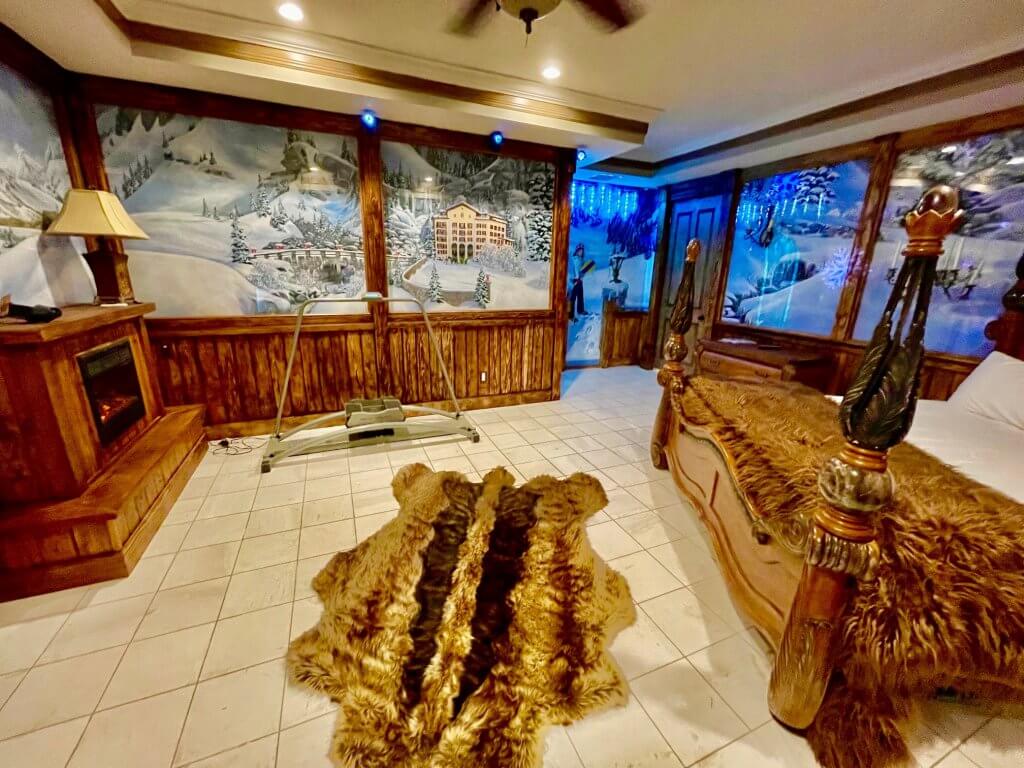 Lake County is home to some amazing experiences, but one of the coolest just might be the Lake Louisa Chateau. Available for rent, this chateau is a 12 bedroom mansion that can sleep up to 46 people (no, that's not a typo) and sits on 54 acres of private land. It's perfect for family reunions and trips with friends.  
This getaway spot is perched on the shores of Lake Louisa in Clermont, Florida, about 30 minutes from Orlando. Enter through the gated entrance, or dock your boat at the private dock, and get ready for your stay. The entire chateau is themed around gaming, sports and leisure, and each room has something interactive, such as arcade games, an African bird scavenger hunt, ski simulator, bowling alley and more. There is even a fully enclosed pool house complete with two full bathrooms as well as plenty of seating and even a cabana. Check it out for yourself and book this incredible chateau for your next stay.  
2. Howey Mansion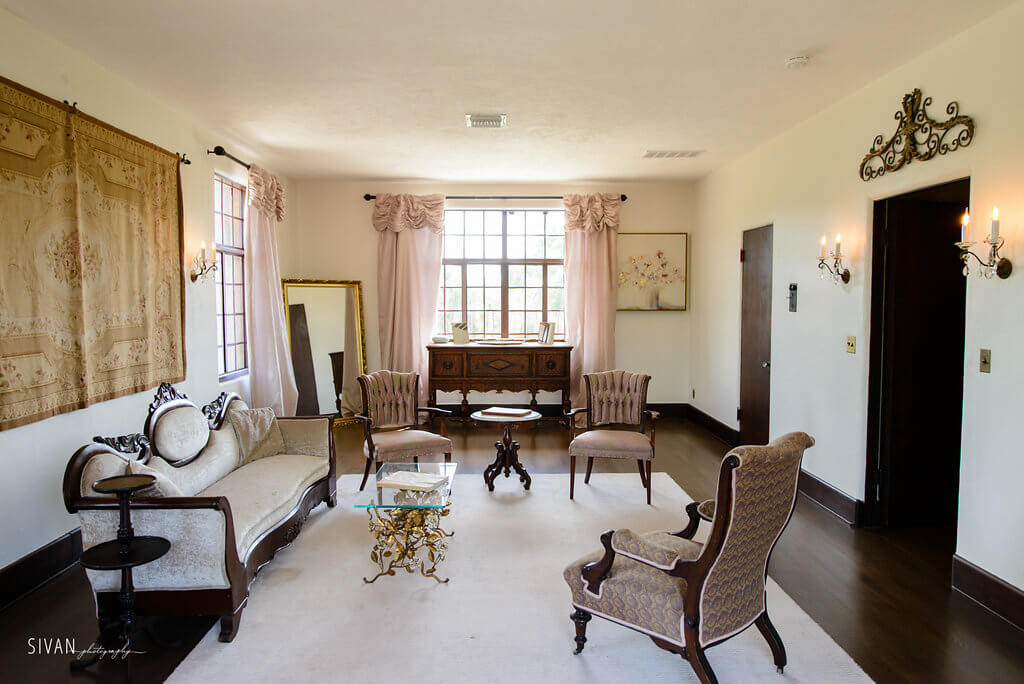 Once home to William J. Howey, a citrus promoter who purchased the land in 1920, the Prohibition-era Howey Mansion is located in Howey-in-the-Hills. Just a short drive from downtown Orlando is a step back in time, from spacious ball rooms to hidden basement access in the library, once used to hide illegal liquor. The best part? You can experience it all firsthand. The Howey Mansion offers three unique stays, including a stay in the Gardener's Cottage, a stay in the Guest House, and the full mansion experience. Available for booking through Airbnb, this is one experience – or three – you don't want to miss.  
3. Mission Inn Resort & Club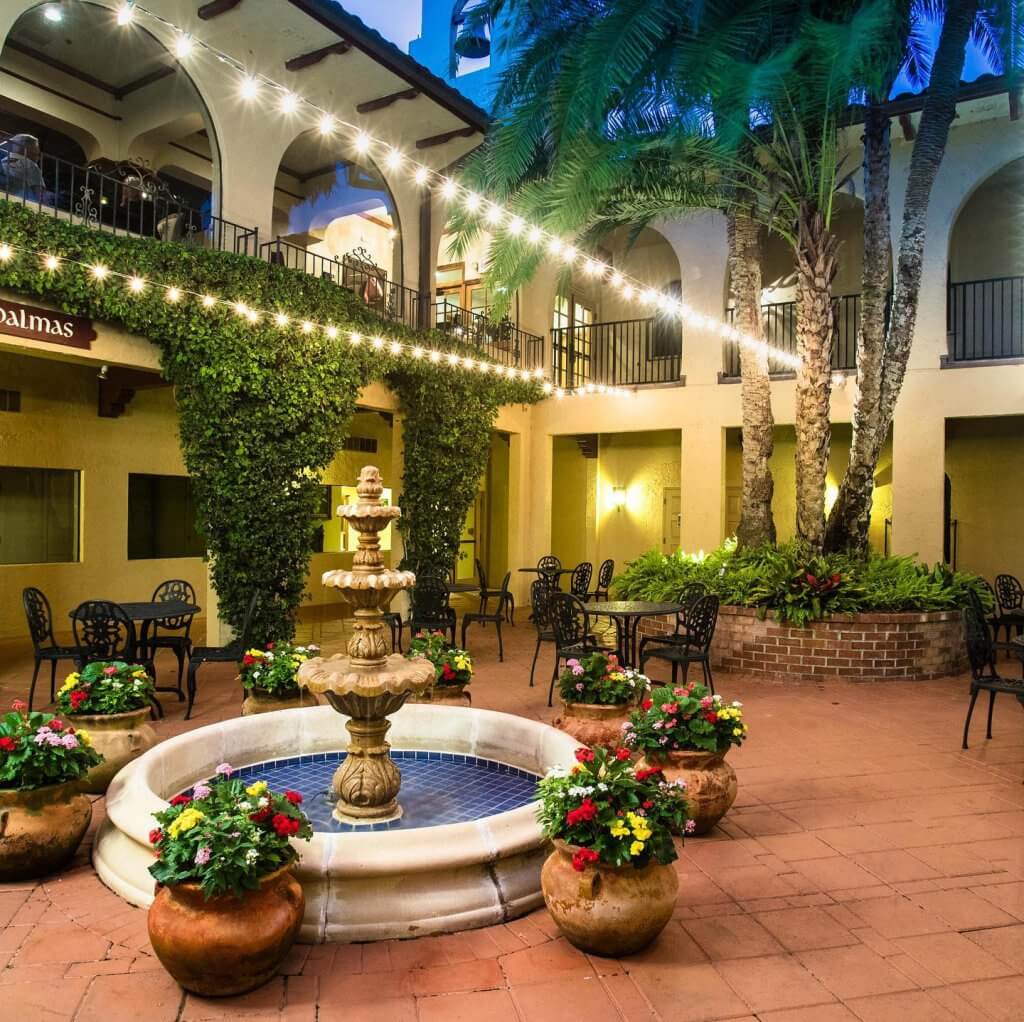 Love the resort life but think it's only found by the theme parks? Think again. Mission Inn Resort & Club, also located in Howey-in-the-Hills, is an amazing escape for golf lovers, romantics, and nature lovers, providing a wide range of activities and entertainment all in one location. Enjoy a round of golf on not one but two championship courses that frequently see pro golf events. Stroll through the gorgeous grounds, complete with winding trails, beautiful water fountains and intimate covered pavilions dotted along the shores of Lakes Harris and Little Lake Harris. Boat rentals are also available for guests, as is the marina. And a full-service spa is on site for the ultimate in luxurious relaxation. 
 
4. Lake Louisa State Park – Glamping & Cabins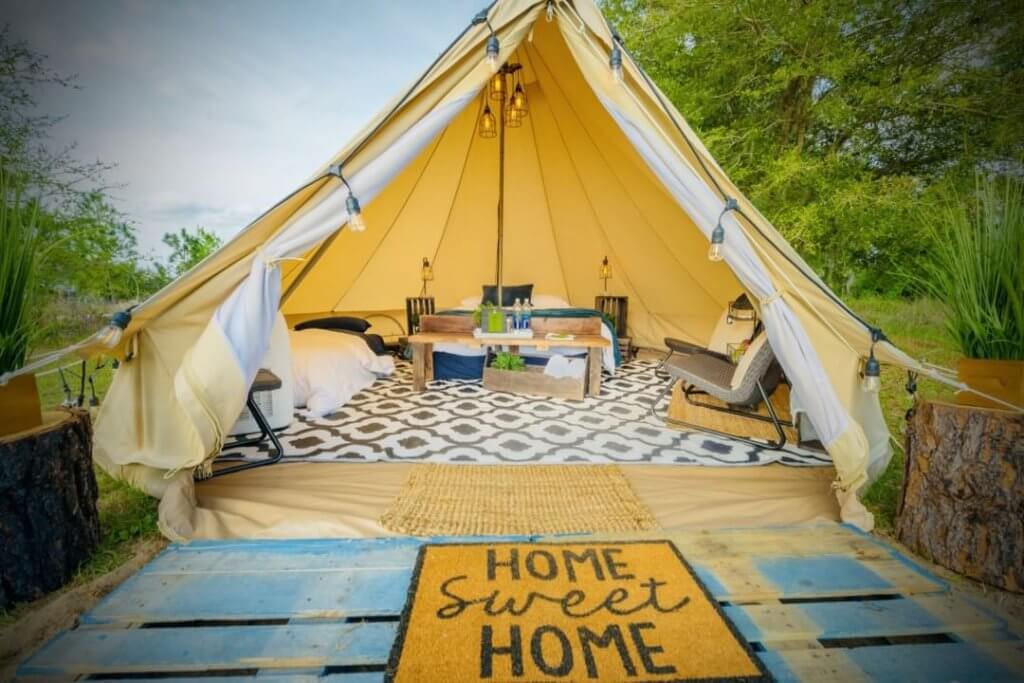 To really get back to nature, look to Lake Louisa State Park and the must-do glamping experience. Available year round, glamping sites at this park are complete with comfy mattresses, air conditioning, electricity and interior tent lighting. Each site also has its own fire pit, perfect for sitting around and roasting marshmallows and telling stories. Your tent will be set up and waiting for you on arrival, so all you need to do is drop your things and bask in the natural setting of the park. Feel free to explore Lake Louisa State Park via hiking or biking trails, or from the water on kayak or paddle board. Guided horseback tours are available, too. 
Twenty cabins are also available for rent, with each able to accommodate up to six people with two bedrooms, two baths and a full kitchen and living room. Each has central air and heat as well as basic kitchen amenities and bed/bath linens. 
 
5. Bed & Breakfasts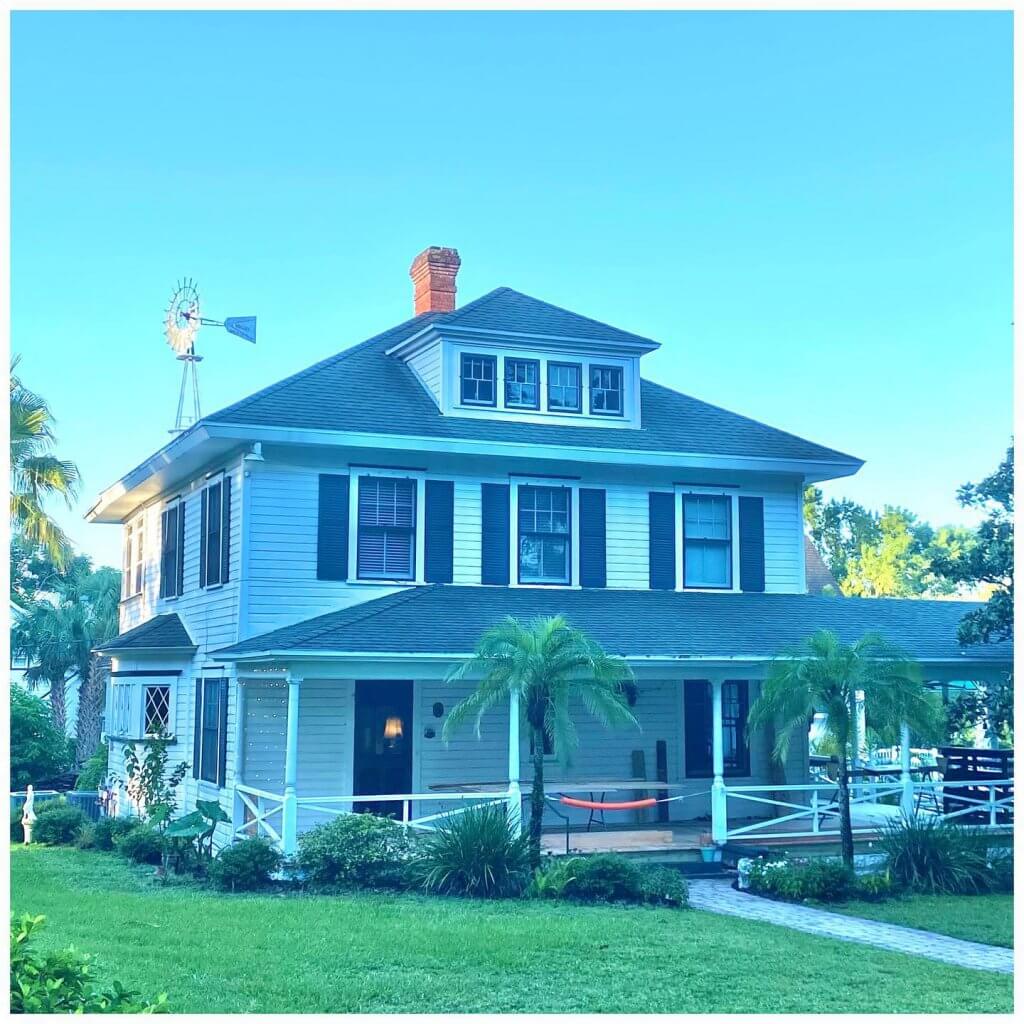 Imagine waking up in a quaint bedroom, heading downstairs for a bite of breakfast or catching afternoon tea, and then heading out to an enchanted garden for a stroll or to watch the butterflies and listen to the birds. This may seem like a fairytale, but you'll find it at any one of the area's bed and breakfasts or at a local inn. Book your stay at the Grandview Bed and Breakfast in Mount Dora, which also serves an afternoon tea for two, or try Heron Cay Bed and Breakfast Inn. Another option is the lovely Lake Minneola Inn, sitting elegantly on the shores of Lake Dora.  
Book your stay and get away to one of the most beautiful places in Florida: Lake County, naturally.  
###