Lake County, Florida was named for the many lakes (obviously) – over 1,000 named lakes to be precise. Here is one of them…welcome to Lake Harris.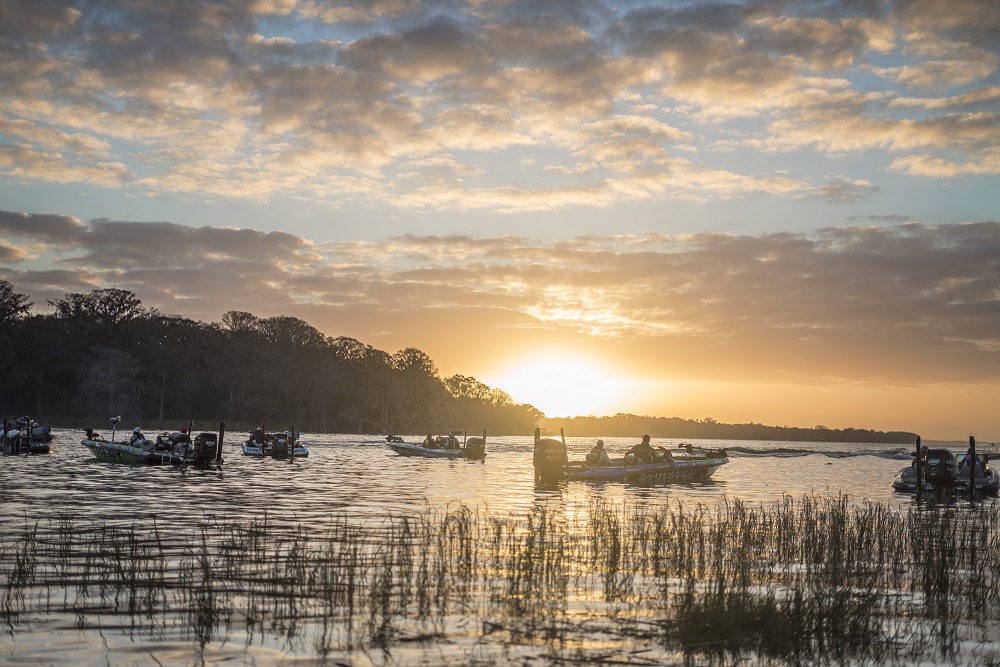 Lake Harris is the largest lake entirely located within Lake County at 13,788 acres. This waterbody exemplifies "Real Florida" and is one of the seven lakes that make up the "Harris Chain of Lakes." Lake Harris and the Harris Chain are revered as some of the top bass fishing in the state of Florida and the country. The Chain welcomes professional and recreational anglers from around the world and hosts some of the top national bass fishing events including the Big Bass Tour, FLW Tour, Major League Fishing and Bassmaster.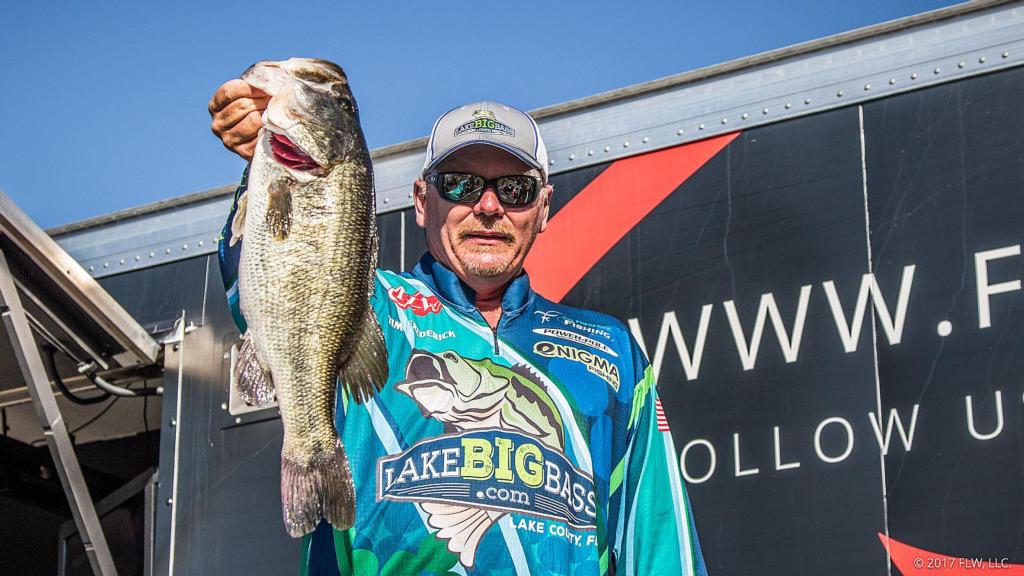 As LakeBigBass.com Pro-Angler and Leesburg resident Tim Frederick says:
"the Harris Chain of Lakes is a big bass factory, I know I have the opportunity to catch a 10-pounder on every cast."

There are so many more things to do around Lake Harris besides chasing your "TrophyCatch." Take a stroll along the Leesburg waterfront and enjoy a sunrise on the islands of Venetian Gardens. After exploring the waterfront, head to Main St in Downtown Leesburg for lunch and shopping.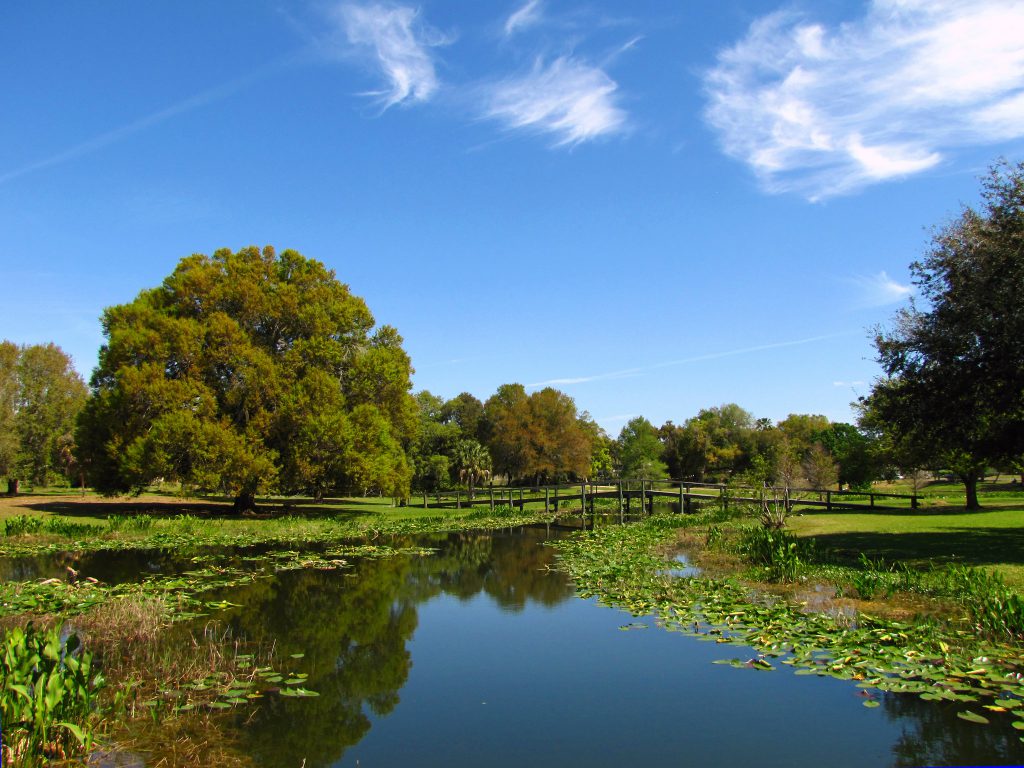 Want to eat like a local and experience Real Florida fare? Grab a bite at the Lake Harris Hideaway on the east shores of Lake Harris in Tavares to enjoy simple home cooking and a lakeside atmosphere you will only find in Lake County.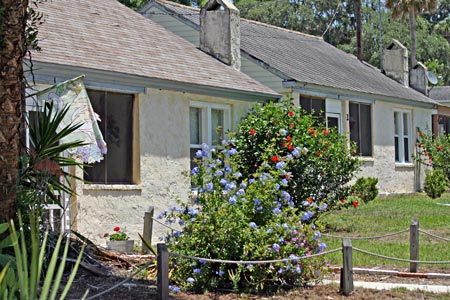 When you're ready to call it a night and you want to relax after a day of fun, book a room at the Lake Harris Lodge or Fisherman's Cove in Tavares. These unique fish camps are always a favorite among visiting anglers and everyone is welcome to enjoy this little piece of paradise in central Florida.