We are excited to welcome all anglers, families, and friends to Leesburg and Lake County for the Major League Fishing Bass Pro Tour on the Harris Chain of Lakes. We wish you all the best of luck during the tournament and hope you enjoy your time in Central Florida! Below are a few tips to help you plan your trip.
Social Media
Make sure to follow @VisitLakeFL on Facebook, Twitter, and Instagram and tag your photos with #ShareMyLake and #LakeBIGBass for a chance to be featured.
Lake Apopka Fish Tag Challenge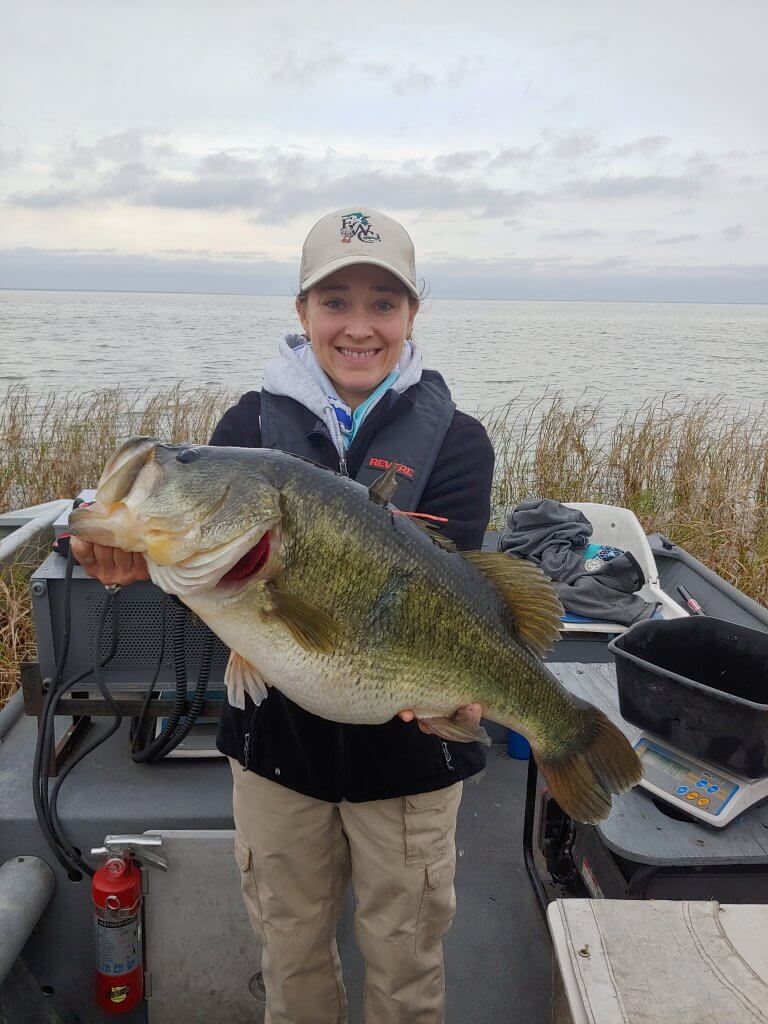 Up for a challenge? The Friends of Lake Apopka (FOLA) have partnered with the Florida Fish and Wildlife Conservation Commission (FWC) to launch the inaugural "Lake Apopka Fish Tag Challenge." The contest, which runs from January 15, 2021 to May 31, offers anglers the chance to catch a tagged fish in Lake Apopka and return the tag to the FWC for a prize. There is up to a $5,000 reward for the angler that catches the TrophyCatch-sized (+8lb) largemouth bass named "Jim Thomas" (pictured).
Lake Apopka Challenge Rules & Info
TrophyCatch Florida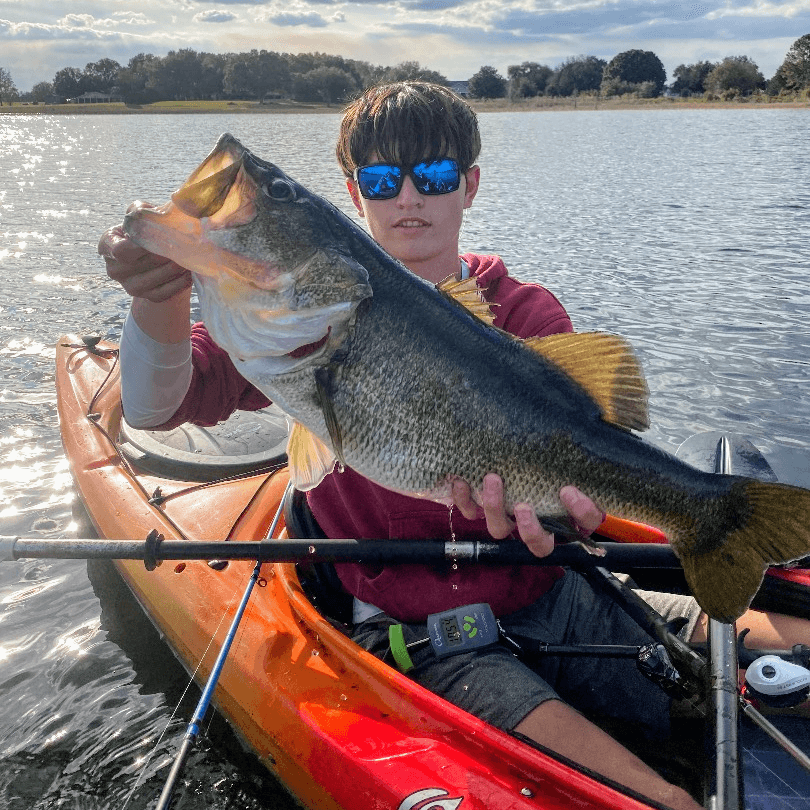 Catch a bass over 8-pounds? Make sure to submit it to TrophyCatch Florida for a chance to win prizes and help the FWC better enhance, conserve and promote trophy bass fishing.
TrophyCatch Florida Website
Places to Eat & Drink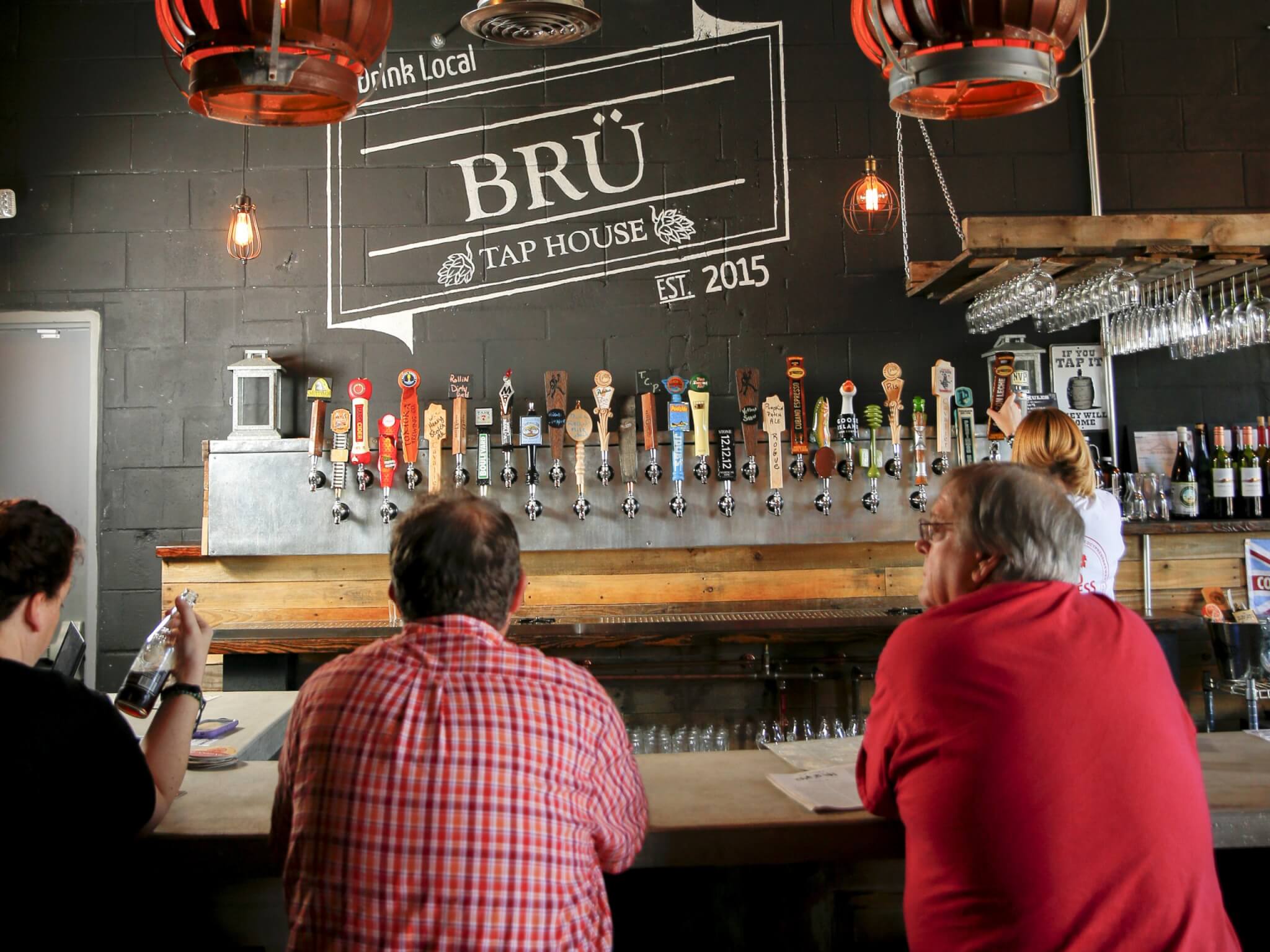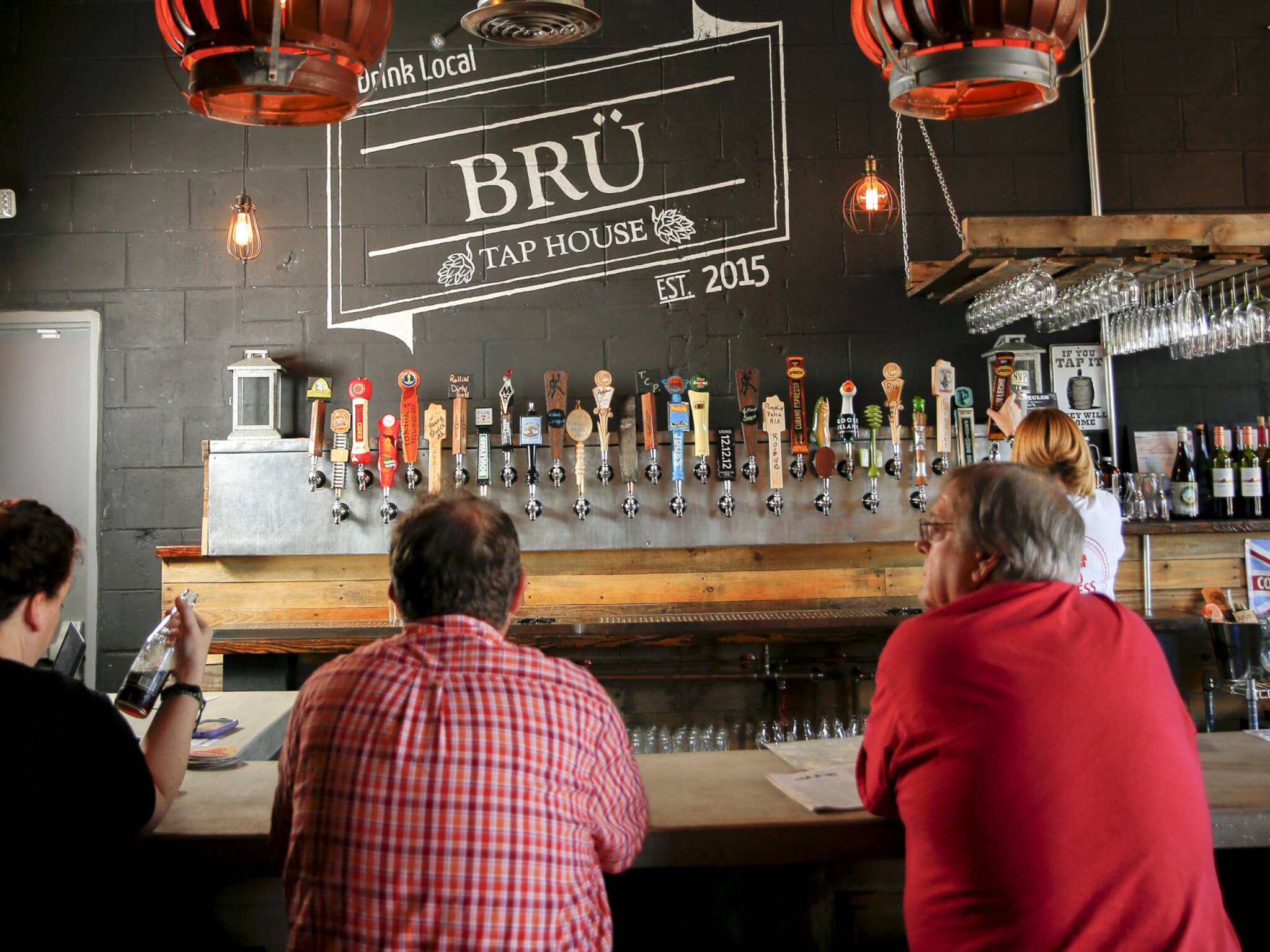 There are a lot of great local options for a taste of "Real Florida." Many local restaurants offer delivery and take-out service as well. Visit LeesburgEats.com for a list of menus from some of Leesburg's best restaurants. While in town, grab a glass at one of our many local breweries or try award-winning moonshine at Yalaha Bootlegging Co.
More Dining Options
Where to Stay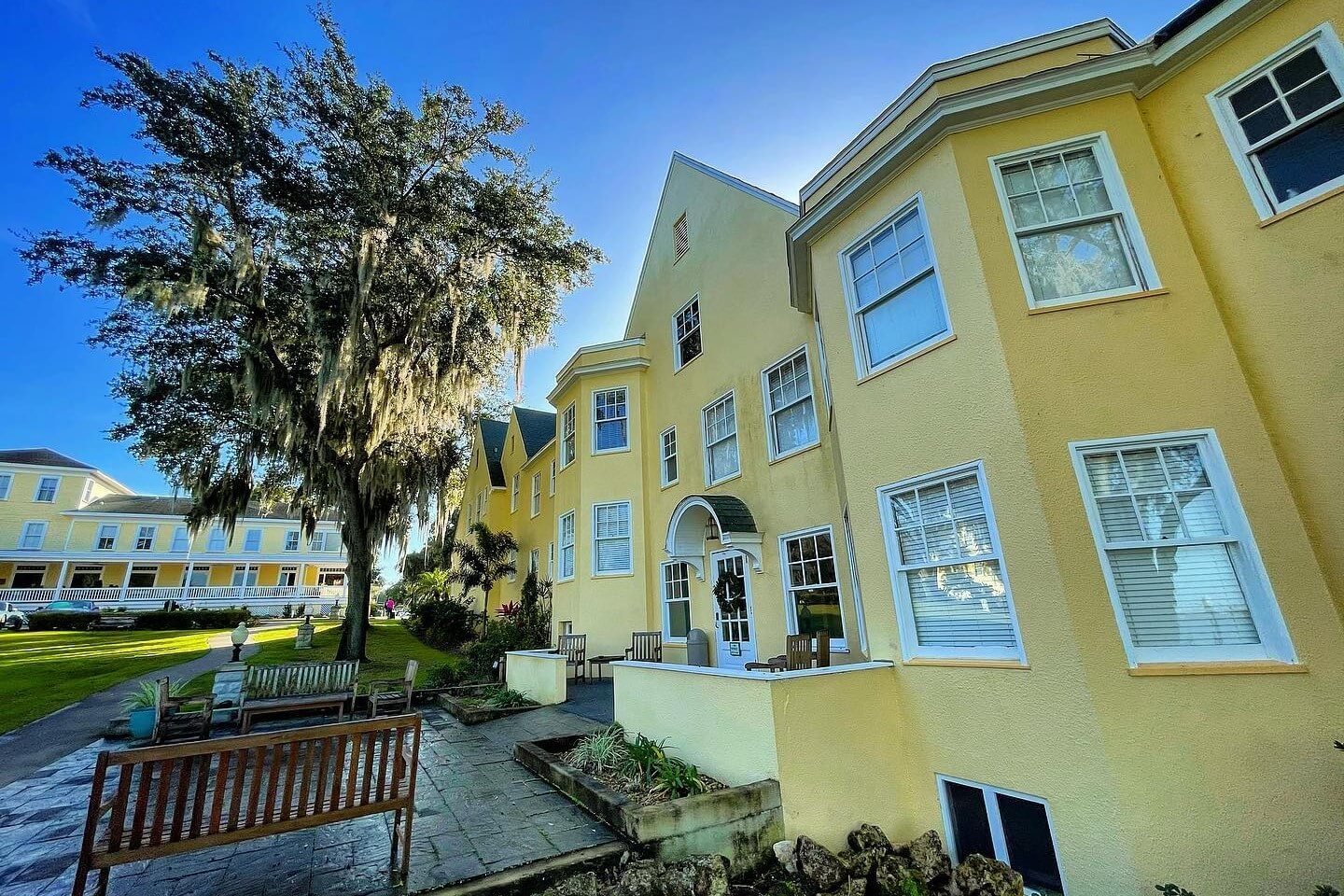 There is a wide variety of accommodation options for anglers and visitors. Visit Lake has helped secure the below group rates for visiting anglers. Please mention the event name when booking your rooms.
Days Inn & Suites Clermont – $99 + tax per night; Call the hotel at (352) 429-0483 and ask for the Major League Fishing Bass Pro Tour group rate
Quality Inn Leesburg Chain Of Lakes – $85; call the hotel directly at 352-787-6363 and refer to the event name
La Bella Inn Tavares – $65 + tax per night; call the hotel directly at 352-343-4666 and refer to the event name
Swiss Vacation Houses – Contact the property directly for rates and availability at 352-429-2178 and refer to the event name
Woodspring Suites Clermont-Minneola – $69.99 + tax per night; Direct booking link and promo code coming soon
Book a Place to Stay
Things to Do
Our Travel Blog has a lot of great ideas of things to do while you are in town for the event. We have also included a list below of different places you must see and do while visiting Lake County. We hope you enjoy your time in "Real Florida. Real Close."
For more information on events and things to do in Leesburg visit the Leesburg Partnership website and the Leesburg Chamber of Commerce.
Plan your trip with these must do and see places in Lake County