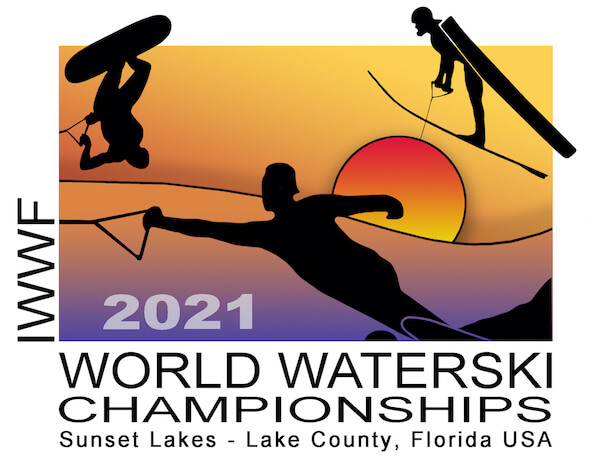 We are excited to welcome all athletes, families, and friends to Groveland and Lake County for the 2021 IWWF World Waterski Championships at Sunset Lakes at Jack Travers' International Tournament Skiing. We wish you all the best of luck during the competition and hope you enjoy your time in Central Florida! Below are a few tips to help you plan your trip.
Social Media
Make sure to follow @VisitLakeFL on Facebook, Twitter, and Instagram and tag your photos with #ShareMyLake for a chance to be featured.
Places to Eat & Drink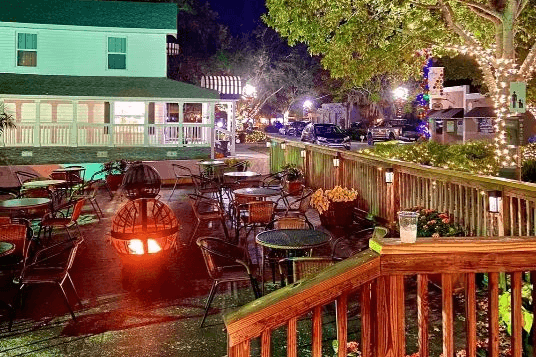 There are a lot of great local options for a taste of "Real Florida." Many local restaurants offer delivery and take-out service as well. If it's something casual with amazing views you're looking for, check out Lily's on the Lake or the Tiki Bar and Grill, both on the shores of Lake Minneola. The Crooked Spoon Gastropub offers a range of delicious yet surprising options, as does Southern on 8th.
More Dining Options
Where to Stay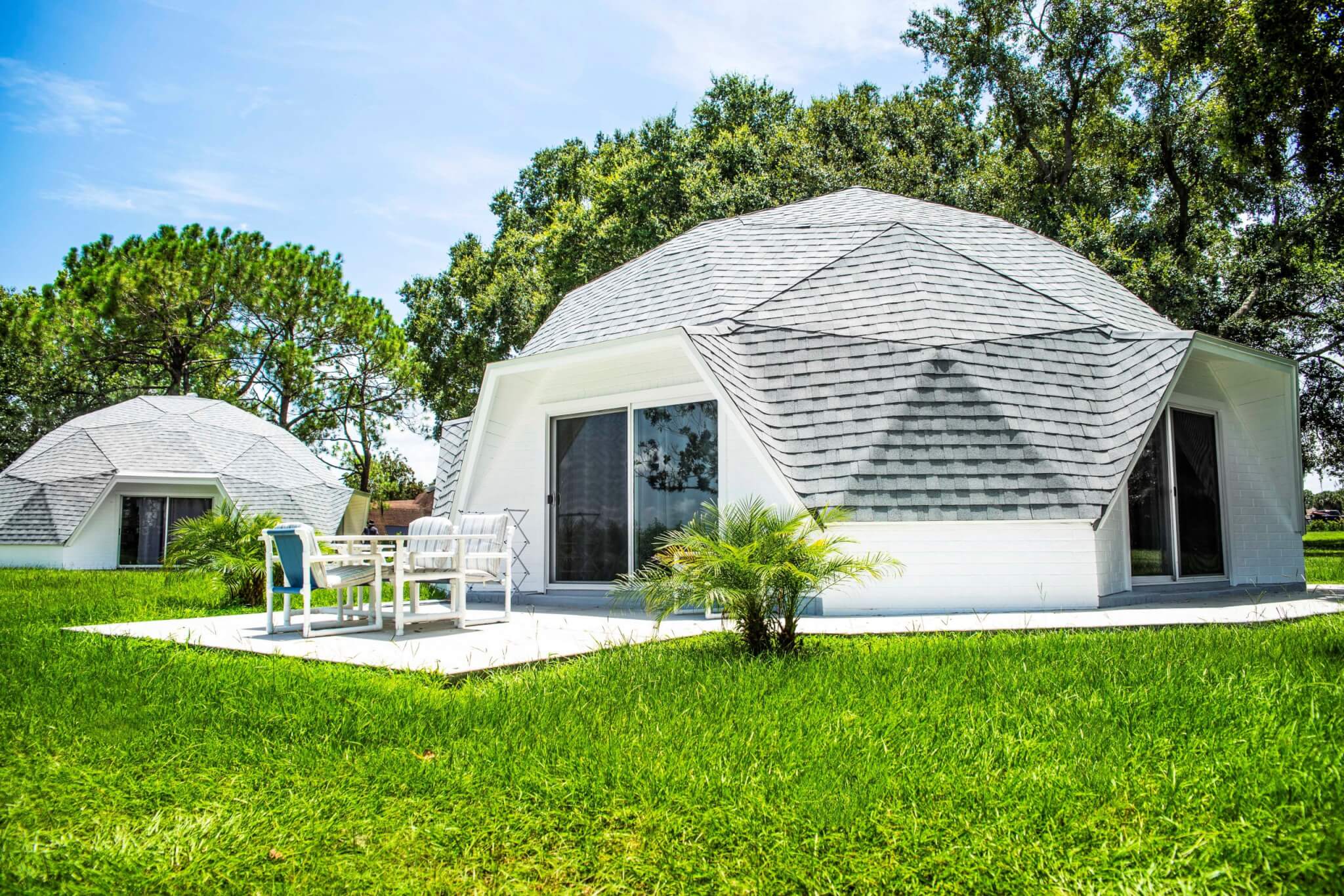 There is a wide variety of accommodation options for teams, families and fans. Check out the Visit Lake website for more accommodation information. Please mention the event name when booking your rooms.
Book a Place to Stay
Things to Do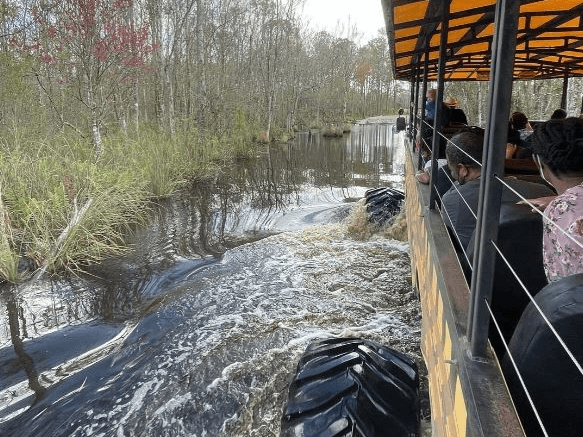 Our Travel Blog has a lot of great ideas of things to do while you are in town for the event. We have also included a list below of different places you must see and do while visiting Lake County. We hope you enjoy your time in "Real Florida. Real Close."
Plan your trip with these must do and see places in Lake County