Astatula • Eustis • Howey-In-The-Hills • Mount Dora • Tavares • Yalaha
The Golden Triangle in Lake County offers outdoor activities from fishing to boating to flying, and celebrations of holidays and special events at the annual festivals staged throughout the area. The cities of Eustis, Mount Dora, and Tavares make up the Golden Triangle, and a smaller triangle to the south includes the towns of Astatula, Howey-in-the-Hills, and Yalaha.
Astatula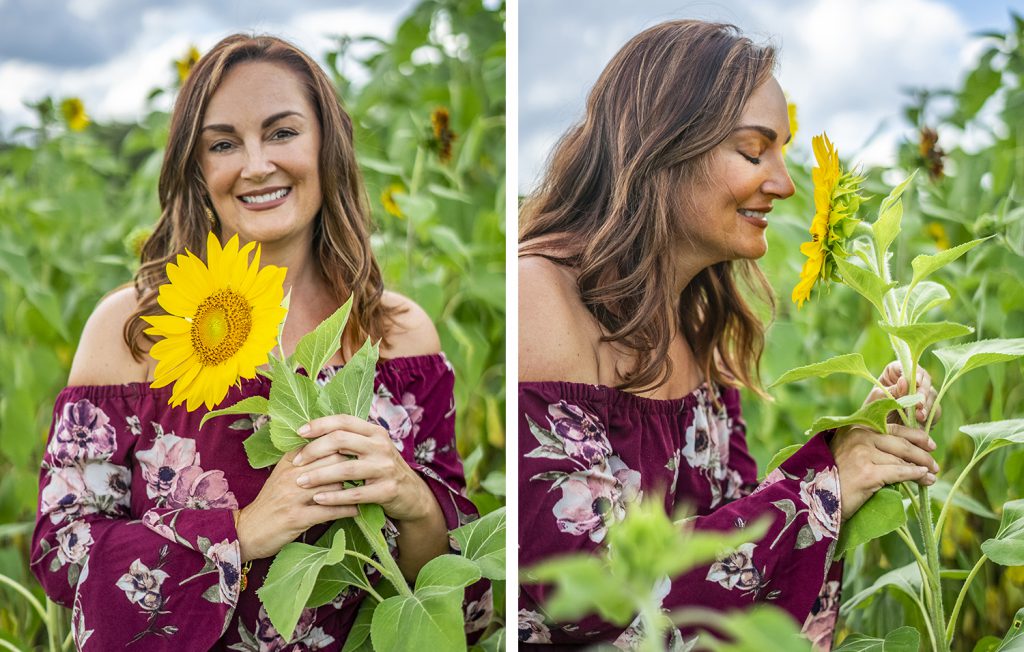 Population: 2,016
Size: 3.2 square miles
Astatula, considered the center point of Central Florida, is on the eastern shore of Little Lake Harris, one of Lake County's finest areas for fishing and boating. The outdoors is the focus of many of the town's attractions. The Clay Island area has six miles of multi-use trails, and plenty of wildlife and birds to see from the trails or the observation towers. For off-road enthusiasts, the Central Florida Motorsports Park has motocross tracks, ATV trails, and a mud pit. Stanley Pond Adventure Farm offers a variety of family-friendly activities, including airboat rides, horse rides, a jumping pillow, slides, Halloween and Christmas celebrations, and more.
Eustis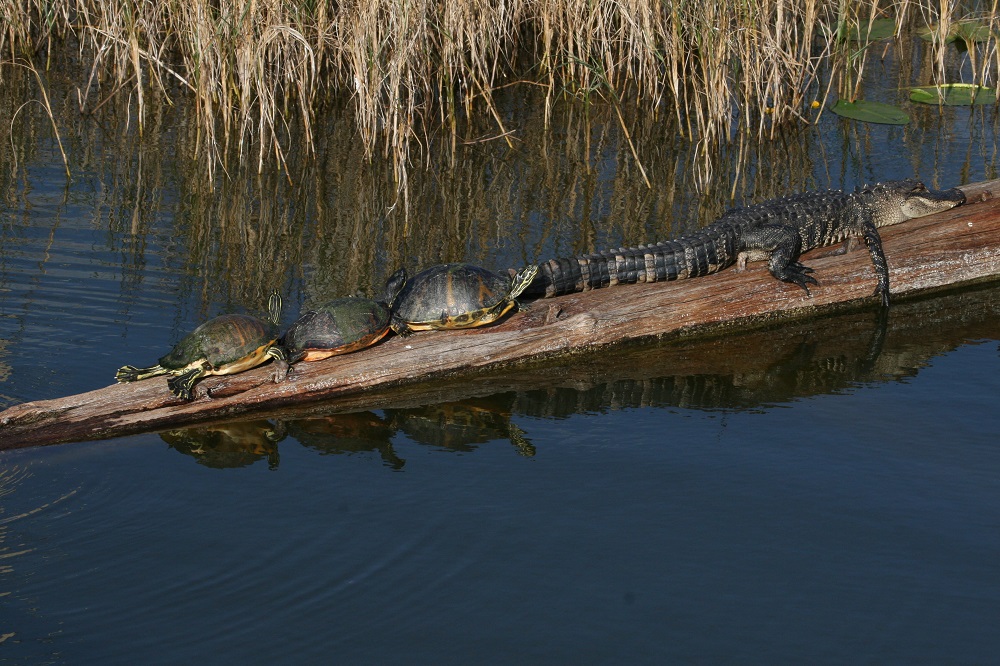 Population: 20,827
Size: 11.4 square miles
Eustis may be best known for celebrating American history with Georgefest, honoring President George Washington, but local history also has a prominent place in the city.
Ferran Park, named after Eustis pioneer and businessman Edgar L. Ferran, was the city's first public park. Today, the park and the historic Alice McClelland Bandshell host the city's big events and holiday celebrations along Lake Eustis. The Eustis Historical Museum details the stories of sites such as the Clifford House, the Citrus Museum, and the Unity Bell Pavilion, all related to the city's early homesteaders.
Georgefest is a time-honored tradition attracting about 30,000 visitors over three days each February. Started in 1902, it's the oldest Georgefest in Florida, and the second-longest-running festival of its kind in the country. The African American Heritage Festival and parade also have been staged annually in February for the past 25 years.
The Lake County Fair is approaching 100 years, having begun in 1921 as the Florida Sportsman Exposition. Eustis is home to the April event, which includes entertainment, carnival games, food vendors, educational activities, as well as competitions in crafts, cooking, baking, and livestock.
Music festivals and fairs—such as the relatively new Busker Festival, which features street performers each spring—also are popular attractions. The historic downtown area is home to the Bay Street Players Theater, unique shops, and restaurants. Works of art are sprinkled throughout downtown, and the Lake Eustis Museum of Art offers fine art exhibitions and art classes.
"We've got great festivals and a lot of activities to bring people here," City Manager Ron Neibert says. "Add to that the makeup of the community, the great location, and the makeup of downtown, and there are a lot of lifestyle activities for people."
Howey-In-The-Hills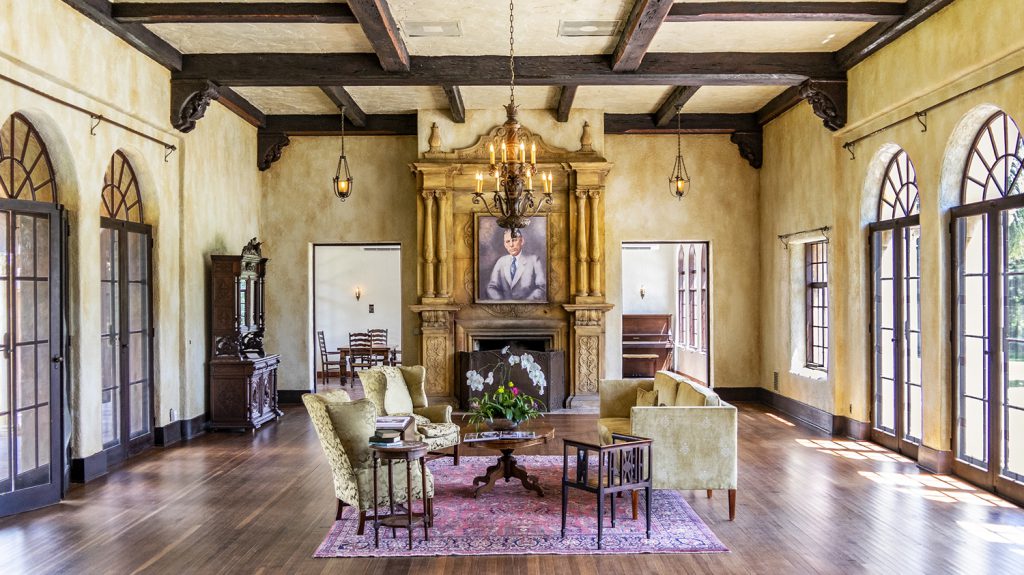 Population: 1,166
Size: 2.7 square miles
When anyone thinks of Howey-in-the-Hills, iconic landmarks such as the Howey Mansion and the Mission Inn Resort and Club immediately spring to mind. The mansion has been restored to its former glory from the 1920s, when it was built by the town's founder, William John Howey. In fact, architecture of the '20s is predominant in the town, which promotes itself as a quiet and safe community focused on family living. Mission Inn Resort continually receives high marks from travelers and locals for its pro-caliber golf courses, fine dining, and spa. This rural village also is surrounded by lakes, rolling hills, and the natural beauty of Griffin Waterfront Park and the Sara Maude Mason Nature Preserve. A new site, Blevins Patriot Park, is a small but idyllic garden spot dedicated in 2017.
Mount Dora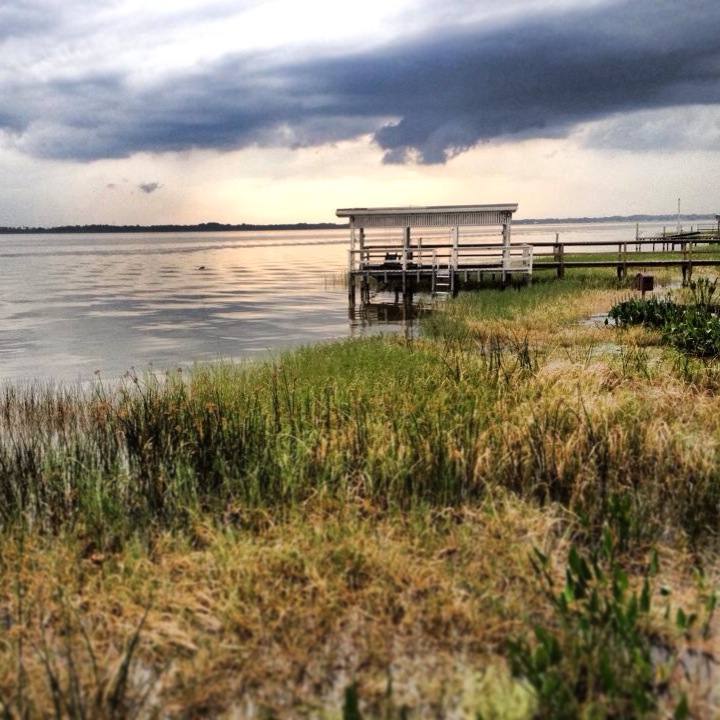 Population: 13,916
Size: 9.3 square miles
Mount Dora offers a unique experience for visitors with its New England architecture, scenic views of Lake Dora, and artsy downtown businesses. Some of the best attractions for visitors are the city's 34 festivals throughout the year, City Manager Robin Hayes says.
The large events, such as the Mount Dora Arts Festival in February and the Mount Dora Craft Fair in October, bring upwards of 250,000 people into the city, and smaller events bring tens of thousands.
Among the other crowd-pleasers hosted by "Festival City" are the Bicycle Festival in October, the Scottish Highland Festival in November, the Seafood Festival in August, Light Up Mount Dora during the Christmas holidays, the African-American History Festival in February, and Independence Day festivities that include fireworks over the lake.
Mount Dora also brands itself as a great arts and shopping district in a historic downtown area. Unique shops and boutiques specialize in hand-crafted gifts, arts and crafts, spices, wines, sculptures, bath and body, flags, clothing, pets, and more. Shoppers who love art can find the Mount Dora Center for the Arts and several art galleries on the downtown streets.
"Visitors come to Mount Dora to see the charm of yesteryear in our city," Robin says. "We have specialty boutiques, unique restaurants with a range of flavors from around the world, and sights which make us an excellent walking city."
The Mount Dora Community Building Theatre has been renovated with a state-of-the-art sound system and books national acts such as Blue Öyster ult, Nitty Gritty Dirt Band, Southside Johnny & the Asbury Jukes, Wynonna Judd, and many tribute bands.
Tavares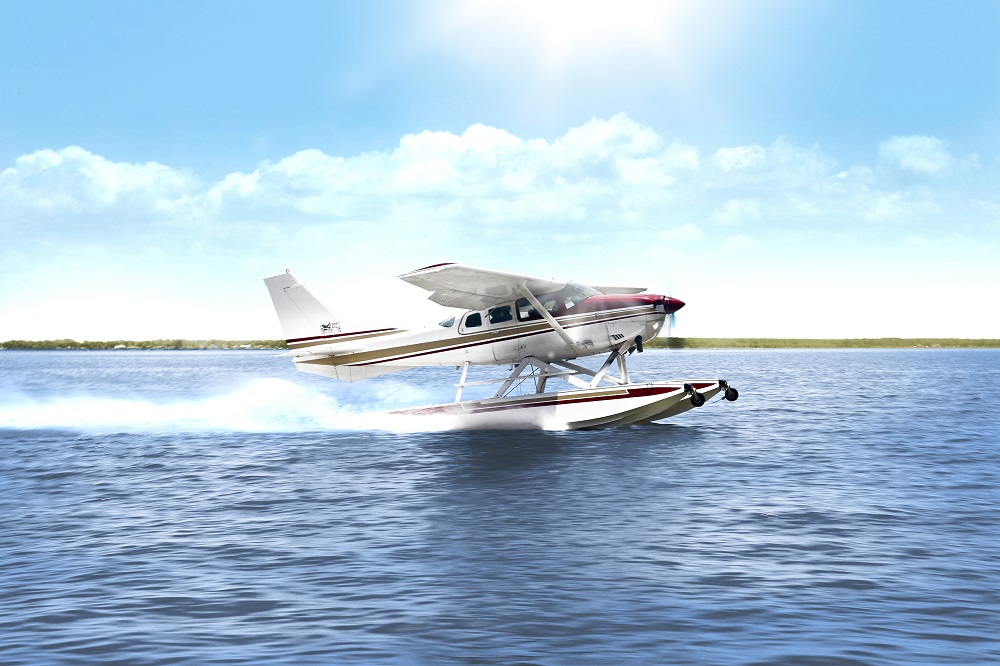 Population: 16,865
Size: 10.9 square miles
This city on the shores of Lake Dora is enjoying a major revitalization of its downtown area.
The Ruby Street Stormwater and Beautification Project is boosting downtown's retail and entertainment businesses, as several new restaurants and shops have opened recently. In addition to receiving new stormwater pipes, Ruby Street also has been repaved with hand-laid ruby red bricks.
Tavares Ecological Park, part of the beautification project, opened this year. The scenic eight-acre walkable park has five small retention ponds that filter out stormwater pollutants before water is discharged into Lake Dora. Paved trails and wooden bridges that lead around and over the retention ponds are designed to attract visitors to the park, the first of its kind in Florida.
Follow the red brick road to the boarding station for the Royal Palm Railway Experience. The tourist train rolls between Tavares and Eustis, a pairing of the Golden Triangle and the "Golden Age" of travel. Daytime rides, dinner trains, morning brunches, and theatrical presentations—including "The Wizard of Oz"—are all part of the railway that is reminiscent of the streamlined passenger trains that once served Florida.
Tavares also continues to capitalize on its branding as "America's Seaplane City." On any given day, visitors to Lake Dora can look skyward and see seaplanes taking off or splashing down upon arrival. Wooton Park and Pavilion on the Lake host dozens of events and special occasions, including weddings, barbecues, dragon boat races, and professional personal watercraft competitions.
Yalaha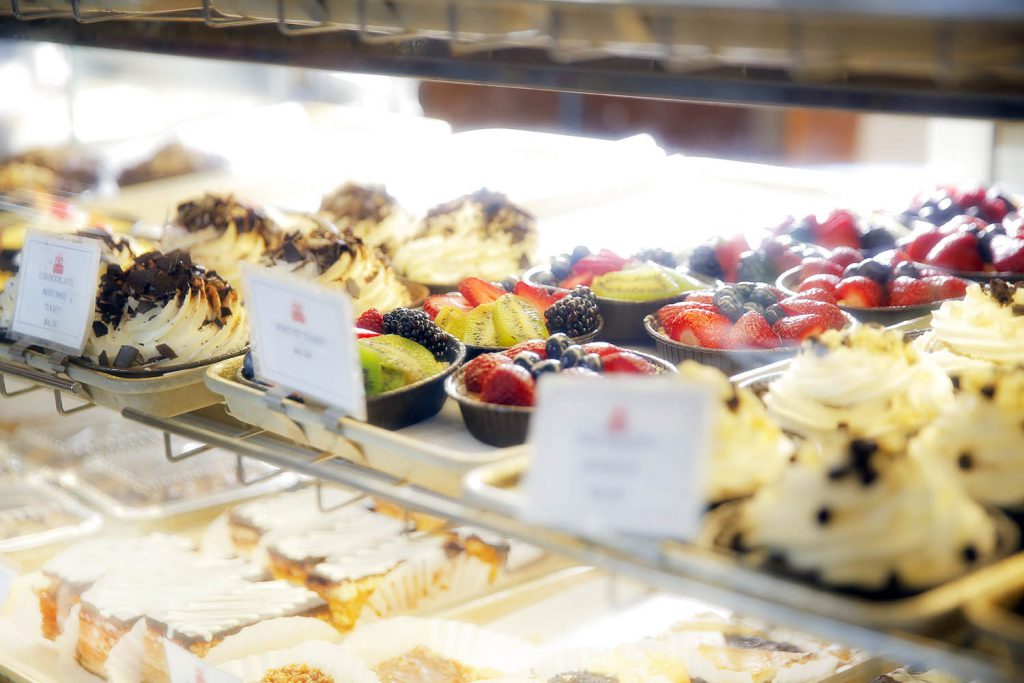 Population: 1,044
Size: 14.5 square miles
Two namesake businesses are not only synonymous with Yalaha, they are known throughout Lake County: Yalaha Bakery and Yalaha Bootlegging Co., next door to each other on County Road 48.
Yalaha Bakery has a German motif and serves German-style foods that draw rave reviews: bread, schnitzel, bratwurst, sauerbraten, Reubens, and desserts including pies and cakes with streusel and Bavarian cream.
Yalaha Bootlegging Co. sells genuine moonshine and brandy, all made from certified organic blueberries grown on 13 acres at Blue Bayou Farms. The site includes a farmhouse kitchen, a greenhouse for vegetables, and a rustic country store that sells homemade fruit pies, meat pies, produce, and cheese. The owners also offer tours, u-pick blueberries, and tastings of the moonshine, brandy, and other drinks.
The town is known for other farms as well, such as Green Acres Fernery and Citrus on High Street, which offers u-pick blueberries each March and blackberries and peaches in April.