Clermont • Groveland • Mascotte • Minneola • Montverde • Four Corners
South Lake County features lush rolling hills, a rare sight in Florida, and that gives the area its matchless beauty and outstanding topography. Add to that the Choice of Champions, Clermont, the pristine lakes, and inviting small towns—Groveland, Mascotte, Minneola, and Montverde—and you have an ideal destination for great fun.
Clermont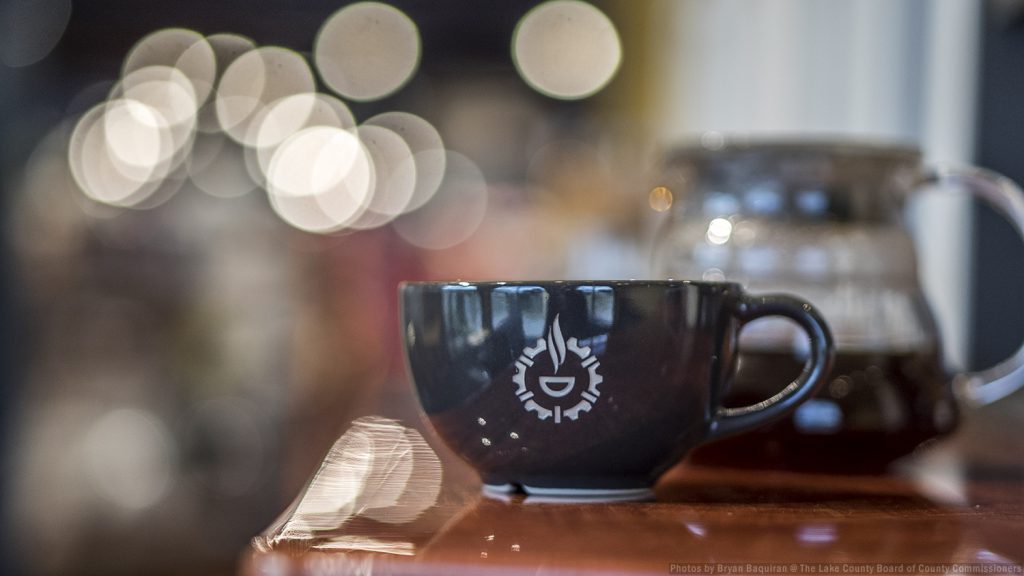 Population: 33,5497
Size: 16.82 square miles
Clermont is known as the Choice of Champions because of its international reputation as a training ground for elite athletes. The combination of beautiful lakes, challenging hills, and warm climate makes it a perfect place to train and compete.
Home to the National Training Center, a 37,000-square-foot fitness facility with a track-and-field complex that includes a 400-meter outdoor track, Clermont has athletes coming from around the world. Many elite athletes, including Olympic hopefuls, train at the NTC.
Clermont offers a beautiful 10-mile clay loop that has become a mecca for runners, bicyclists, and those who love nature. Get away from the noise and traffic and run wild.
Residents were pleased to learn that Champions Pointe Disc Golf Course in Lake Hiawatha Preserve is among the sites for the 2020 Amateur Disc Golf World Championships. Scott Davidoff, parks and recreation director, worked with Mark Janssen, president of Orlando Disc Golf Inc., on the application and bid.
"When the city partnered with Lake County to create Champions Pointe Disc Golf Course, it was with the goal of being able to host local, statewide, national, and international events," Scott says. "The course has been a huge success for the city, and the feedback from the community has been phenomenal. As the Choice of Champions, there is no better place to host an event of this caliber, and we are looking forward to welcoming all of the athletes and spectators to showcase all that Clermont has to offer."
Located at 450 N. Lake Minneola Shores, the course has restrooms, and golf carts are welcomed. It's the longest course in Florida, at about 9,000 feet, and offers 18 holes.
Clermont is a hotbed for investment opportunities thanks to the implementation of the city's award-winning master plan. City Manager Darren Gray says, "It was another amazing year in Clermont, the Choice of Champions. In the last year alone, we've brought Clermont to new heights, and together, we continue to move Clermont forward."
Clermont is located at the center point of the state's under-construction Coast-to-Coast Trail, 101 miles to the Gulf of Mexico and equal distance to the Atlantic Ocean, inviting ecotourists from across the globe to "Meet Us in the Middle."
Visitors can enjoy Lake Minneola and its freshwater beaches. The city also boasts 23 parks and 14 lakes within the city limits.
Southern Hills Farms, a Central Florida U-pick blueberry farm, is a favorite among locals. Blueberry picking is conducted in April and May at 16651 Schofield Road.
Groveland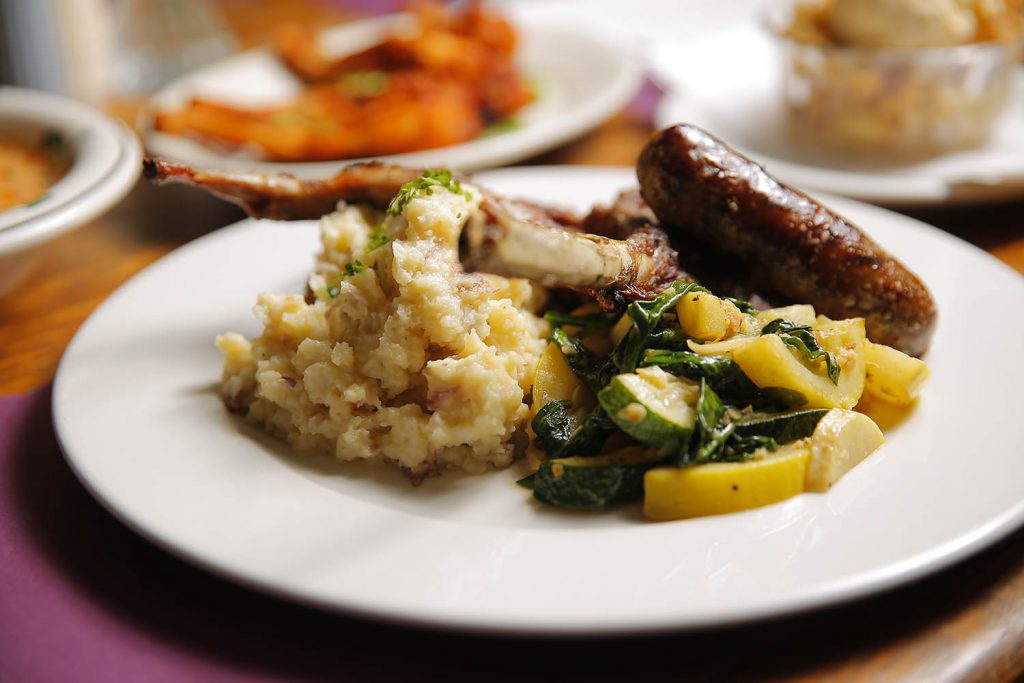 Population: 12,077
Size: 14.98 square miles
Between 2010 and 2014, Groveland enjoyed a growth rate of 15 percent, making it the fourth fastest-growing Florida city, according to the AreaVibes Growth Index. The city recently adopted a new brand, "City with Natural Charm."
The city hosts events such as a Christmas parade and movie nights with food trucks. Dining venues include Red Wing Restaurant, Ikaho Sushi Japanese Restaurant, and Coyote Rojo 2.
The Groveland Historical Museum is a wonderful way to learn of the town's rich and colorful past. Veterans Park, used by Korean War Veterans Association Chapter 188, features a monument to Korean War veterans.
Groveland is located in the southwestern corner of Lake County. This town is very scenic and home to Lake David Park, a wonderful venue for birdwatching and fishing. Groveland's popular Fourth of July celebration, one of the biggest events of the year, is presented at Lake Catherine Blueberries on State Road 19.
Mascotte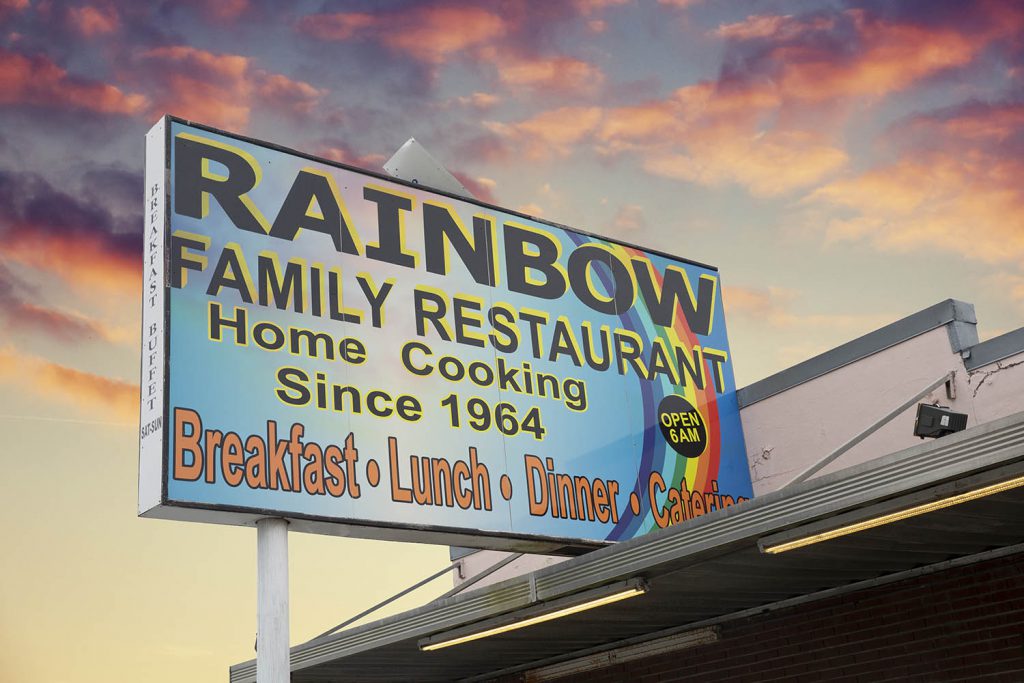 Population: 5,401
Size: 11.38 square miles
Celebrating culture and community, Mascotte is located west of Groveland on State Road 50 and offers plenty to do and see. The Tedder/Thomas Civic Center playground has four lighted softball fields, a basketball court, soccer field, and swings.
One of the town's most popular mainstays is the Rainbow Restaurant. Opened in 1964, the restaurant provides diners with a home-style buffet that includes fried chicken, vegetables, and, of course, mashed potatoes and gravy. Another wonderful dining option is Tacos De Don Ramon, featuring authentic Mexican food.
For exciting nightlife, be sure to visit The Breeze, where live music, drinks, and food await. Enjoy a great shopping experience at Jot Em Down, a popular retail store with antiques, shabby chic, primitives, home accent pieces, yard art, and much more.
Minneola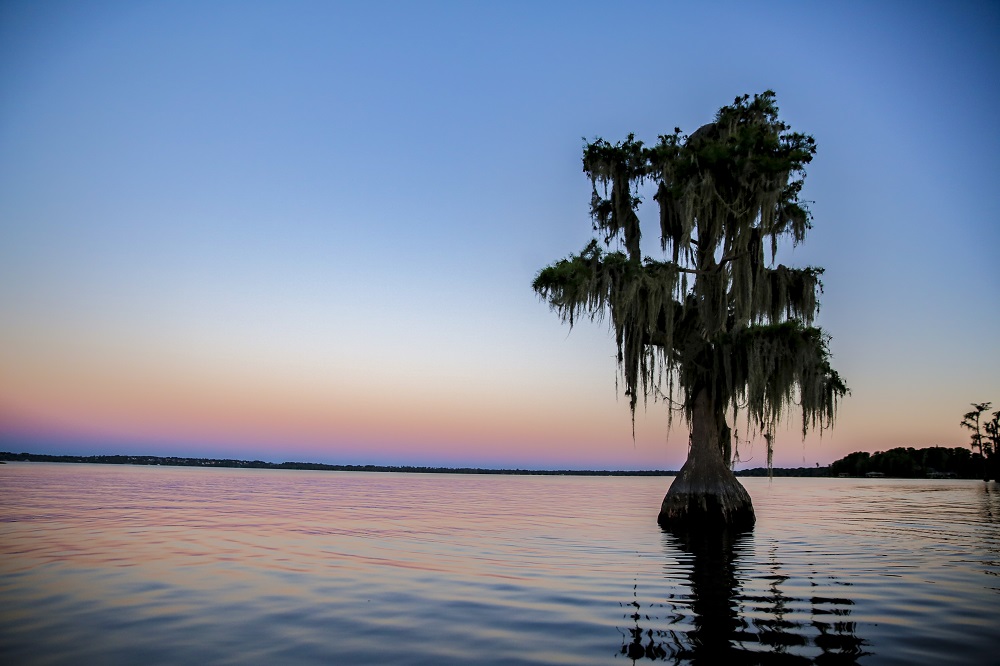 Population: 10,470
Size: 10.34 square miles
Minneola proudly uses the Native American interpretation of the area, as the town's name means "much water."
The town has received several accolades. First, the website niche.com ranked it as the best city in all of Lake County for millennials to live. Second, the AreaVibes website ranked Minneola as the most livable community in all of Lake and Sumter counties.
The 17-acre Minneola Trailhead Park is a paradise for avid outdoor enthusiasts with a playground, basketball court, dog park, and pavilion. For health enthusiasts, the Minneola Recreation Department offers several activities, including an adult/senior walk program, belly dance classes, line dance classes, and adult floor hockey.
Montverde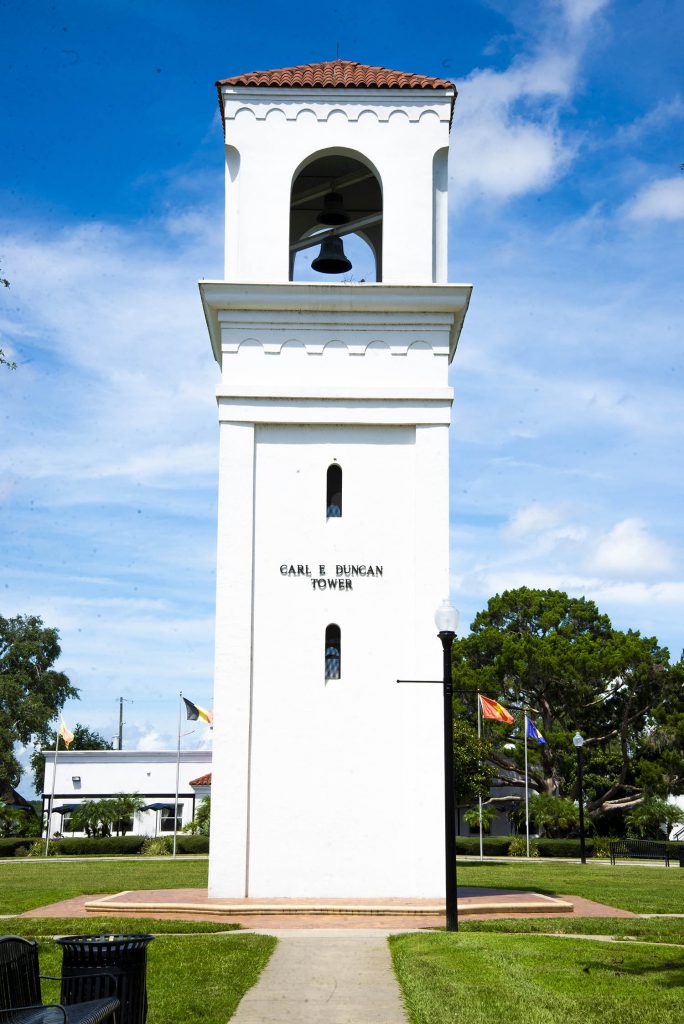 Population: 1,472
Size: 1.8 square miles
On the west shore of Lake Apopka, Montverde is 17 miles south of Tavares and 30 miles from Leesburg. The town takes pride in its rural character and easy-going lifestyle.
There's no shortage of celebrated athletes in South Lake County, and Montverde, a private boarding school, is home to its share. In fact, the girls varsity soccer team was 2019 state champions. The school, which celebrated its 100-year anniversary in 2012, also is home to the Soccer Institute of Montverde Academy.
Also nestled on the shores of Lake Apopka is Bella Collina, a golf club community situated among the rolling hills and best known for its luxurious, award-winning lakefront homes. It offers peaceful living just 30 minutes from Walt Disney World.
Popular sites to see include Harper House, listed on the National Register of Historic Places. Truskett Park is an excellent venue to enjoy a family picnic and stunning views of Lake Apopka.
Four Corners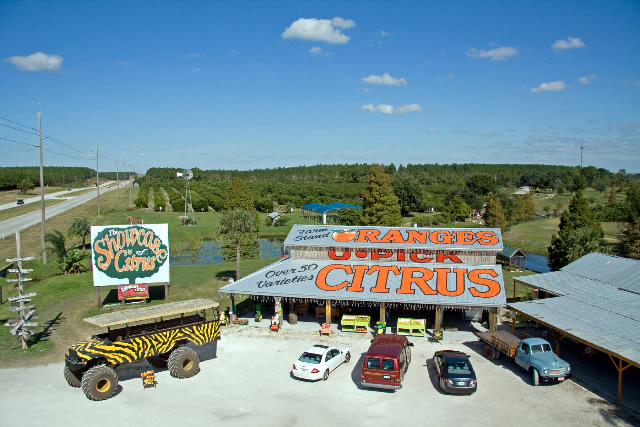 Population: 26,116
Size: 50.1 square miles
Four Corners was so named because it is the only community in Florida located in four counties—right at the quadripoint of Lake, Orange, Osceola, and Polk counties. It's certainly a unique place to visit. Located north along U.S. Highway 27 to Lake Louisa State Park, south along the same highway to Heart of Florida Hospital, west to State Road 33, and east to Walt Disney World, it's also known as Citrus Ridge.
It's home to Showcase of Citrus, where you can tour a 2,500-acre working citrus and cattle ranch on the world's largest ATV, specifically designed for the terrain in the area. Showcase of Citrus is open every day of the year from 8am-7pm. There's also a gem mine and a chance to pick Florida citrus in season.
The nearby Green Swamp Wilderness Preserve is a place where visitors can enjoy natural Florida. It's a favorite of master birders and those who enjoy exploring the rich plants and trees native to Florida. Please note, certain areas are off-limits during hunting season. See swfwmd.state.fl.us for information.