The year of 2020 can be described in many different ways. Bass fishing in Lake County, FL in 2020 can be described as one word; "WOW!" The legendary fishing destination near Orlando saw record setting catches (a 12-pound 11-ounce largemouth bass caught in Lake Yale, the heaviest bass caught in the Harris Chain of Lakes) and many memories made on the water.
To recap the fishing in 2020, we have reeled in the top 10 heaviest bass caught in #LakeBIGBass for the year that have been TrophyCatch Florida approved. Anglers found these trophies everywhere around Lake County including the historic Harris Chain of Lakes, the St. Johns River, Clermont Chain of Lakes, and lakes in the Ocala National Forest.
OPEN GALLERY
Lake County is the proud sponsor of the
TrophyCatch Florida LakeBIGBass.com Big Bag Prize
where the angler with the heaviest bag of the season will win a 2-night stay at the
Mission Inn Resort & Club
and an amazing day fishing with
Major League Fishing BIG5 Tackle Warehouse Pro Circuit
Champion, Lake County professional bass angler Tim Frederick.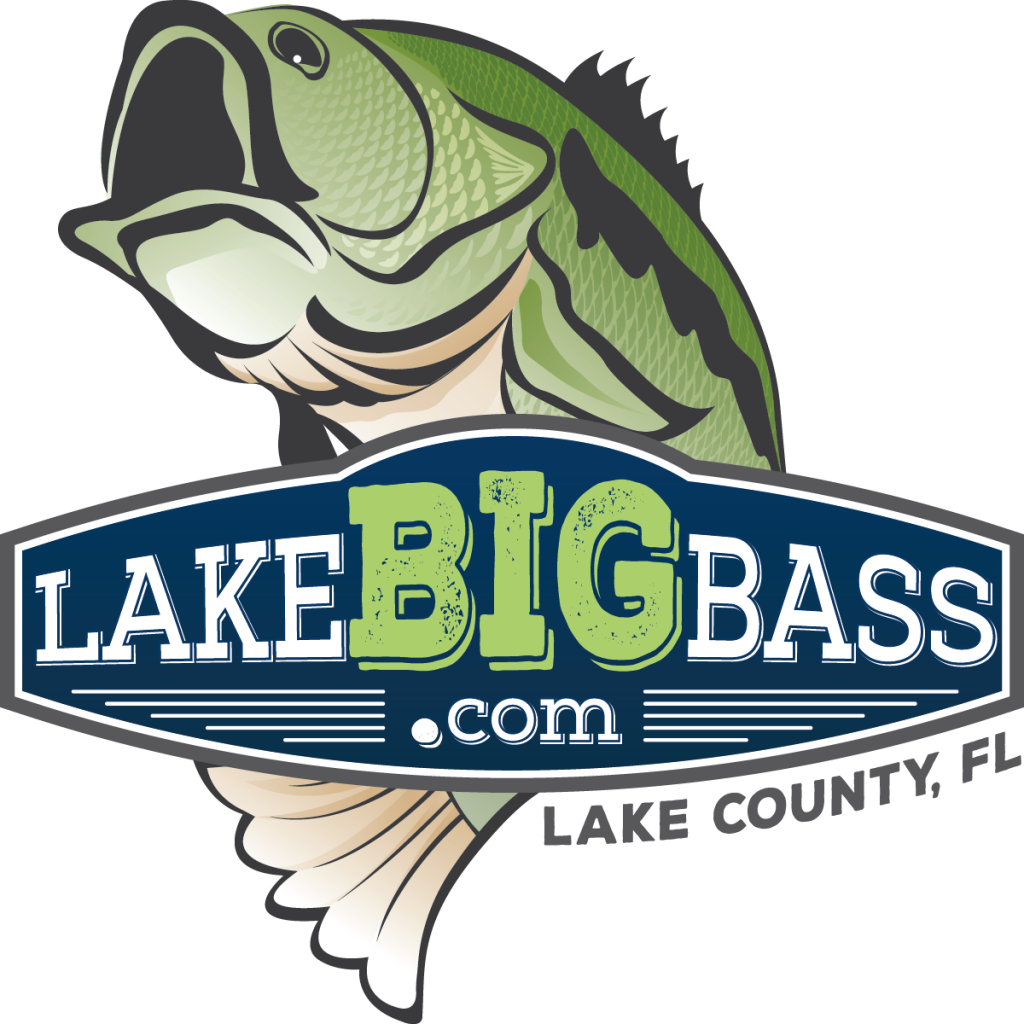 Lake County, Florida, #LakeBIGBass is located less than 30 minutes west of Orlando and has been named "Top 100 Best Bass Lakes" and "Top 25 Best Bass Lakes in the Southeast" by Bassmaster Magazine and "The 50 Best New Fishing Spots in America" by Field & Stream. The Harris Chain of Lakes, the Clermont Chain of Lakes and the St. Johns River welcomes professional and recreational anglers from around the world and hosts some of the top national bass fishing events including the Big Bass Tour, MLF BIG5 Tackle Warehouse Pro Circuit, Major League Fishing and Bassmaster. As MLF BIG5 Tackle Warehouse Pro Circuit Champion and Lake County pro-angler Tim Frederick says, "fishing in Lake County is a must for every bass angler's bucket list!" Visit LakeBigBass.com today and plan your next fishing trip.
---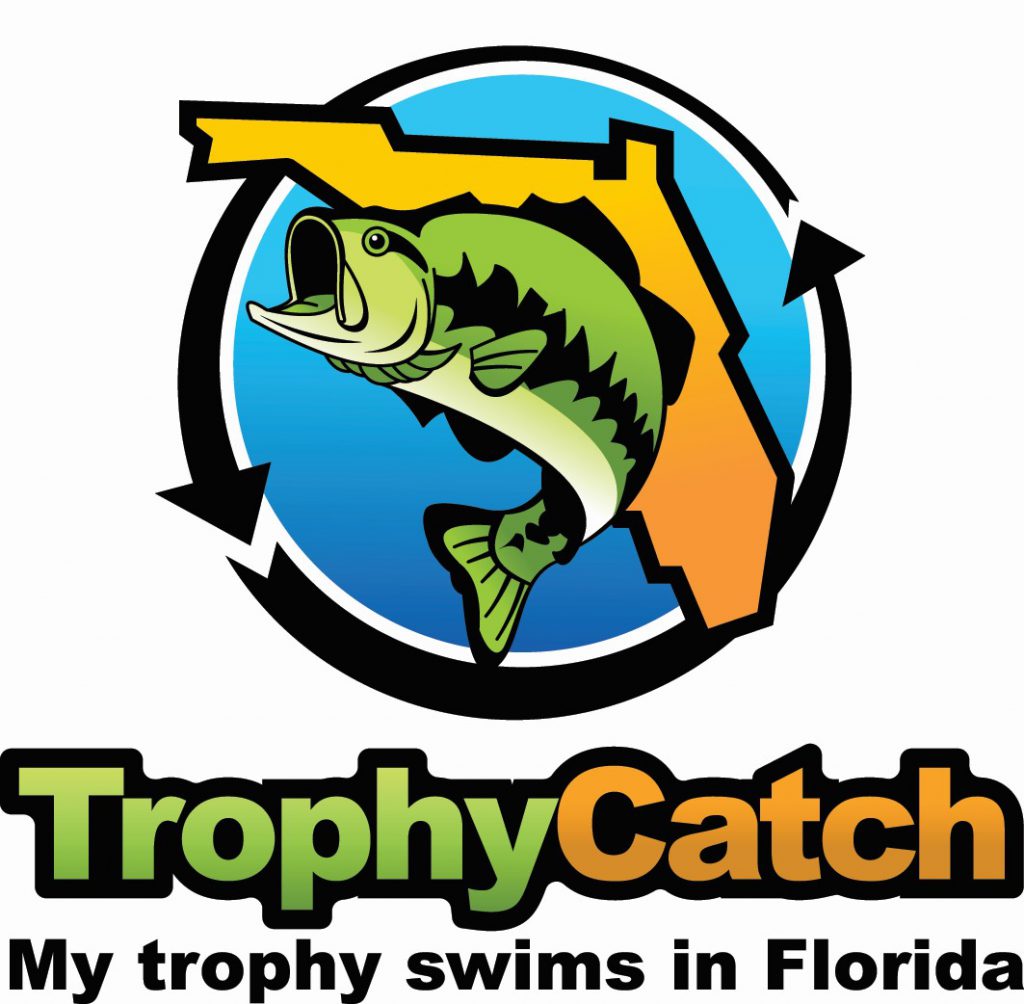 TrophyCatch is an incentive-based conservation program designed for anglers who catch-and-release largemouth bass heavier than eight pounds, in Florida.
Our goals are:
Collect valid information through citizen-science about trophy bass to help the FWC better enhance, conserve and promote trophy bass fishing
Encourage catch-and-release of the biggest, oldest, most valuable bass
Excite anglers about Florida freshwater fishing encouraging them to purchase licenses and fish more resulting in benefits to anglers, fishing-related businesses, local communities and the fisheries by having more support and funding for conservation
Share information about fishing opportunities and destinations to make fishing more enjoyable
Anglers are encouraged to follow catch-and-release guidelines for these big bass and to document the catch through a photograph of the entire bass on a scale with the weight clearly legible. See RULES and PRIZES for details.