Lake County welcomes the Carhartt Bassmaster College Series Championship presented by Bass Pro Shops and participating anglers to the Harris Chain of Lakes October 29-31, 2020. The championship is expected to host more than 130 teams of anglers from around the nation.
"On behalf of our great partners at Visit Lake and the City of Leesburg, we are so pleased to welcome the 2020 Carhartt Bassmaster College Team Championship to Lake County," said Jason Siegel, CEO & President of the Greater Orlando Sports Commission. "Our community is appreciative of the opportunity to host the College Championship for the first time. We look forward to providing a safe and enjoyable atmosphere and are confident that the anglers and their families will have a wonderful experience in Lake County this fall."
The championship will launch each day at 7:30 a.m. with weigh-in time at 3:30 p.m. daily. Launch and weigh-in will take place at Ski Beach at Venetian Gardens, which is situated on Lake Harris and located at 201 E. Lake Harris Drive. in Leesburg. Anglers will be able to fish the entire Harris Chain of Lakes, which includes Lakes Harris, Little Harris, Apopka, Beauclair, Carlton, Dora, Eustis, Griffin and Yale.
Qualifications for the championship are based on team finishes in four college tournaments held around the country. Only one tournament was completed before events were postponed due to COVID-19, with the others being completed earlier this fall. The College Championship tournament will crown the national championship team as well as the 2020 Bassmaster College Series Team of the Year. Additionally, anglers on the top four teams will earn a chance to compete for a berth in the 2021 Academy Sports + Outdoors Bassmaster Classic at November's Carhartt Bassmaster College Series Classic Bracket Challenge on Alabama's Lay Lake.
"We are thrilled to host the 2020 Bassmaster College Championship," said Commissioner Tim Sullivan, Lake County Board of County Commissioners. "Lake County is the premier destination for visitors to experience 'Real Florida. Real Close.' and is home to the best bass fishing lakes in the southeastern United States."
Fall is an ideal time to experience Lake County, and visitors, spectators, anglers and their families will be able to enjoy the southern hospitality and small-town charm that this central Florida location has to offer. From supporting the anglers at this free event to taking in fall festivals, hiking the trails and enjoying boutique shopping and restaurants, there is truly something for everyone in Lake County.
For information about the Carhartt Bassmaster College Series Championship, visit https://www.bassmaster.com/college-bass-fishing.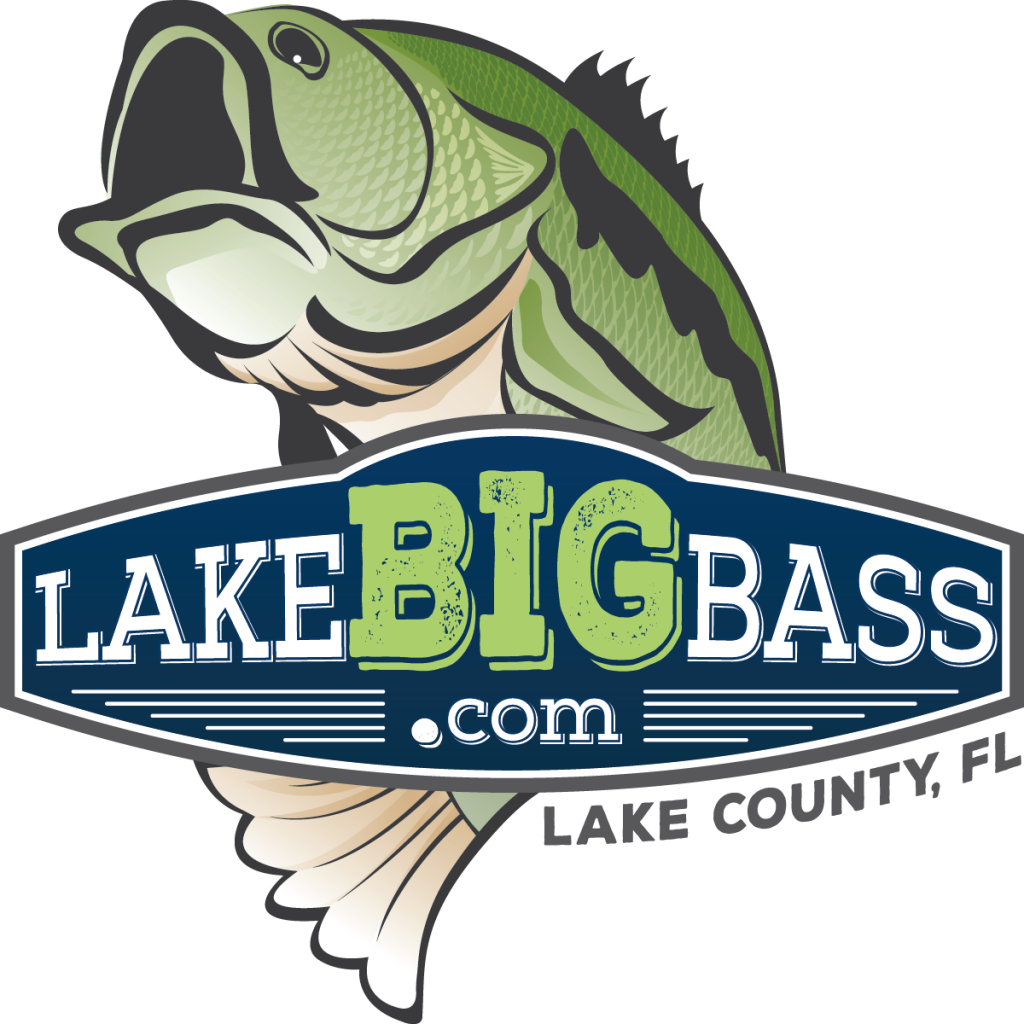 Lake County, Florida, a.k.a. "Lake Big Bass," is located less than 30 minutes west of Orlando and has been named "Top 100 Best Bass Lakes" and "Top 25 Best Bass Lakes in the Southeast" by Bassmaster Magazine and "The 50 Best New Fishing Spots in America" by Field & Stream. The Harris Chain of Lakes, the Clermont Chain of Lakes and the St. Johns River welcomes professional and recreational anglers from around the world and hosts some of the top national bass fishing events including the Big Bass Tour, MLF BIG 5 Tackle Warehouse Pro Circuit, Major League Fishing and Bassmaster. As MLF BIG 5 Tackle Warehouse Pro Circuit Champion and LakeBigBass.com pro-angler Tim Frederick says, "fishing in Lake County is a must for every bass angler's bucket list!" Visit LakeBigBass.com today and plan your next fishing trip.