Lake County welcomes the 2020 Bassmaster Team Championship and participating anglers to the Harris Chain of Lakes this Dec. 9-12. Anglers from more than 30 states and several countries are expected to participate.
"We wish the best of luck to all the anglers competing in the 2020 Bassmaster Team Championship," said Jason Siegel, President & CEO of the Greater Orlando Sports Commission. "Along with our partners in Lake County and the City of Leesburg, we look forward to hosting the nation's top bass fishing anglers next week in their pursuit to earn a berth in the 2021 Bassmaster Classic."
The team portion of the championship will take place on Dec. 9 and 10. The team that wins will be awarded a cash prize and the chance to participate in the Classic Fish-Off, which takes place on Dec. 11 and 12. Additionally, the top three teams through day two, six anglers in total, will have an opportunity to compete individually in the Fish-Off. The competitor with the heaviest two-day total will win the Fish-Off and earn a chance to compete in the 2021 Academy Sports + Outdoors Bassmaster Classic.
The event launches daily at 7 a.m., or safe light, from Ski Beach in Leesburg, located at 201 E. Lake Harris Dr., Leesburg, 34748. Weigh-ins will take place daily at 3 p.m. at the same location. Spectators are welcome for this event, but face coverings and social distancing are encouraged.
The 2020 Bassmaster Team Championship and the Classic Fish-Off are hosted by Visit Lake, the Greater Orlando Sports Commission and the City of Leesburg.
---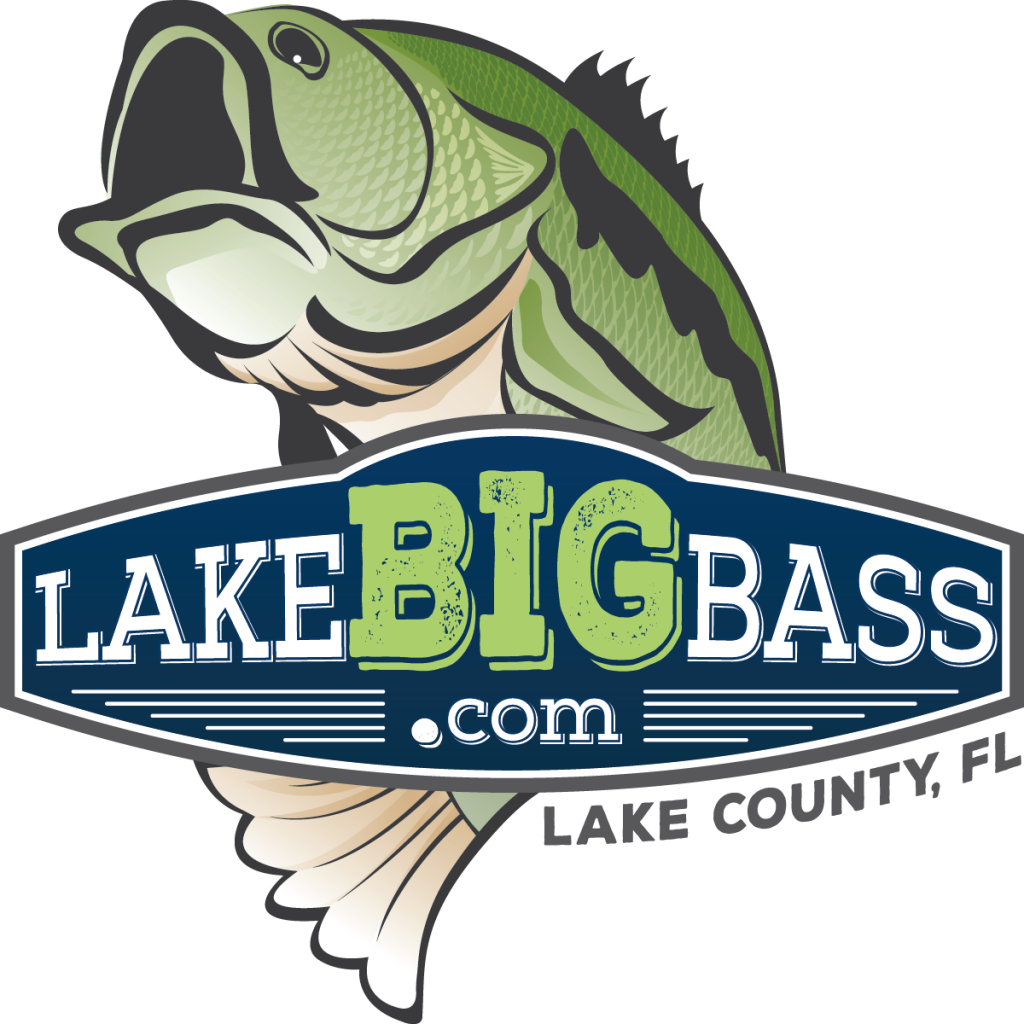 Lake County, Florida, a.k.a. "Lake Big Bass," is located less than 30 minutes west of Orlando and has been named "Top 100 Best Bass Lakes" and "Top 25 Best Bass Lakes in the Southeast" by Bassmaster Magazine and "The 50 Best New Fishing Spots in America" by Field & Stream. The Harris Chain of Lakes, the Clermont Chain of Lakes and the St. Johns River welcomes professional and recreational anglers from around the world and hosts some of the top national bass fishing events including the Big Bass Tour, MLF BIG 5 Tackle Warehouse Pro Circuit, Major League Fishing and Bassmaster. As MLF BIG 5 Tackle Warehouse Pro Circuit Champion and LakeBigBass.com pro-angler Tim Frederick says, "fishing in Lake County is a must for every bass angler's bucket list!" Visit LakeBigBass.com today and plan your next fishing trip.