We're continually sharing fun adventures and new experiences you can discover in Lake County. An exceptional list of delicious global cuisine is no exception. Bright flavors and creative twists on traditional foods have made quite the mark here, and it would be foolish of us not to brag about it. Read on for a few must-try spots, but know there's plenty more where that came from. So, dig into our culinary delights. You'll leave with a full belly, a happy soul, and having learned to expect the unexpected in Lake County.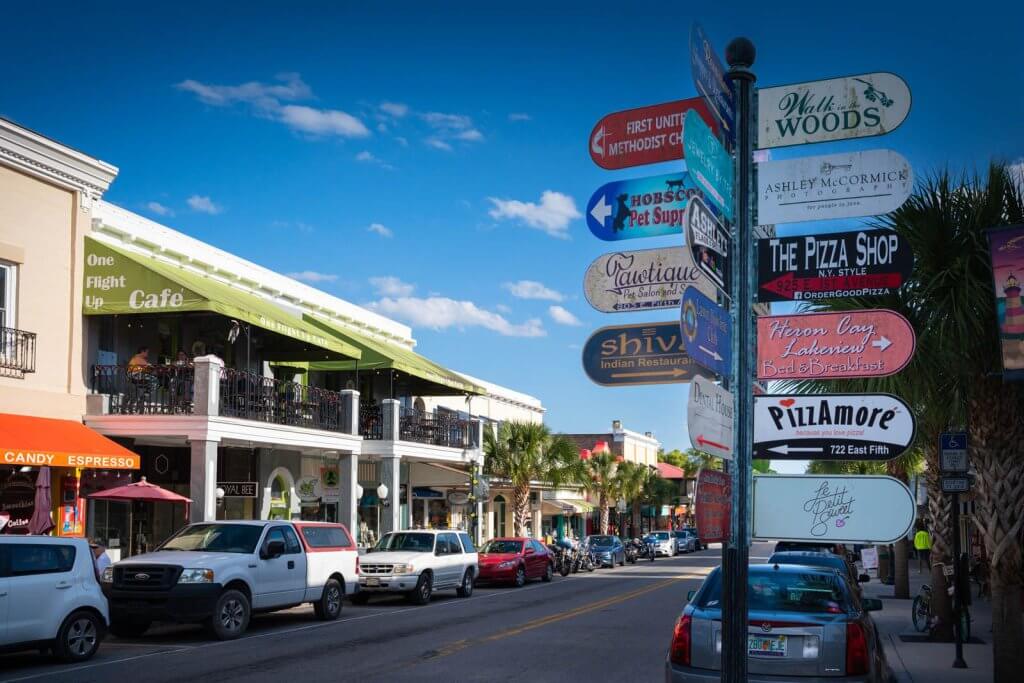 Copacabana Cuban Cafe
No need for a passport, Copacabana Cuban Cafe in Mount Dora is bringing Cuba to you. The family-owned and operated restaurant offers an enormous menu of authentic Cuban dishes. Hailing from Cuba and Mexico, owners Alberto Paneca, Benigno Escalera, and Antonio Reyes craft traditional flavors that have earned a two-time win for the title: "Best Ethnic Restaurant."  The hardy portions will fill your belly, while live music in their indoor and outdoor seating areas will fill your soul. Delicioso!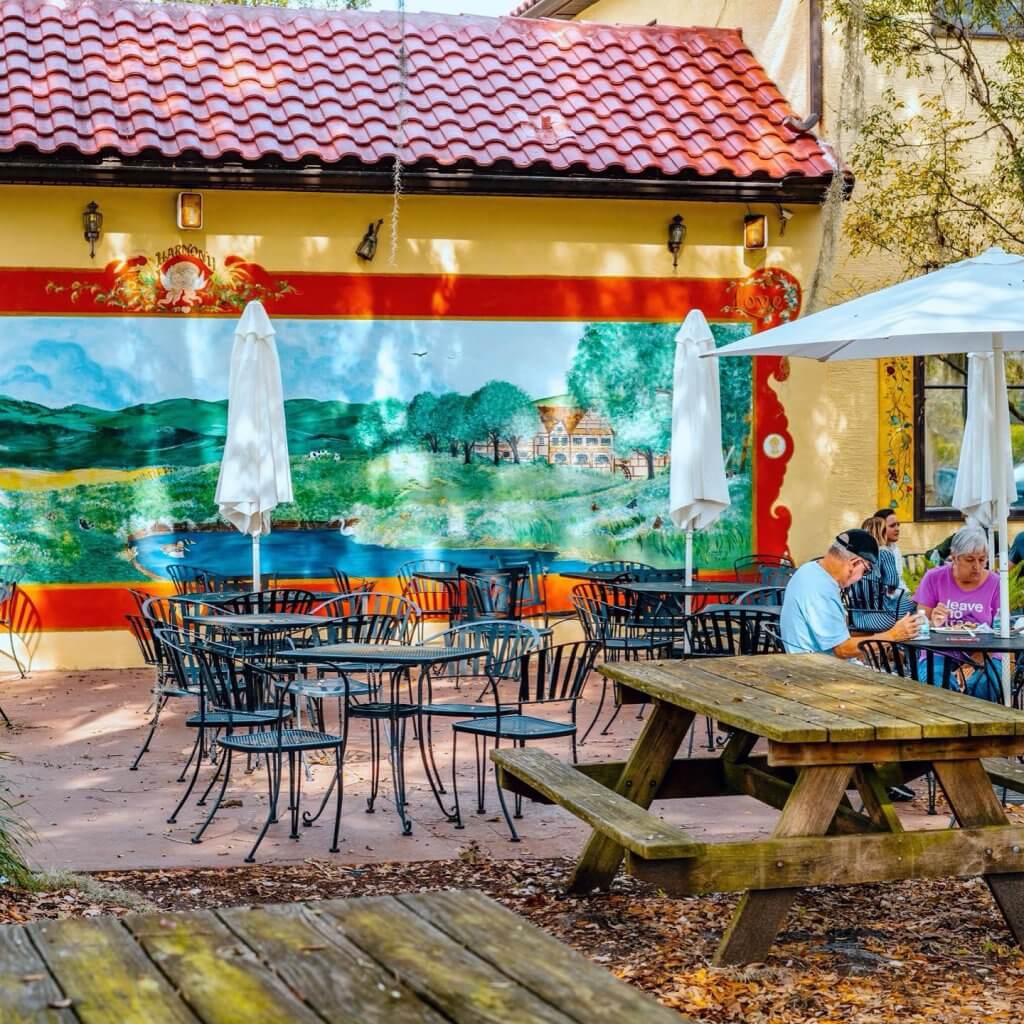 Yalaha Bakery
Is there anything better than the smell of freshly baked bread? Yalaha Bakery produces it by the bundle. Long before the sun rises, bakers are crafting handmade, old-world German bread and high-quality European cakes and pastries for patrons to enjoy every day of the week. Yalaha Bakery also dishes up a menu of traditional German breakfast and lunch plates, including Leberkaesse (German meatloaf), Munchner Weisswurst (veal sausage and a soft pretzel), and Wienerschnitzel (breaded pork platter) They'll all have you saying Es ist lecker! (Delicious!) Be sure to enjoy some time in Yalaha's cozy Beer Garden patio, too. Sip an ice-cold beer and enjoy live music scheduled every weekend at noon.
Love Lake Life: Magical Meat Boutique on YouTube
Magical Meat Boutique
Don't be fooled by the name, the Magical Meat Boutique is a one-of-a-kind, family-friendly British Pub and Restaurant in the West End district of Mount Dora. Open daily from 8 am to midnight, this fan-favorite restaurant is serving up classics like Bangers and Mash, English Fish n Chips, gourmet burgers, breakfast platters, and more. Stick around for their live music and you've got yourself a night of dog's bollocks. Now don't fanny around, pop in and enjoy the boisterous atmosphere, delicious food, and cold drinks.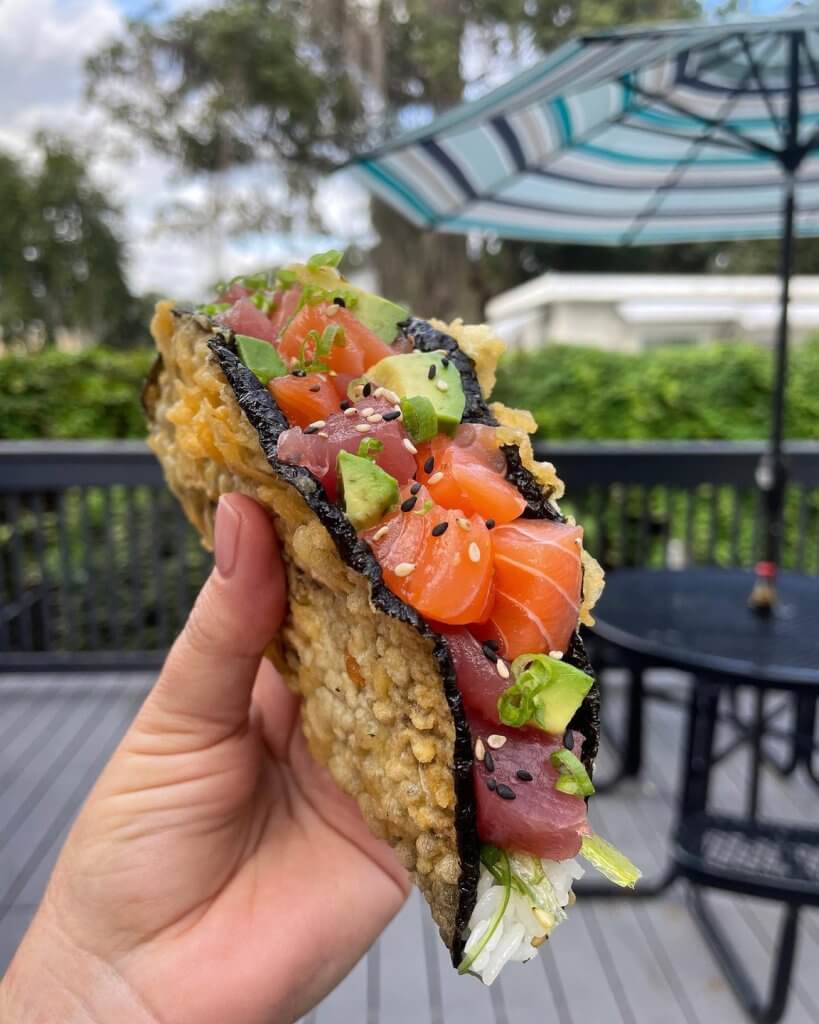 WAVE Asian Bistro & Sushi
Let's catch a wave of flavors from the other coast and dive into a funky twist on Asian food. Wave Asian Bistro & Sushi is far from run-of-the-mill. Take a minute to ponder the deliciousness of our favorite American foods with a splash. Sushi Donuts, Sushi Burritos, and Sushi Burgers, to name a few. No bread, just rice surrounding your favorite fillings with, of course, that unforgettable Asian zing. Sushi rolls and other traditional items are fixed to perfection as well, so stop in and sink your teeth into something new.
The Windsor Rose Tea Room
The walls of the Windsor Rose Tea Room are adorned with historic pieces straight from England. The friendly welcome and personalized service comes straight from the heart. For over 30 years, the Tea Room has been whipping up homemade, classic British fare like the Fisherman's Pie, Cottage Pie and English Cornish Pasty. Delicious, yes, but it's not called a "tea room" for nothing. Sip and nib on light meals from their High Tea menu. Assorted finger sandwiches, Queen Victoria sponge cake, pastries, and a steamy pot of freshly steeped tea will have you feeling noble in no time.