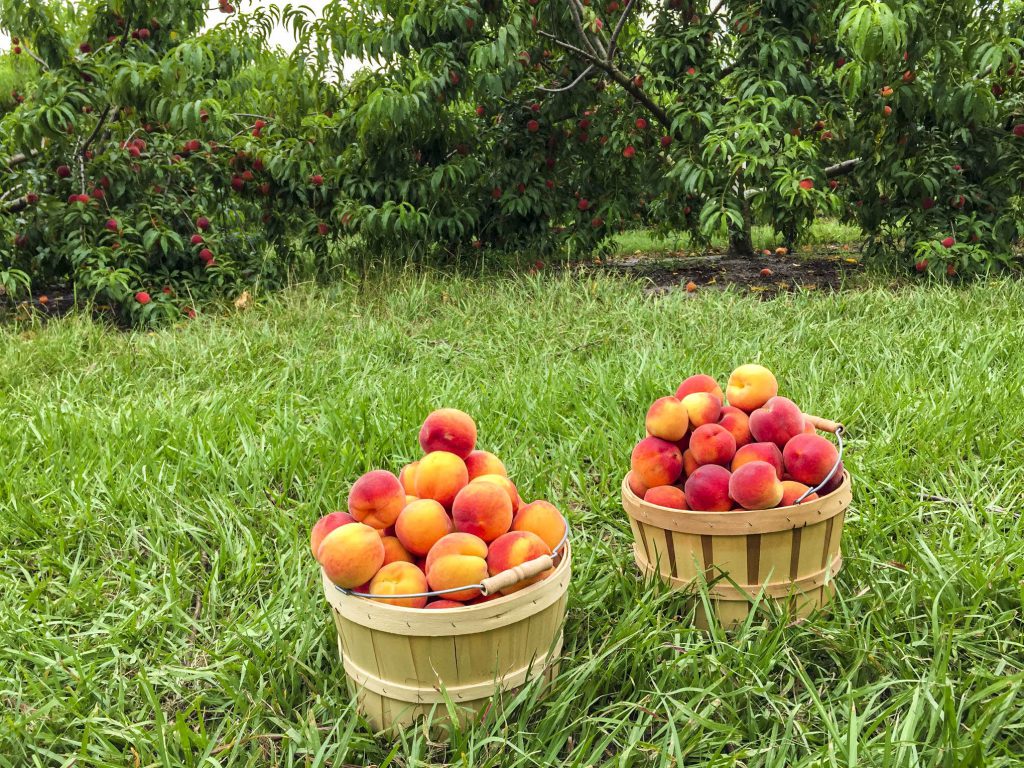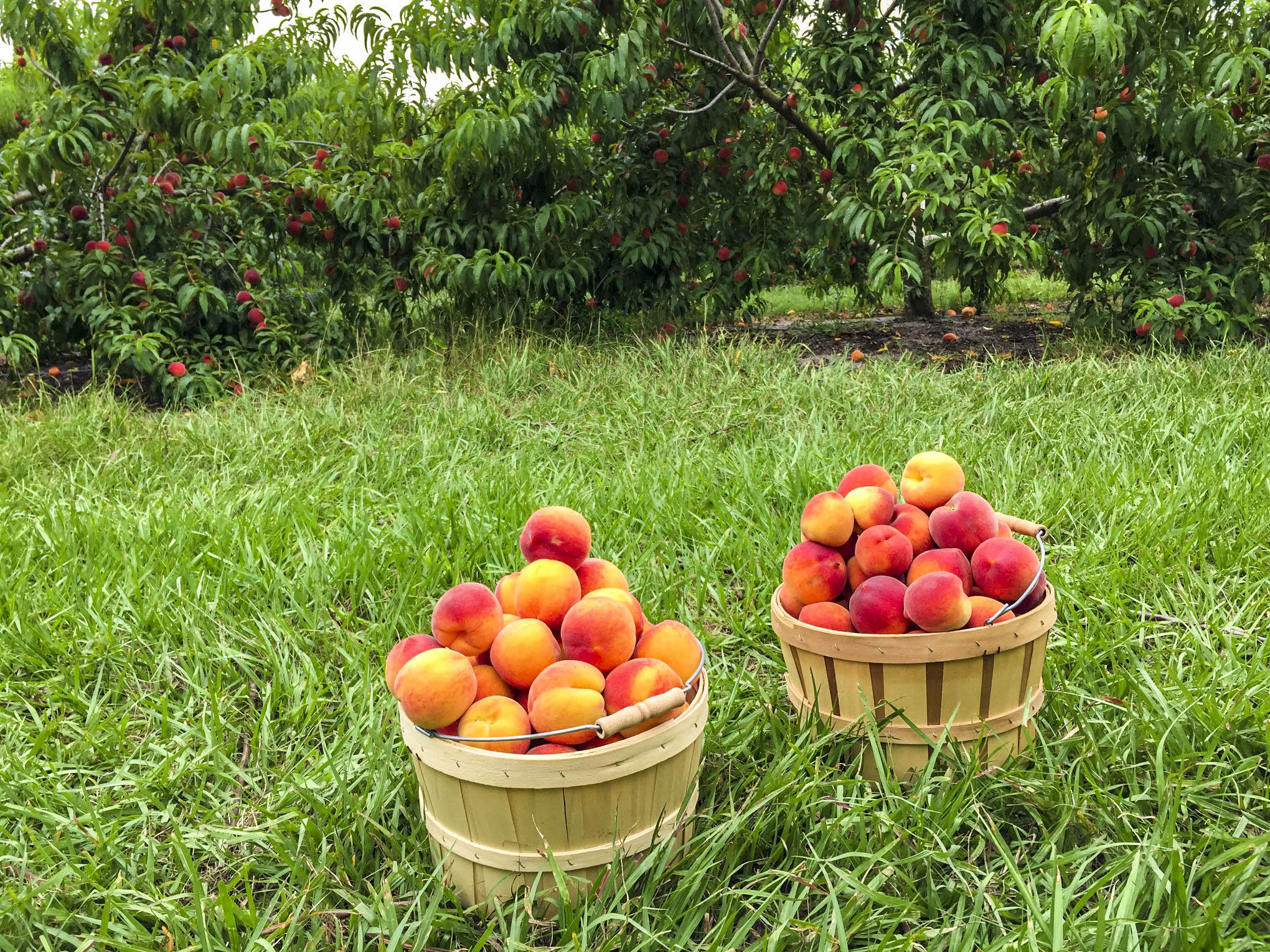 Local farms are the cornerstone of this country, and Lake County is home to several U-Pick farms that allow visitors to experience the harvest firsthand. U-Pick farms are local agritourism sites where visitors can pick produce themselves, from strawberries to blueberries! Here are three U-Pick farms in Lake County that will leave you BERRY happy! 🍓 *Note: Farms generally host U-Pick operations during specific dates, depending on which crops are in season. Be sure to contact the farms directly or visit their websites to see what U-Pick events are happening!
1. Southern Hill Farms
Being high in nutrients, blueberries are the king of antioxidants. So why not be the king in picking them? Southern Hill Farms in Clermont is known for their robust blueberry groves. David Hill, owner of the farm, hopes you pay them a visit!

16651 Schofield Rd. Clermont, FL 34714

9 a.m. – 5 p.m., Monday-Friday

407-986-5806

southernhillfarms.com
2. Stanley Pond Adventure Farm
This Astatula farm encourages families to play for a day of fun! Stanley Pond Adventure Farm features family-friendly events while hosting private parties and field trips. With agritainment attractions such as seasonal Sunflower U-Pick event or exciting rides on Skippy the Air Boat, long-lasting memories are constantly being made!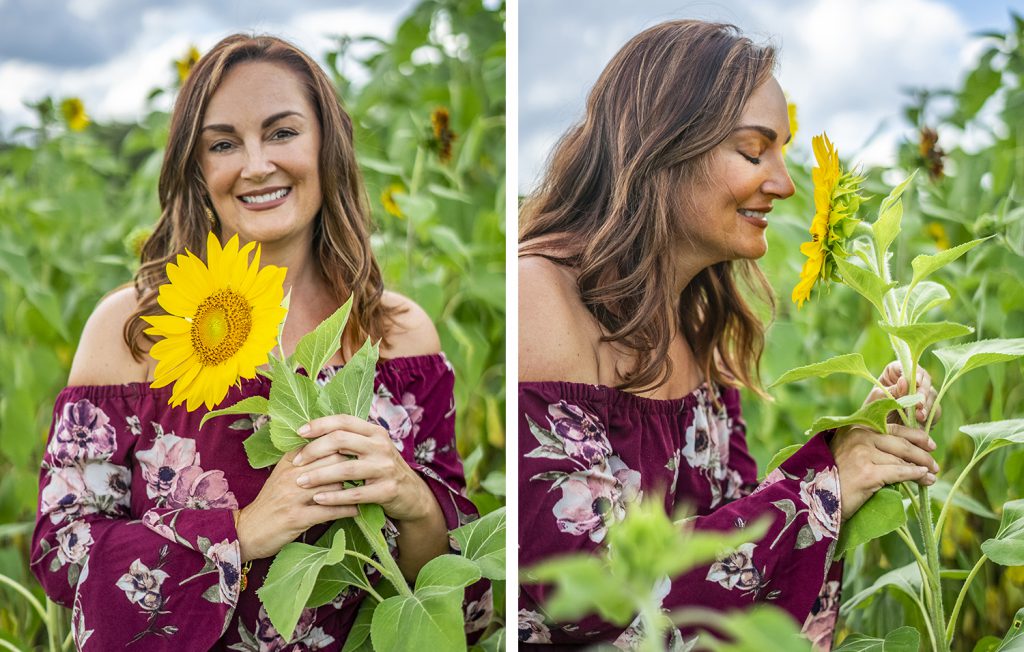 15426 County Rd. 48 Astatula, FL 34705

352-742-8180

stanleypondfarm.com
3. Graham's U-Pick Peaches
Graham's Farms is a place that you will ap-peach-iate! During the month of May, the peaches at this farm are plump and juicy. Not only that, but they are thin-skinned, meaning no peeling is required; extra tastiness with less effort!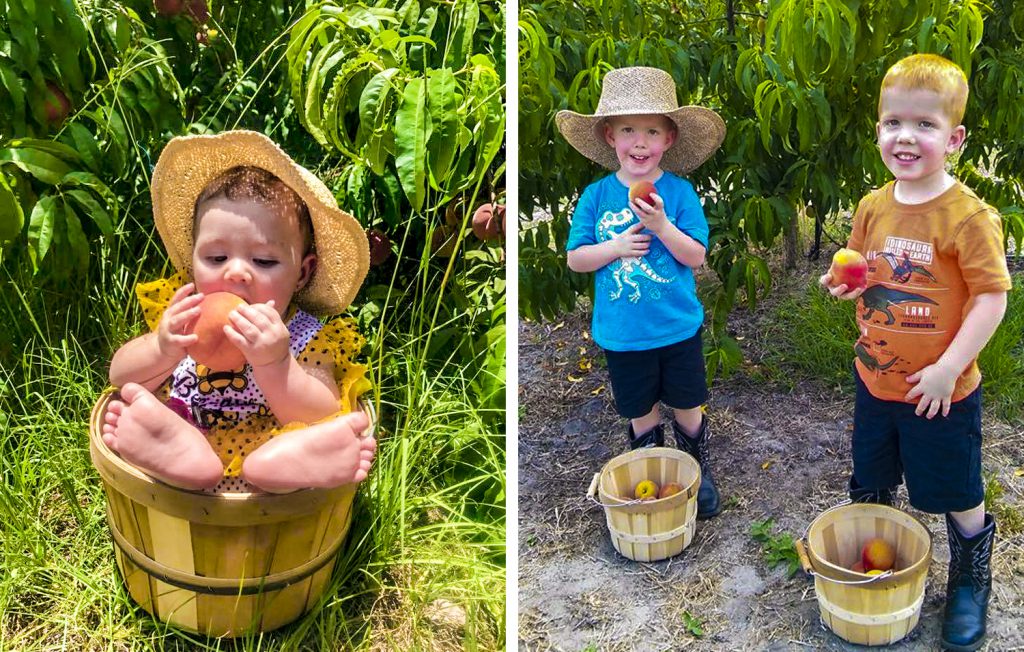 14803 Lake Yale Rd. Umatilla, FL 32784

8 a.m., Wednesday – Saturday, During the month of May

352-636-3821

grahamsupickfarms.com
4. Oak Haven Farms & Winery
Take time to wine down with Oak Haven's strawberry wine tastings. The entire family can enjoy the beautiful scenery of this Sorrento farm while picking mouth-watering strawberries!

32418 Avington Rd. Sorrento, FL 32776

9 a.m. – 5 p.m., Saturday & 11 a.m. – 5 p.m., Sunday

352-735-1996

berriesandwines.com
Who Did We Miss?
Is there a U-Pick farm that we missed? In the comments below, let us know which farm you thought should have made the list!