Draft, craft, and laugh! Having a glass of cold beer with some buddies is a great way to unwind. These breweries in Lake County are so good that you'll be more hoppy than your beer by the end of the night! 🍻
1. Wolf Branch Brewing Co.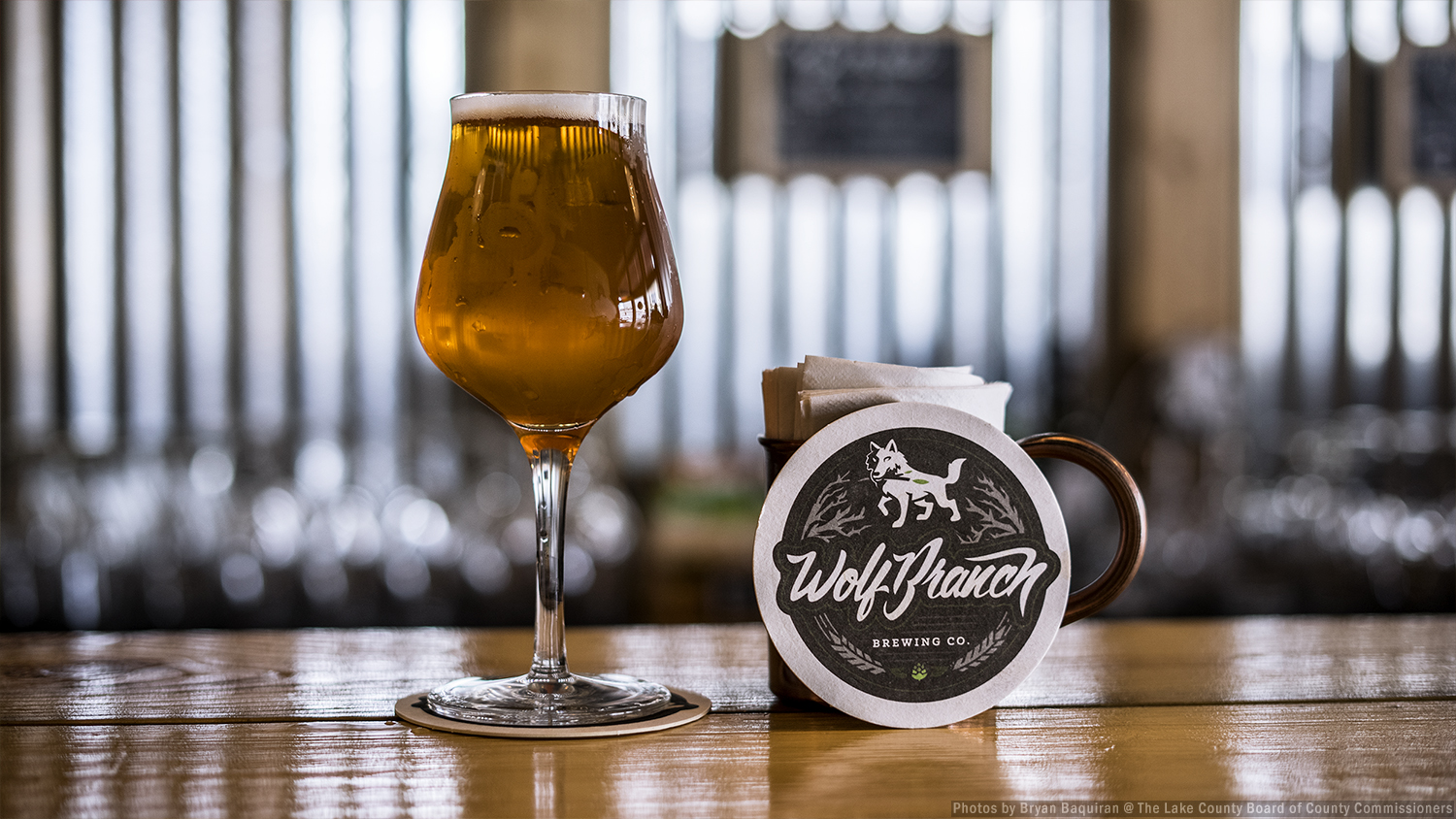 "We love that our beer is a farmhouse ale. It emphasizes Lake County's agricultural roots." says Jose, founder of the brewery, "We throw in a lot of grapefruit zest since Eustis was the citrus capital of the world at one point."
With board games at every communal table, there's no such thing as being a lone wolf at Wolf Branch Brewing Co. This cozy brewery strives to make people feel at home while delivering modern aesthetics with a rustic, Lake County vibe.
Website: http://wolfbranchbrewing.com/
2. Rocking Rabbit Brewery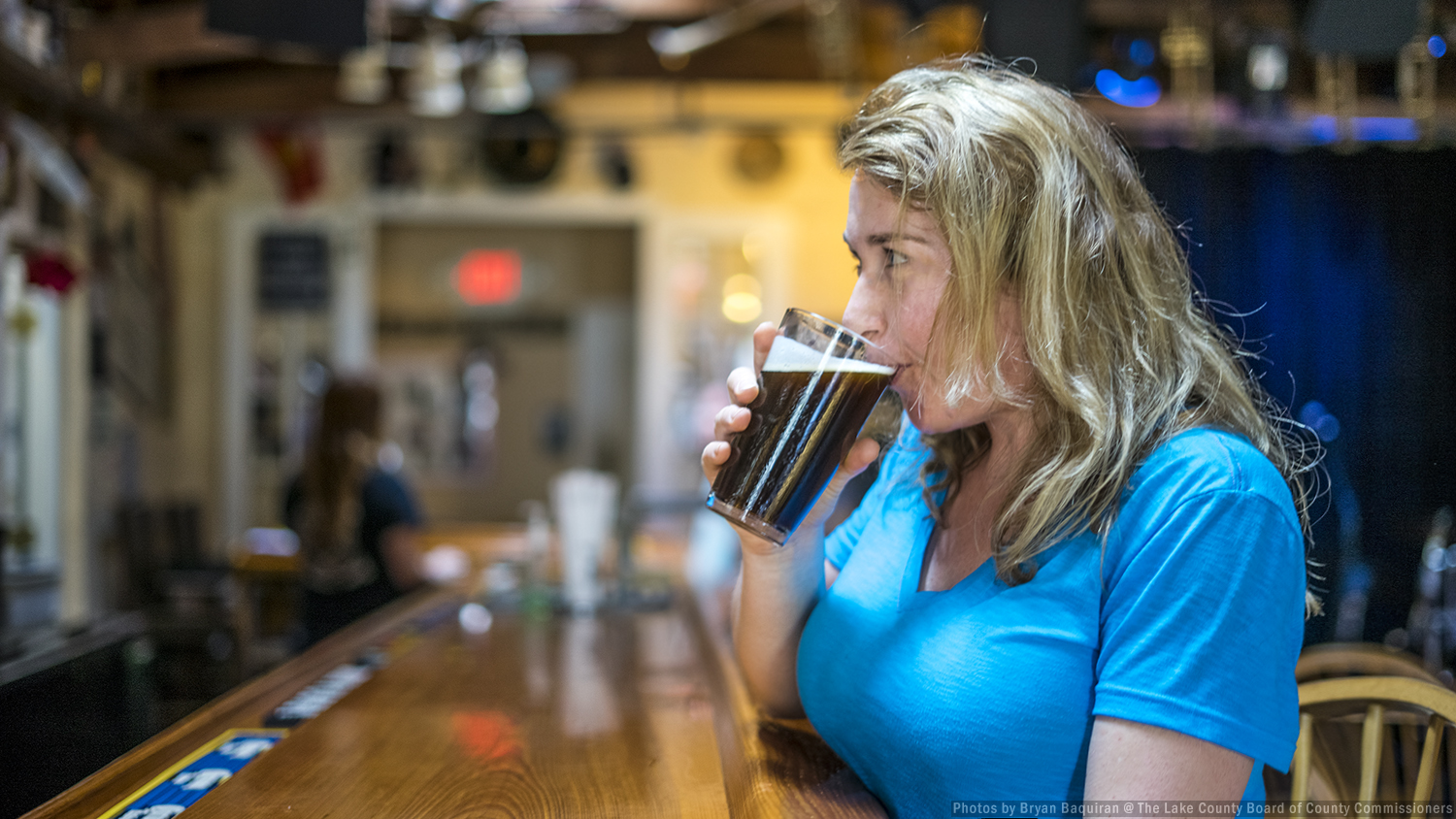 *Also known as Mount Dora Brewing.
"We have a pretty chill vibe here. An older group of people like to come here which makes it more relaxed and fun." mentions Paul, who has worked at the brewery for 2 years, "Everyone that works here is family."
A visit to this spot with give you Déjà brew because the building of this kitschy bar was made in the 1920's. If being stuck at a bar doesn't sound fun, feel free to stroll in their beer garden or get comfy in their outdoor seating.
Website: http://www.mountdorabrewing.com/
3. Bay Street Brewery & Bistro
"I want people to have good vibes the whole time they're here," says Ron, who brews beer at Bay Street, "I like hearing people's opinions on the beer. As long as everyone is having a good time, everything is good with me!"
This brewery and bistro captures the sunny vibe of Lake County perfectly, delivering guests a 1900's aesthetic with wicker furnishings. This brewery is attached to a bistro, so you can go for a full blown meal if the beer piques your appetite!
Website: http://baystreetbrewerynbistro.com/
More Brew-tiful places?
Which of these breweries have you been to? Are we leaving any local favorites out?
Let us know your thoughts in the comments below!