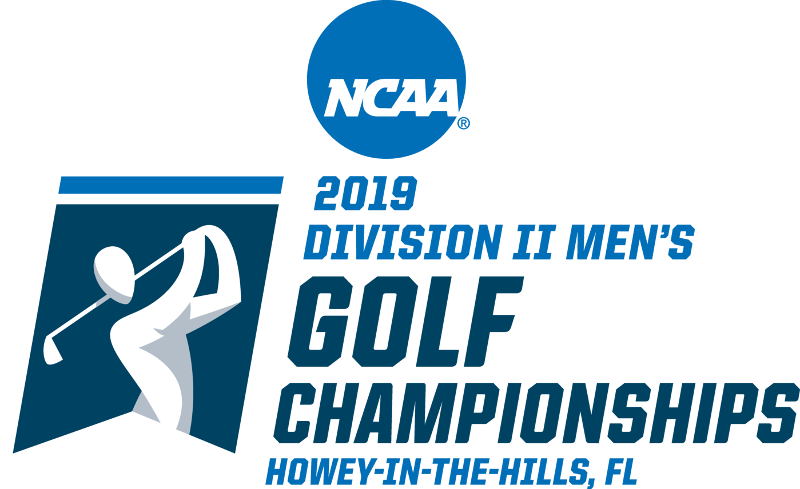 We are excited to welcome all athletes, coaches, families and friends to the Mission Inn Resort & Club and Lake County. We wish you all the best of luck during your competition and hope you enjoy your time in Central Florida!
We are here to share some ideas for things to do during your time in Lake County. Also, make sure to follow us on Facebook, Twitter (@VisitLakeFL) and Instagram (@VisitLakeFL) and share your photos with us using #RealFloridaRealClose and #ShareMyLake.
As you may have already noticed, we are "Real Close" to one of the world's most popular tourist destinations, Orlando, FL…Mission Inn Resort is less than an hour away from Walt Disney World! However, you don't have to travel that far to have fun. There is something for everyone when you're not competing.
Howey-in-the-Hills & Yalaha
Welcome to the Mission Inn Resort and the historic town of Howey-in-the-Hills. When you're not on the course, book a tour of the historic Howey Mansion or rent a boat to cruise the lakes at the Marina del Rey at the Mission Inn Resort. Make sure you stop in the Howey Market to pick up a souvenir or an AMAZING sandwich. Looking for a local dinner spot? Look no further than JB Boondocks Bar & Grill for a taste of Real Florida and casual waterfront dining.
Yalaha is home to the Yalaha Bakery, a German bakery that serves up everything from breads, pastries and cakes. Next door to the bakery is Blue Bayou Farms that has U-Pick blueberries (when in season), homemade pies and (for the over 21 crowd) moonshine (yep, you read that right…moonshine!) made by the Yahala Bootlegging Company.
Fun fact: Tavares is known as "America's Seaplane City." You may see one or two flying around while you're on the course, and if you want the chance to see more of them head to the waterfront of downtown Tavares. Check out Jones Brothers Air and Seaplane Adventures to take a picture with a seaplane or book a flightseeing tour. Grab a bite to eat and watch the seaplanes take off and land from one of the many waterfront restaurants, including Puddle Jumpers (which is seaplane themed!). Don't forget to stop Tavares Ice Cream and get a scoop (or two) of one of their 30+ flavors!
If you plan on extending your stay and exploring more around Lake County, check out these activities. 10 Things To Do in Lake County That Capture "Real Florida!"…Pick strawberries at Oak Haven Farms…learn how to JetSurf at JetSurf Orlando…rent a kayak and paddle around Lake Louisa State Park …still looking for more things to do? Check out our "Play" page for more activities.